Burkina Faso
Burkina Faso often struggles with drought, a disaster for the herds and livestock keepers. Due to a lack of pasture, water, feed and animal healthcare, cows produce too little milk. The refugee flow from Mali (since 2012) puts even more pressure on the scarce water resources and grasslands.
How we help
We increase local milk production and sales by improving the nutrition and health of the animals.
We help the network of milk distributors and sellers to meet the strict quality standards for dairies.
We strengthen the farmers' commercial skills so that they get a correct price for their animals.
We install modern information and communication tools, such as a mobile information system for pastoralists. Through their mobile phones, farmers can get answers to questions like "Where do you find a vet?" or "What's the current condition of the grassland?" It is the livestock farmers, veterinarians and community animal health workers themselves who feed this system with firsthand information.
To counteract inbreeding, we introduce better bulls of a local breed. The offspring are stronger and produce more milk.
Through training and awareness raising, we increase step by step the autonomy of women. They play an important role in the local economy in Burkina Faso, but often do not get the chance to develop themselves.
---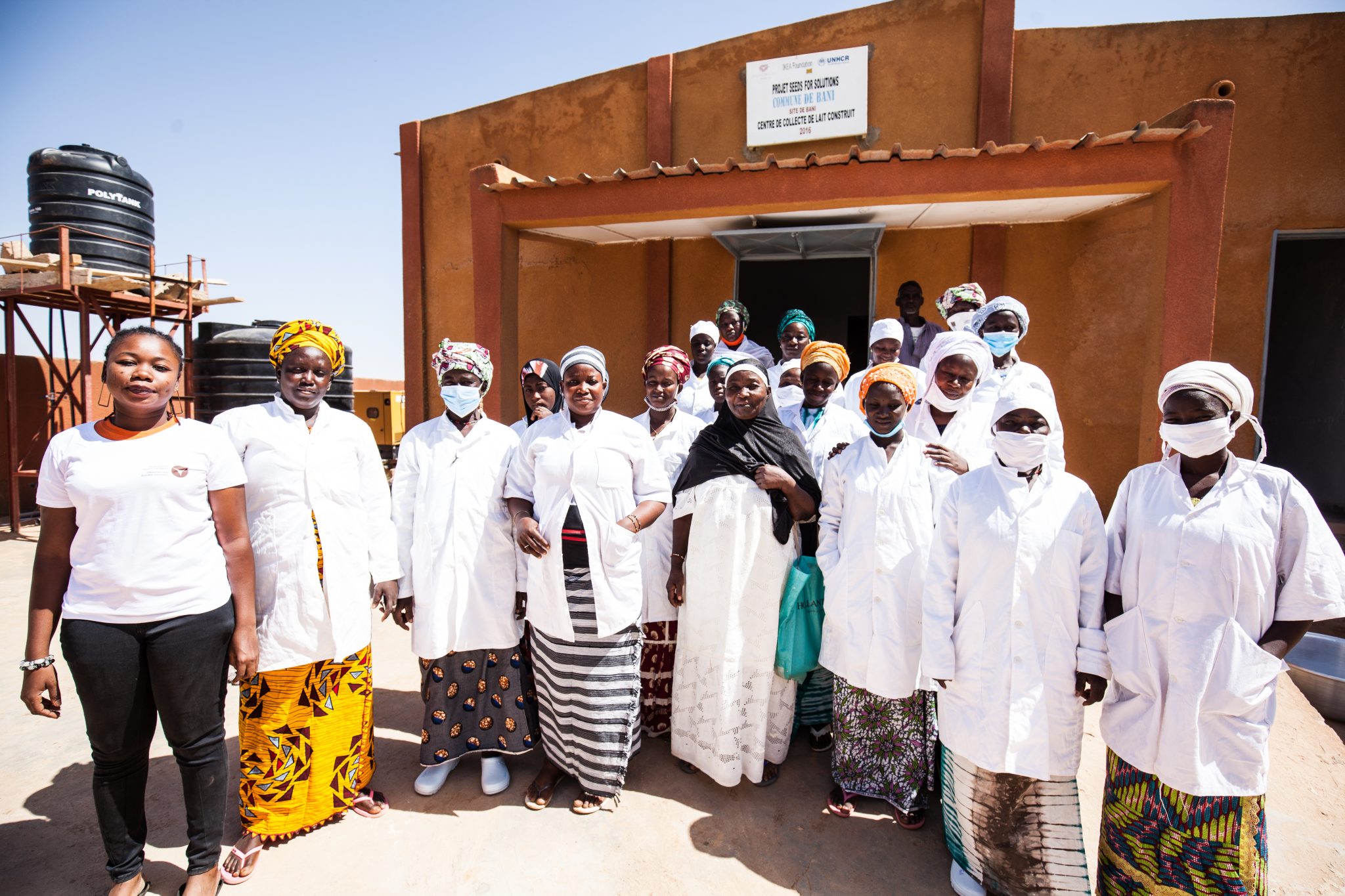 Local partners
DEWRAL: aims to improve the social and economic situation of women and children in rural areas.
Nodde Nooto (A2N): helps farmer organizations and private associations in the Sahel region by developing strategies that lead to sustainable development.
Le Réseau de Communication sur le Pastoralisme (RECOPA): defends the interests of livestock farmers at national, regional and international level.
In the news
Read and view news, photos, videos and publications on what we do in Burkina Faso.
GO TO THE NEWS