Democratic Republic of Congo
Despite its natural resources and agricultural potential, the Democratic Republic of Congo has major food insecurity. Many villages in the east of the country have been pushed into deep poverty and torn by the years of war violence. In the cases of unrest, the cattle are often looted first and, moreover, the inhabitants have to flee regularly. Of course, that does not help to create a flourishing agriculture.
How we help
We invest in little vegetable gardens. While doing so, we include and help the most vulnerable populations in Congolese society, such as widows and orphans, war victims and people who are infected with the HIV virus.
Through internships and training we strengthen the capacities of community animal health workers so they can prevent diseases in small livestock.
In the turbulent region, we encourage good governance by cooperating with local authorities, civil society organizations and the private sector.
---
Local partners
Réseau WIMA: fights as a network of 32 local development actors against hunger. In the province of North Kivu they put food security, gender equality and agro-pastoralism on the map.
Association Paysanne pour le Développement Intégré au Sud-Kivu (APDIK): accompanies 32 cooperatives in South-Kivu in the professional development of agricultural producers. They focus on entrepreneurship, environment and gender.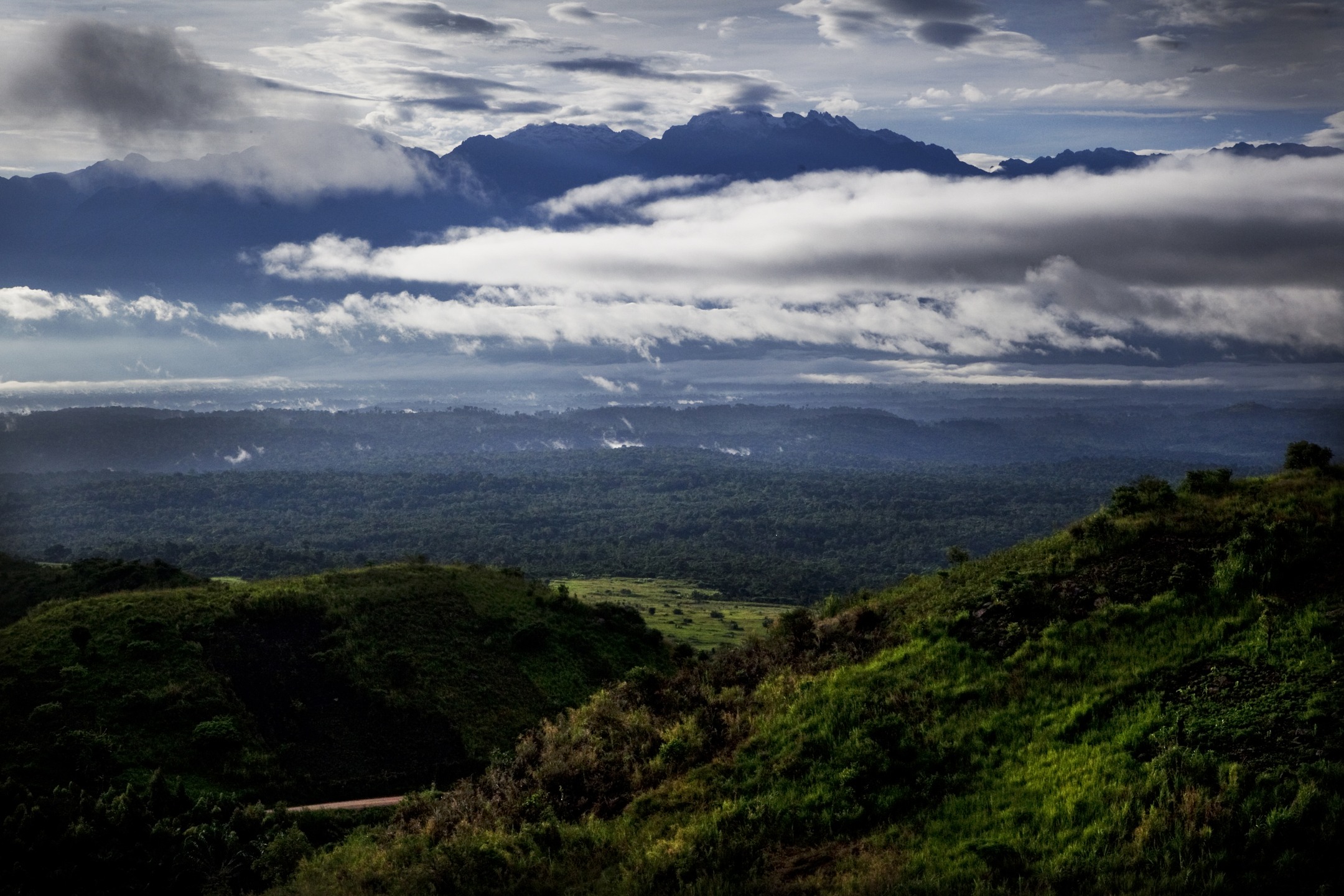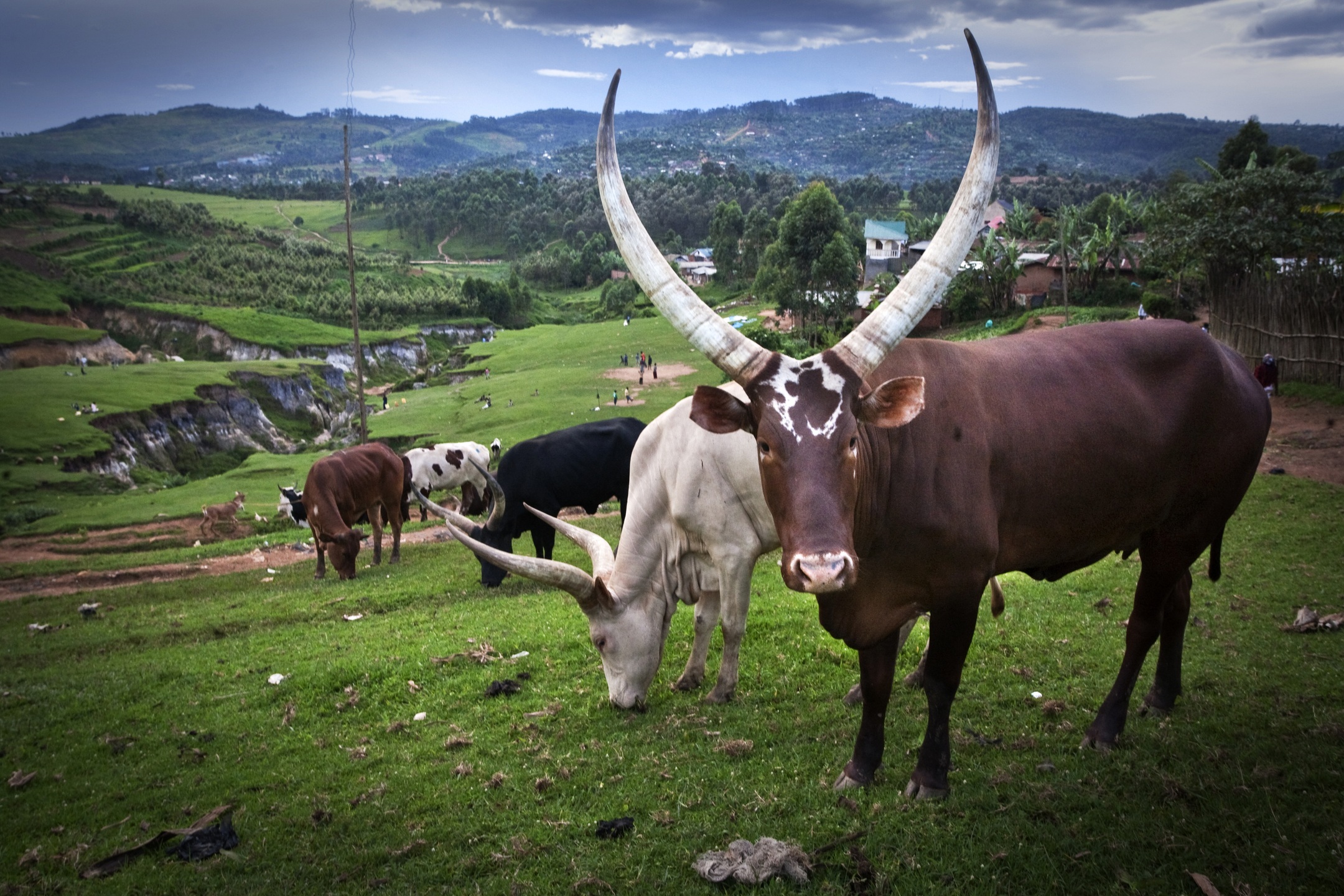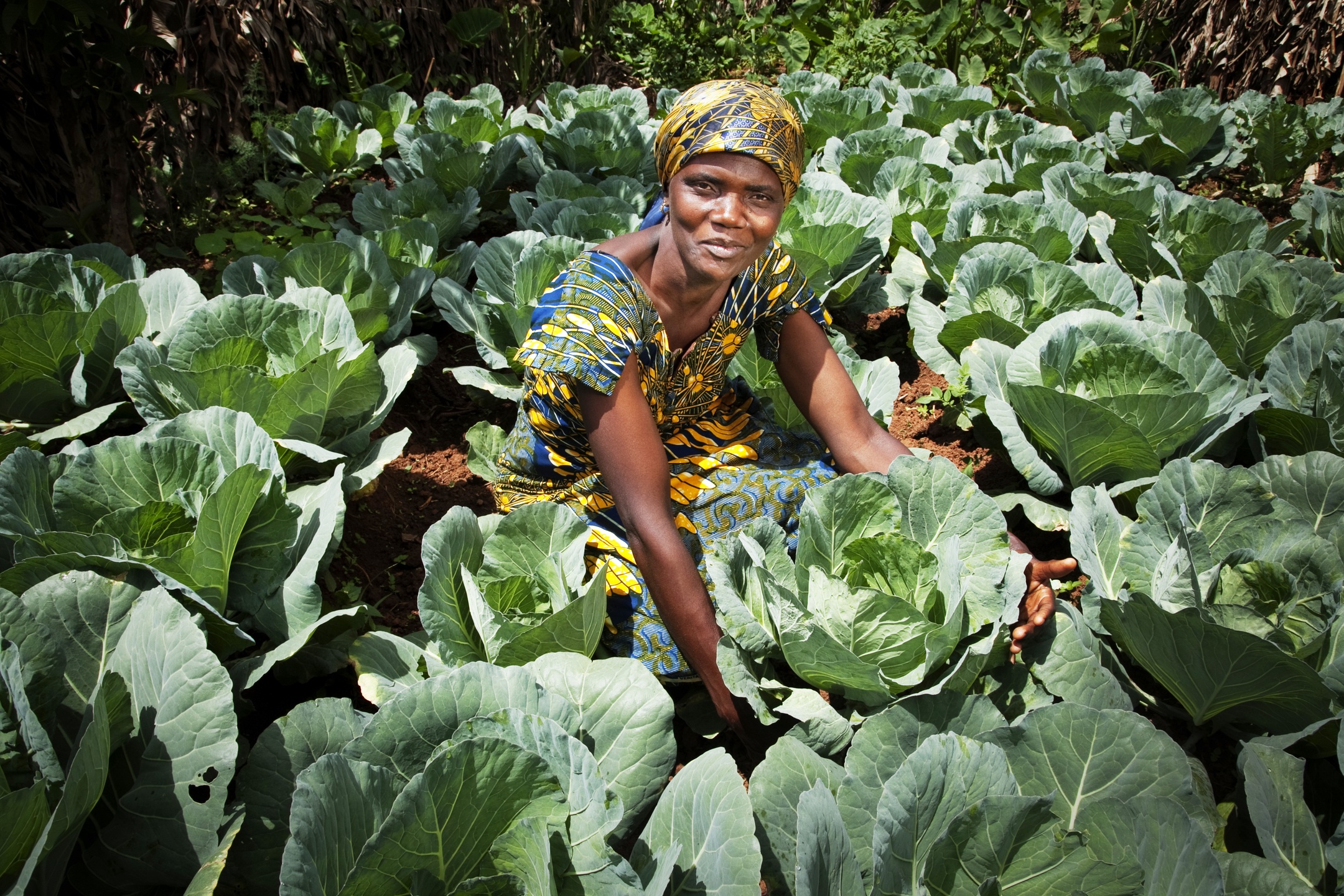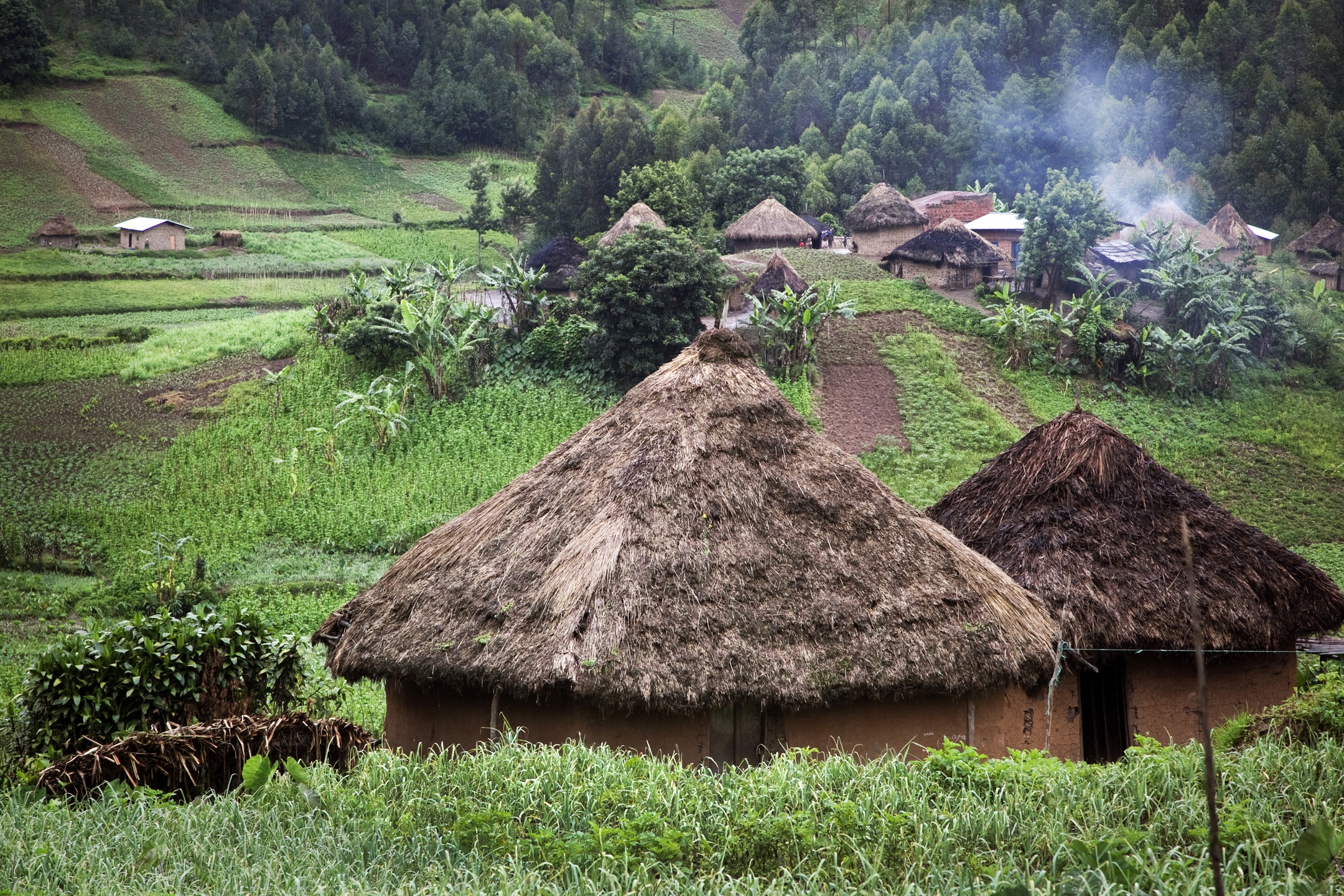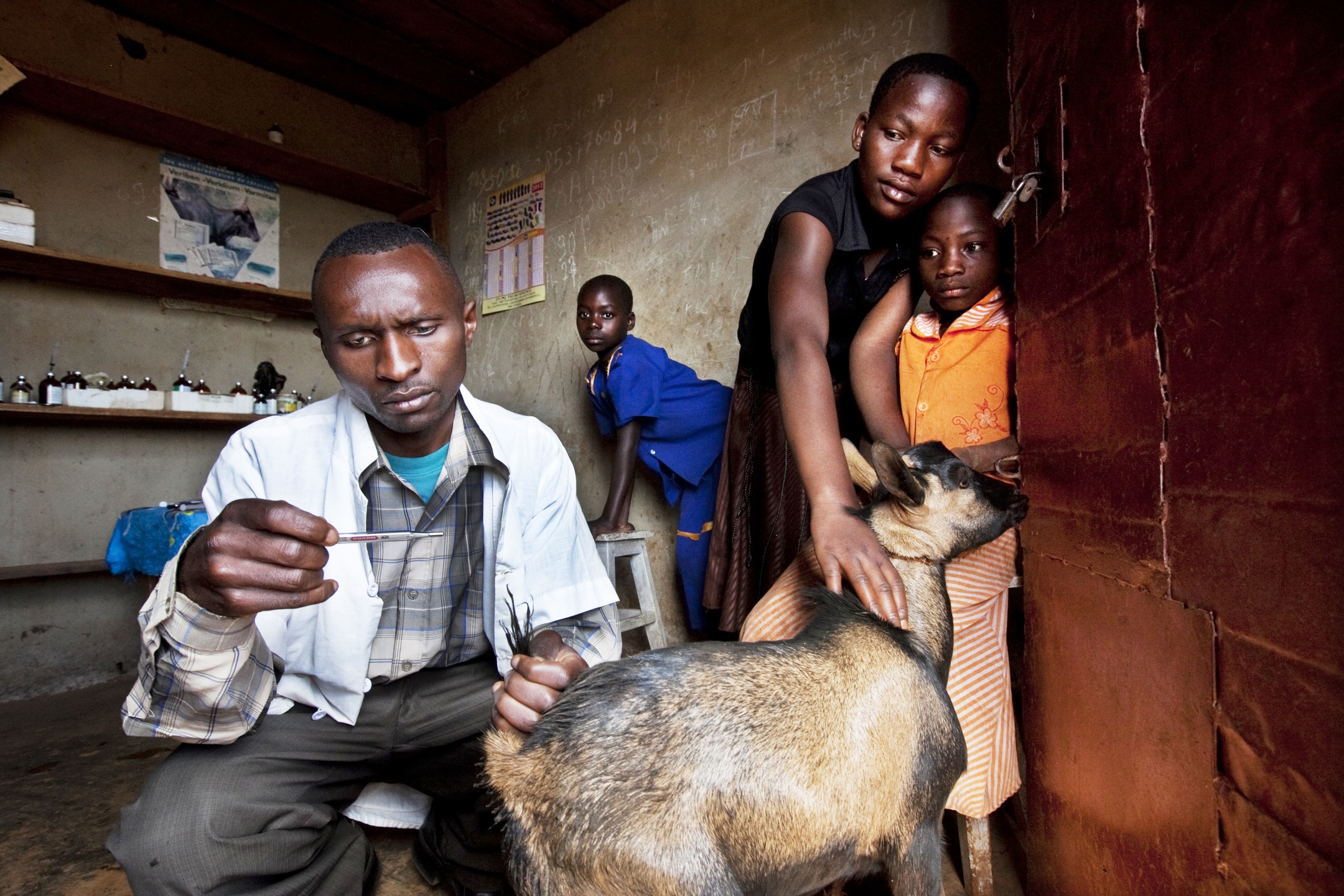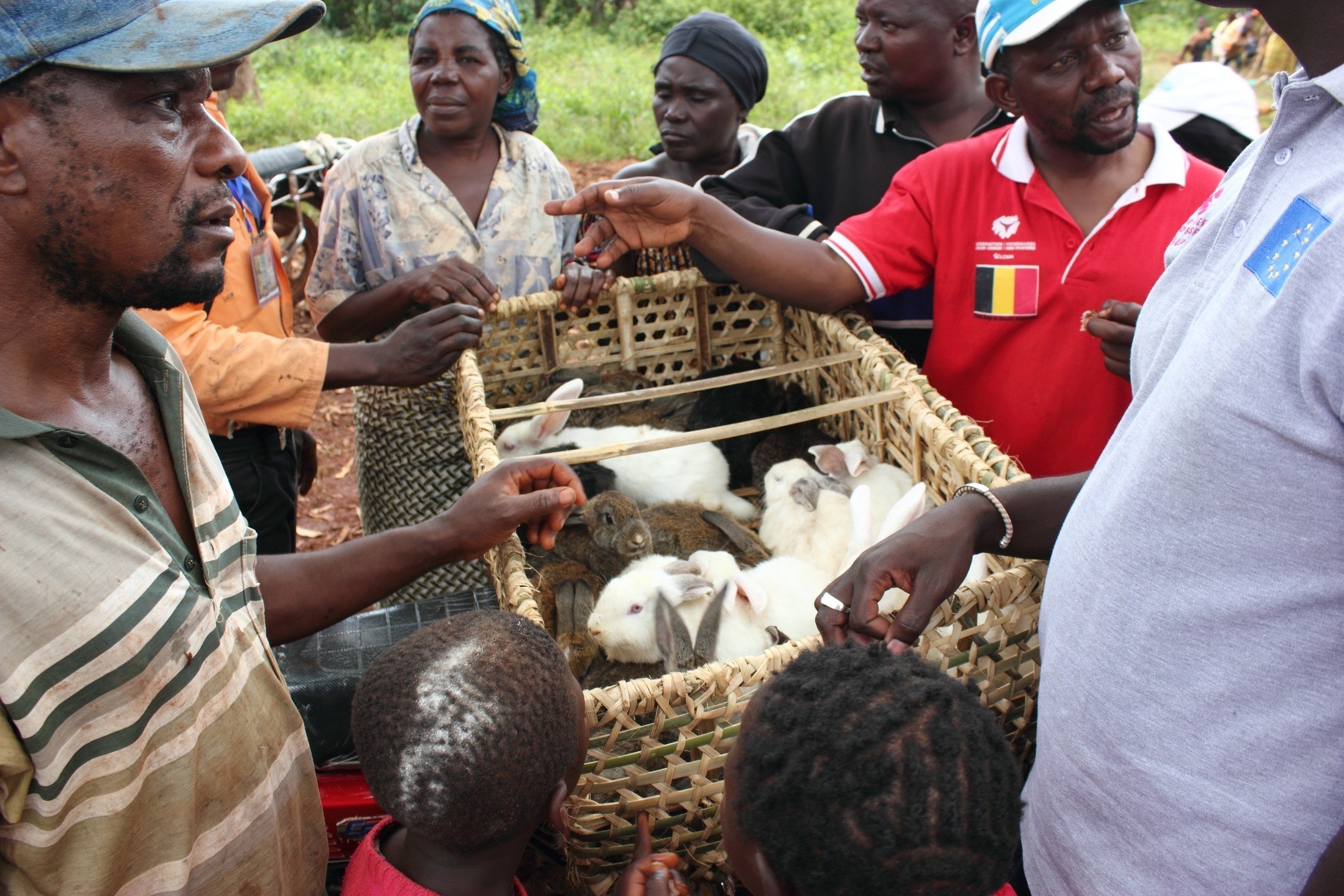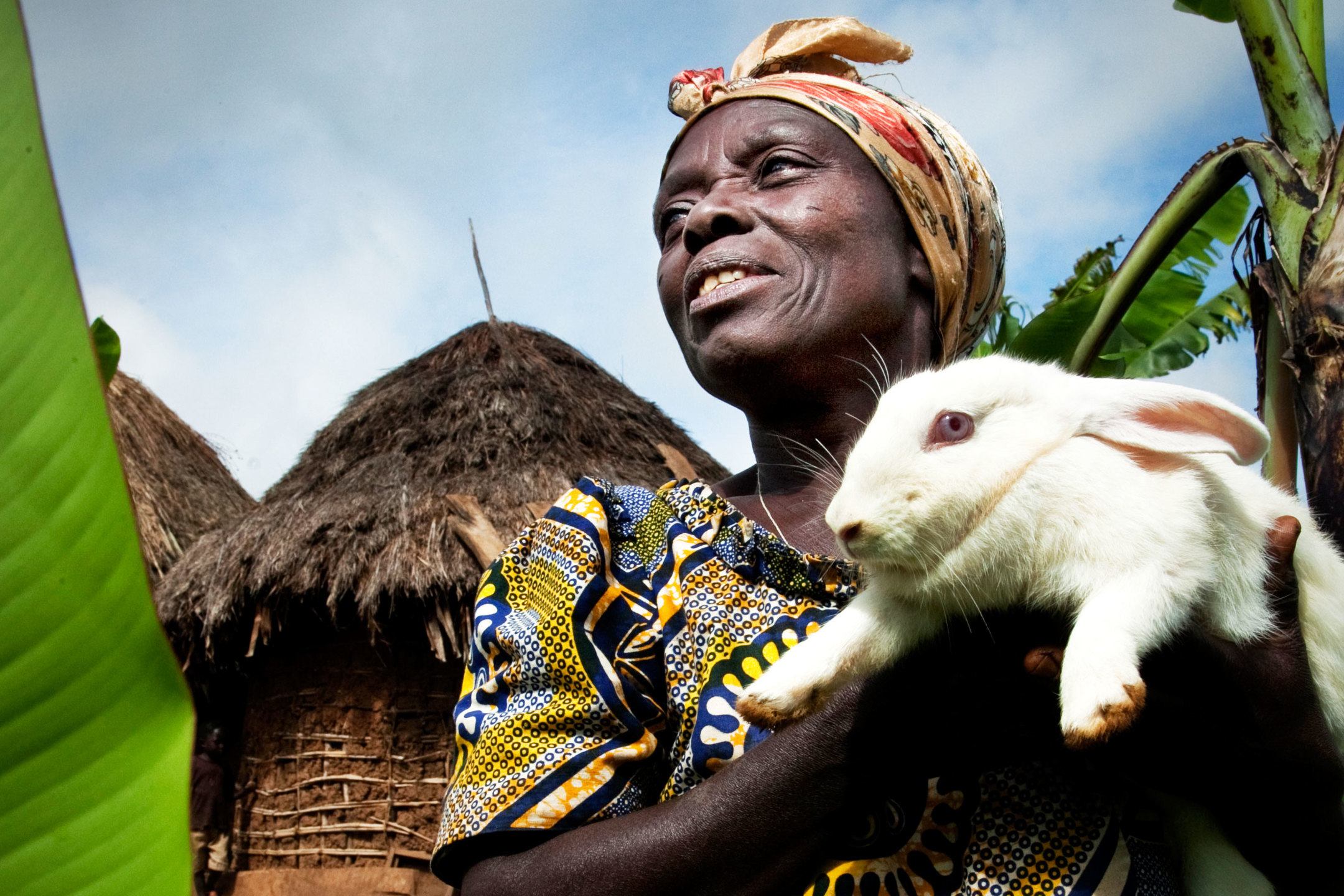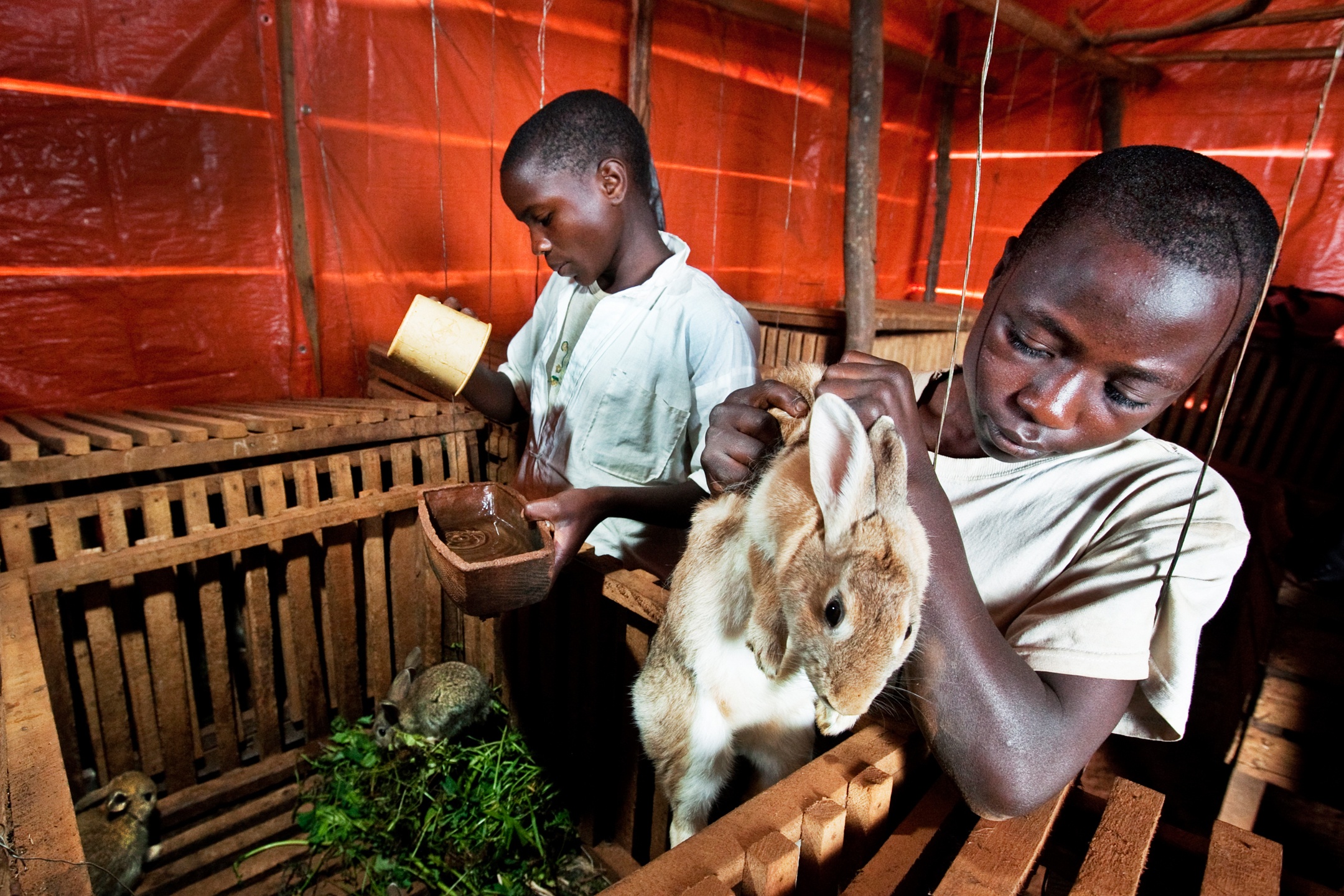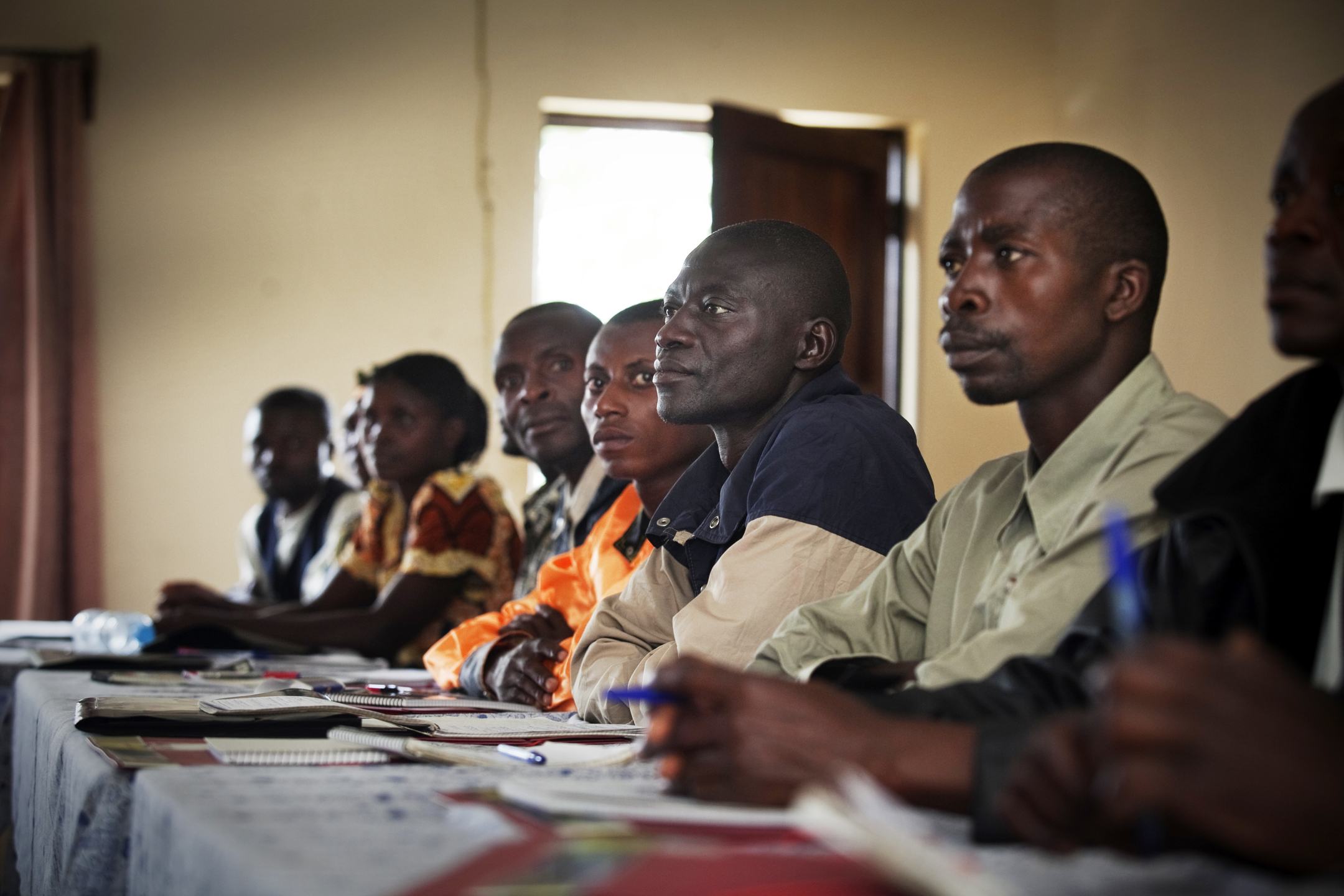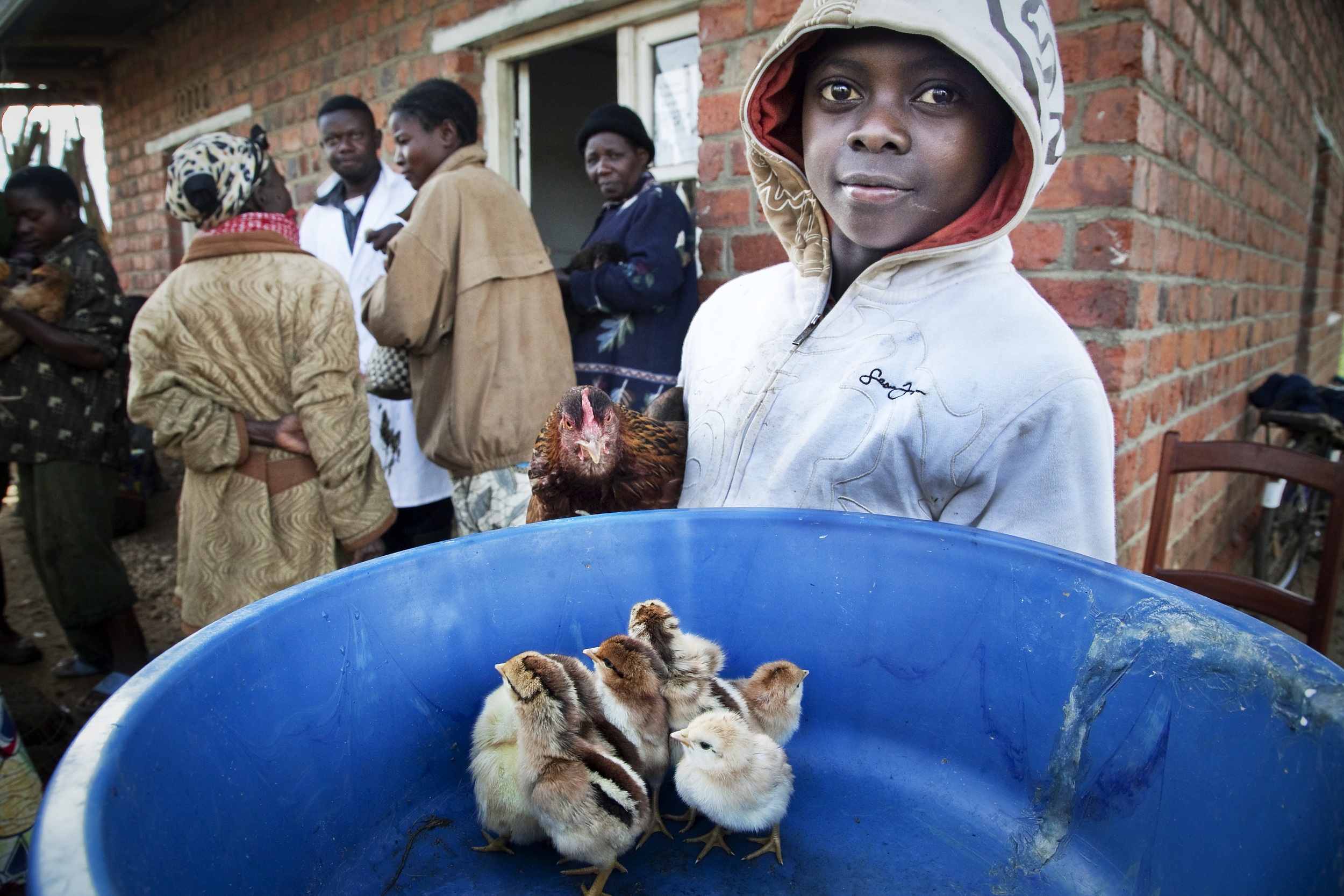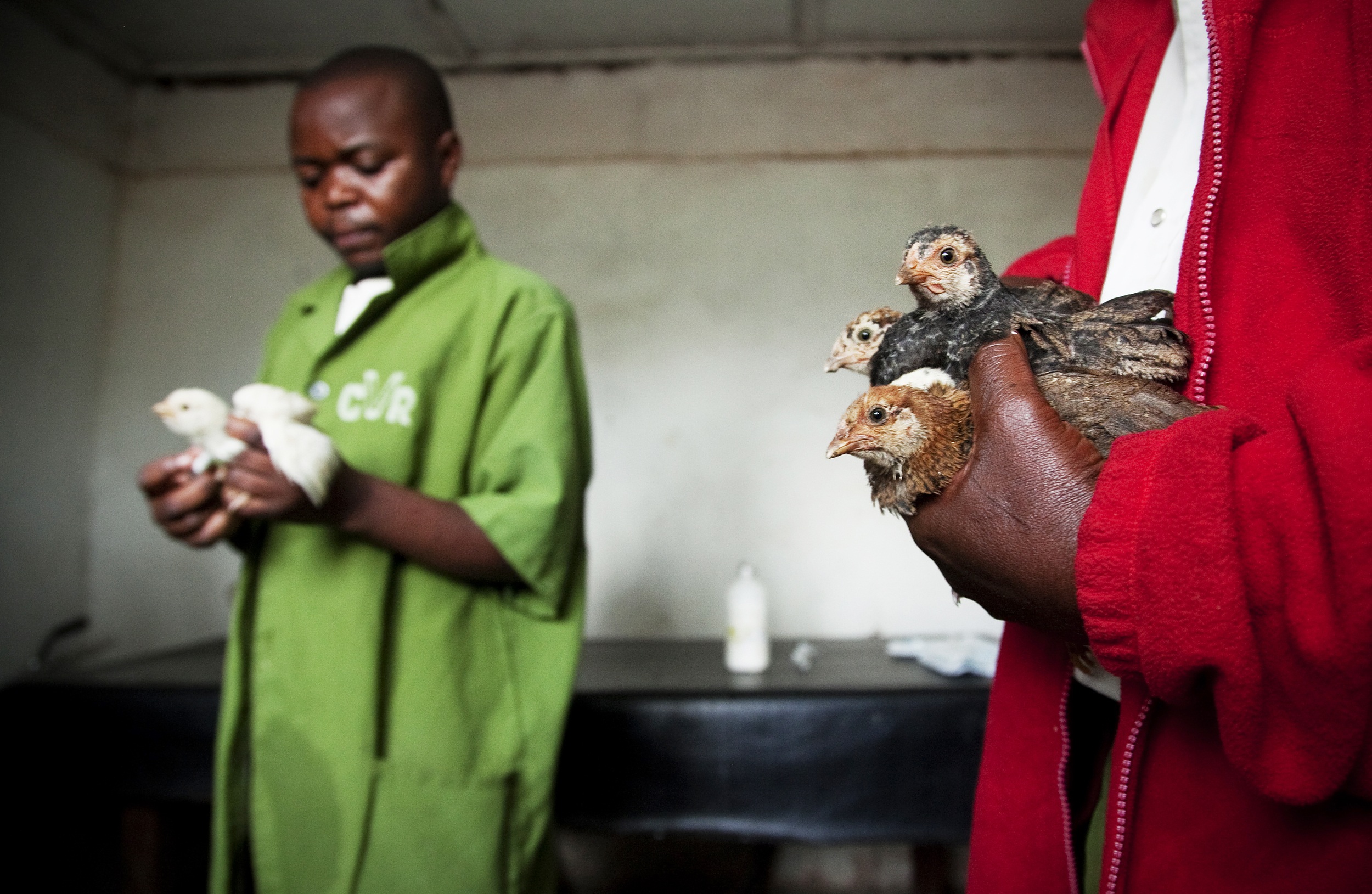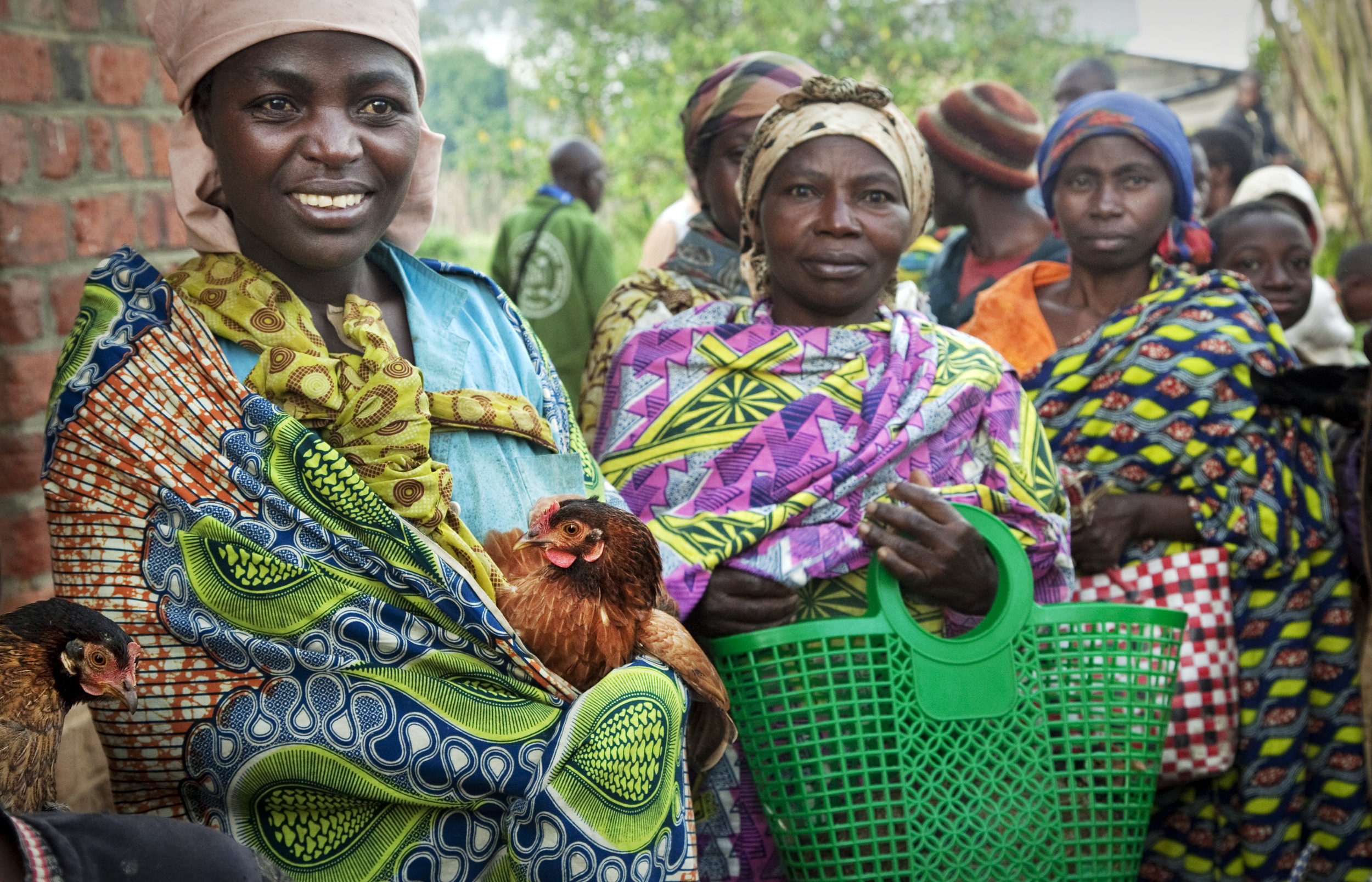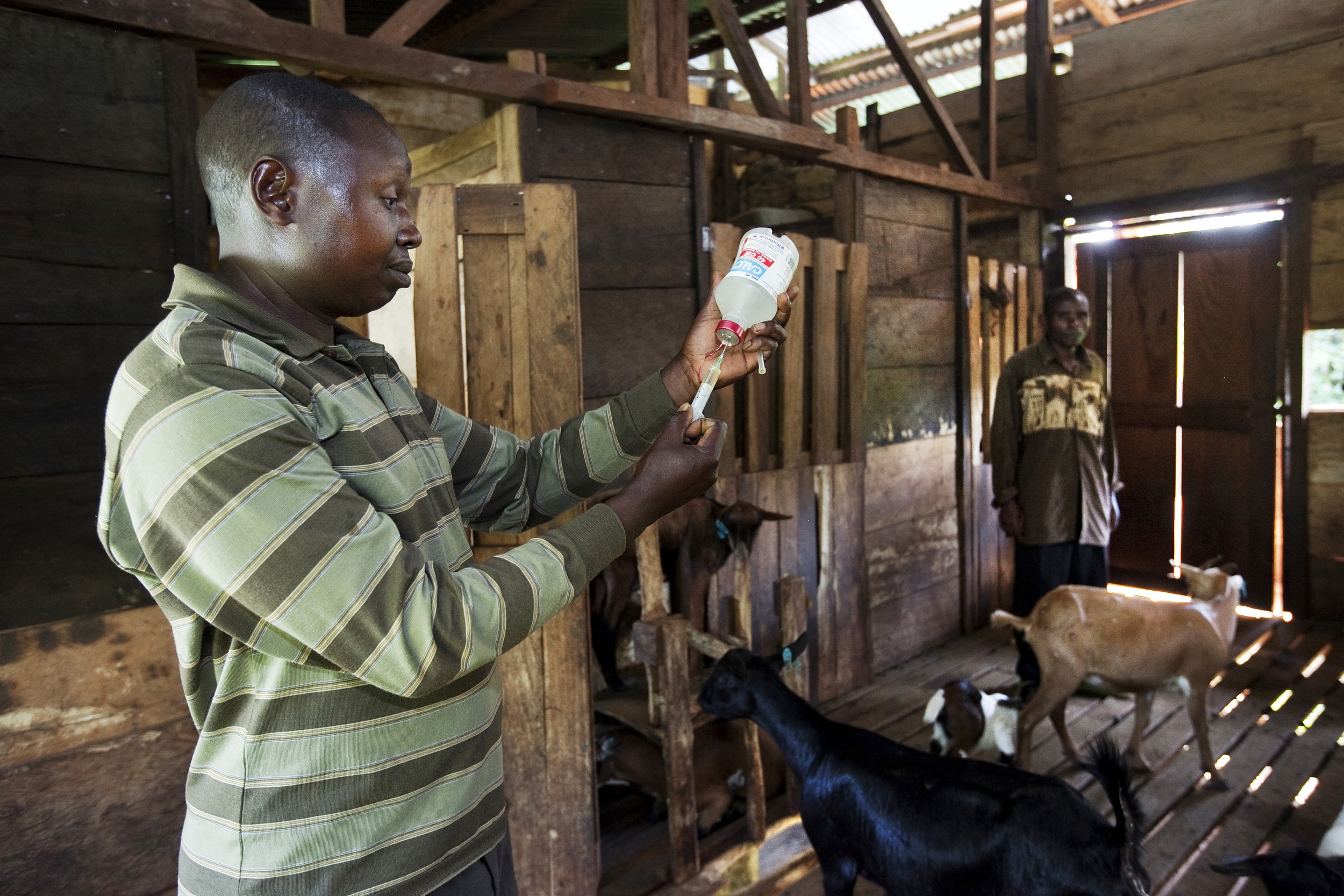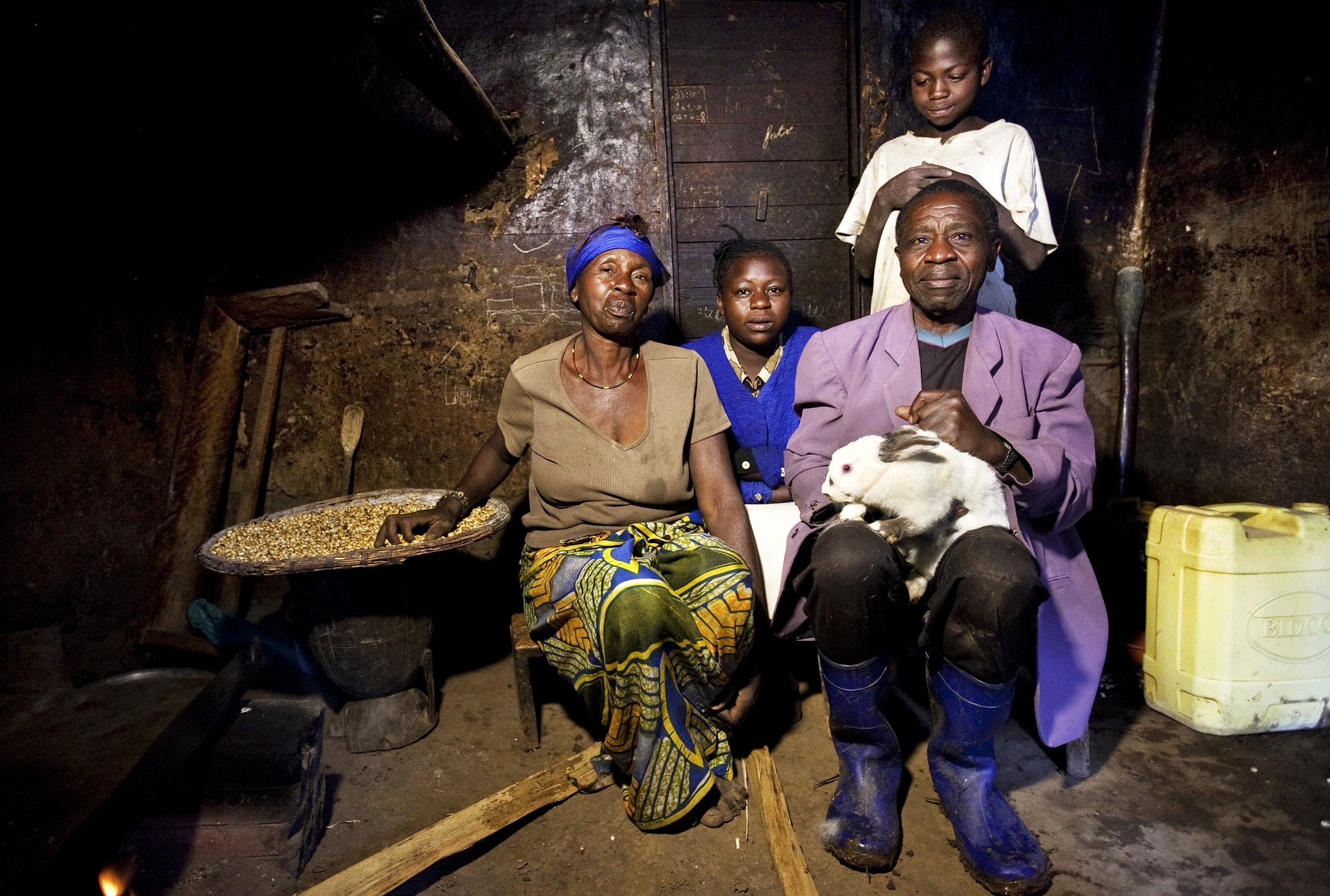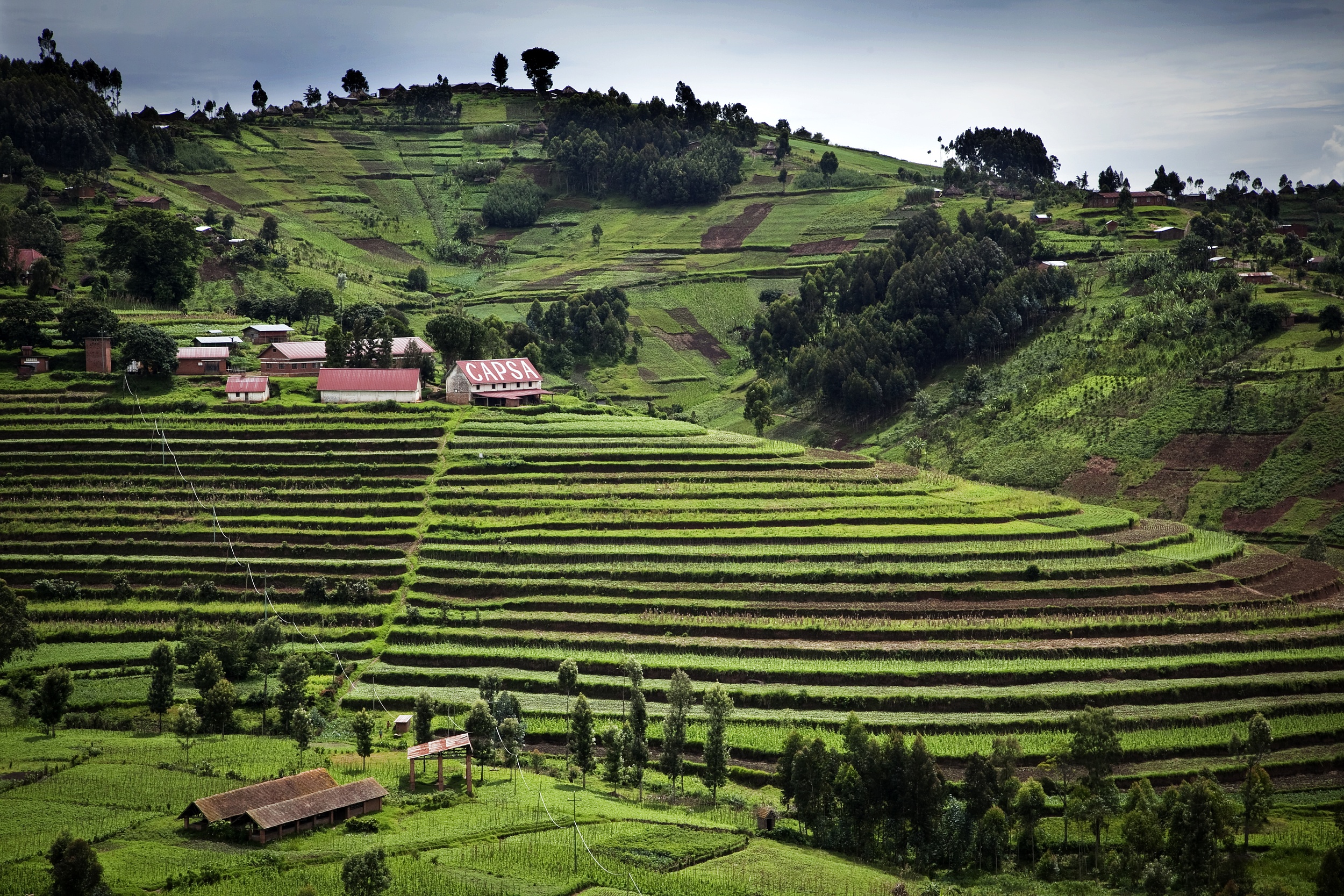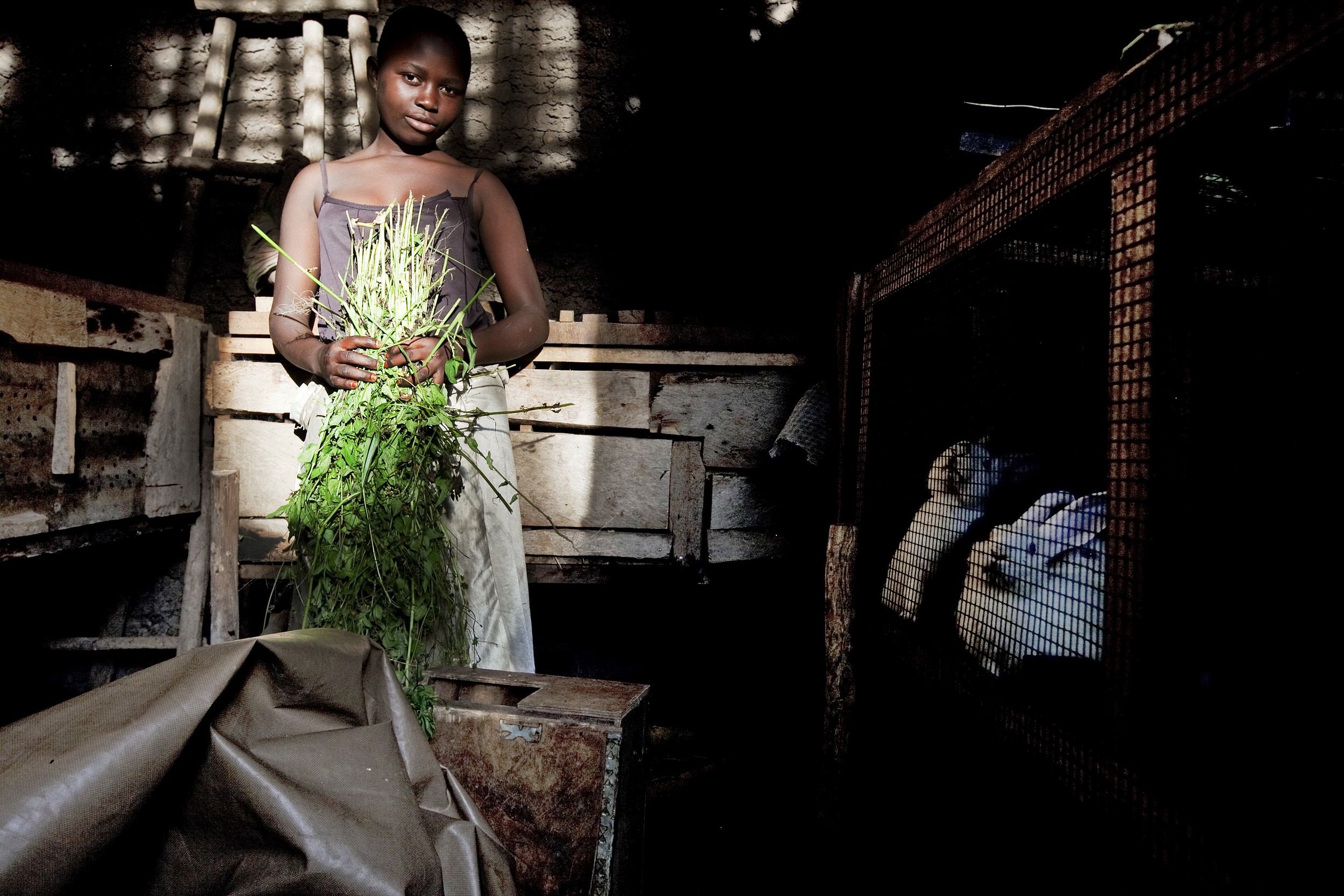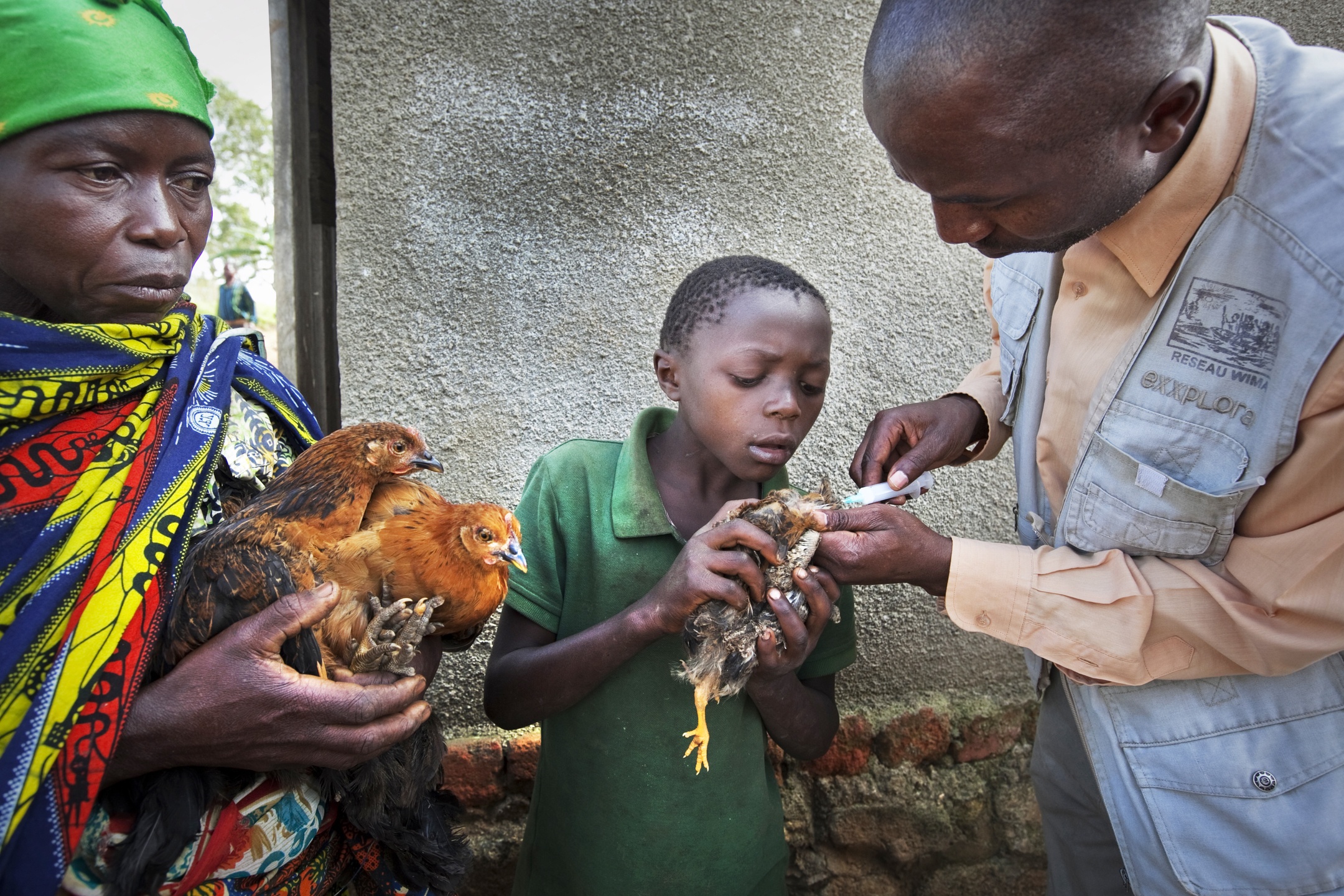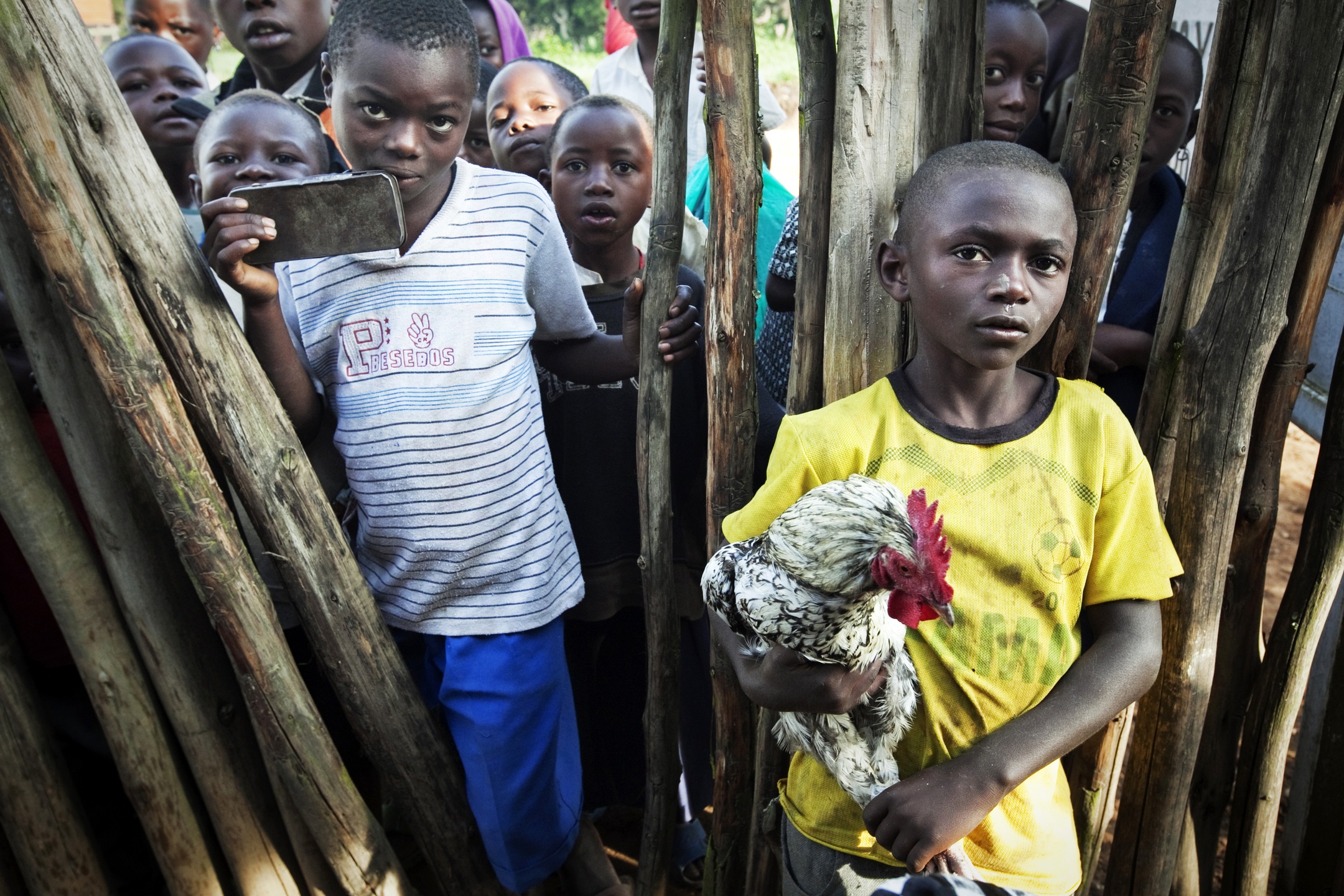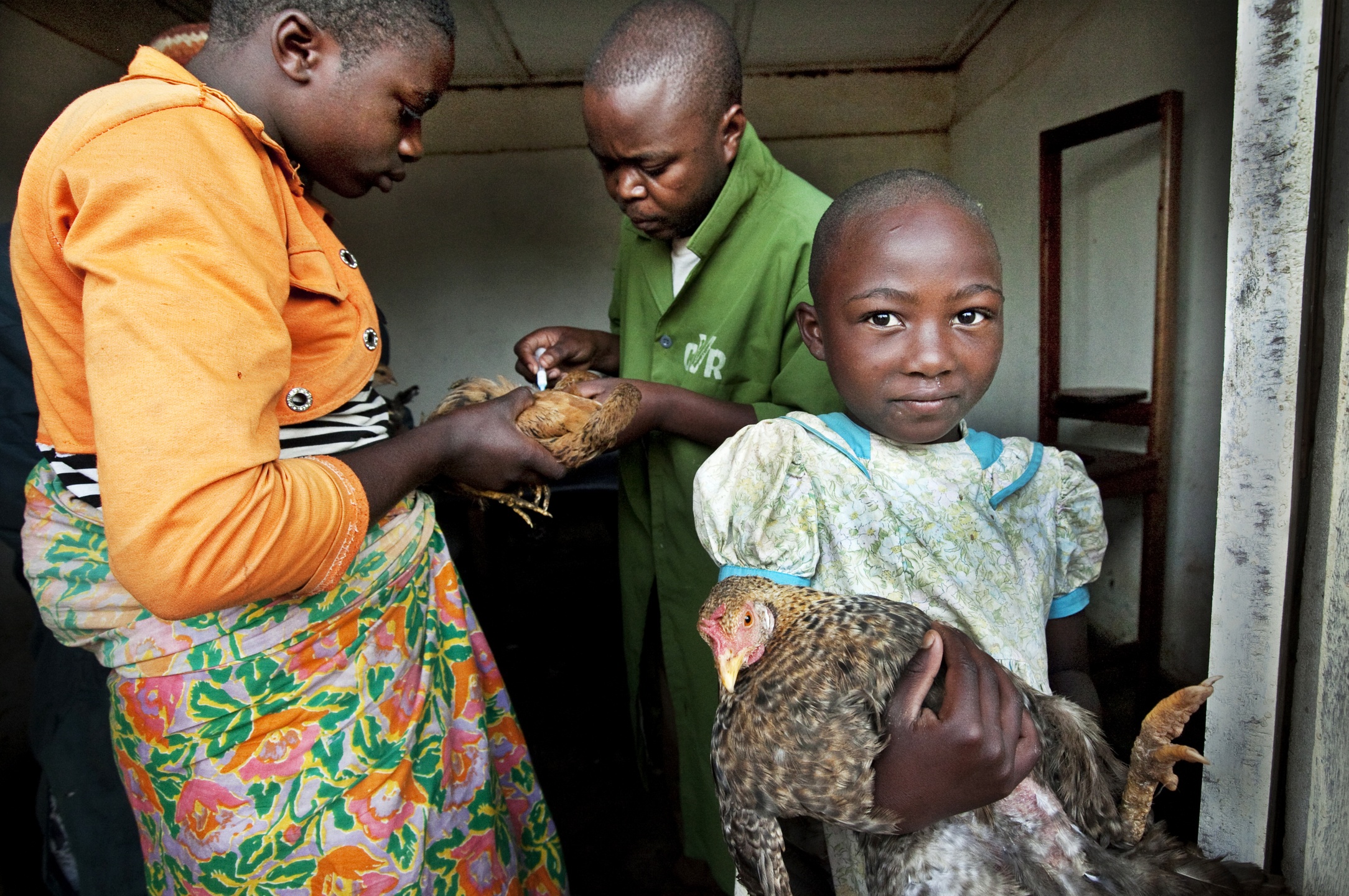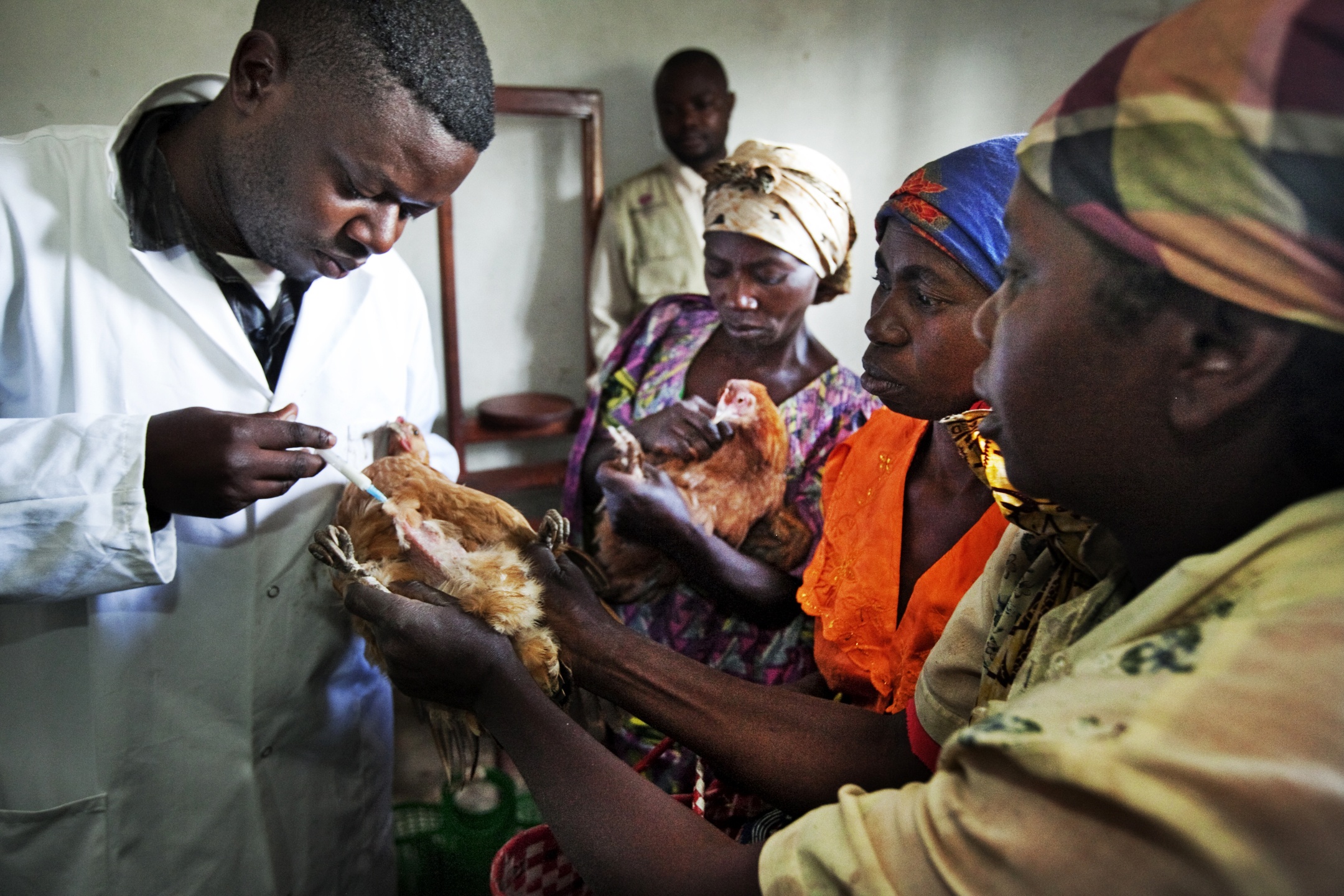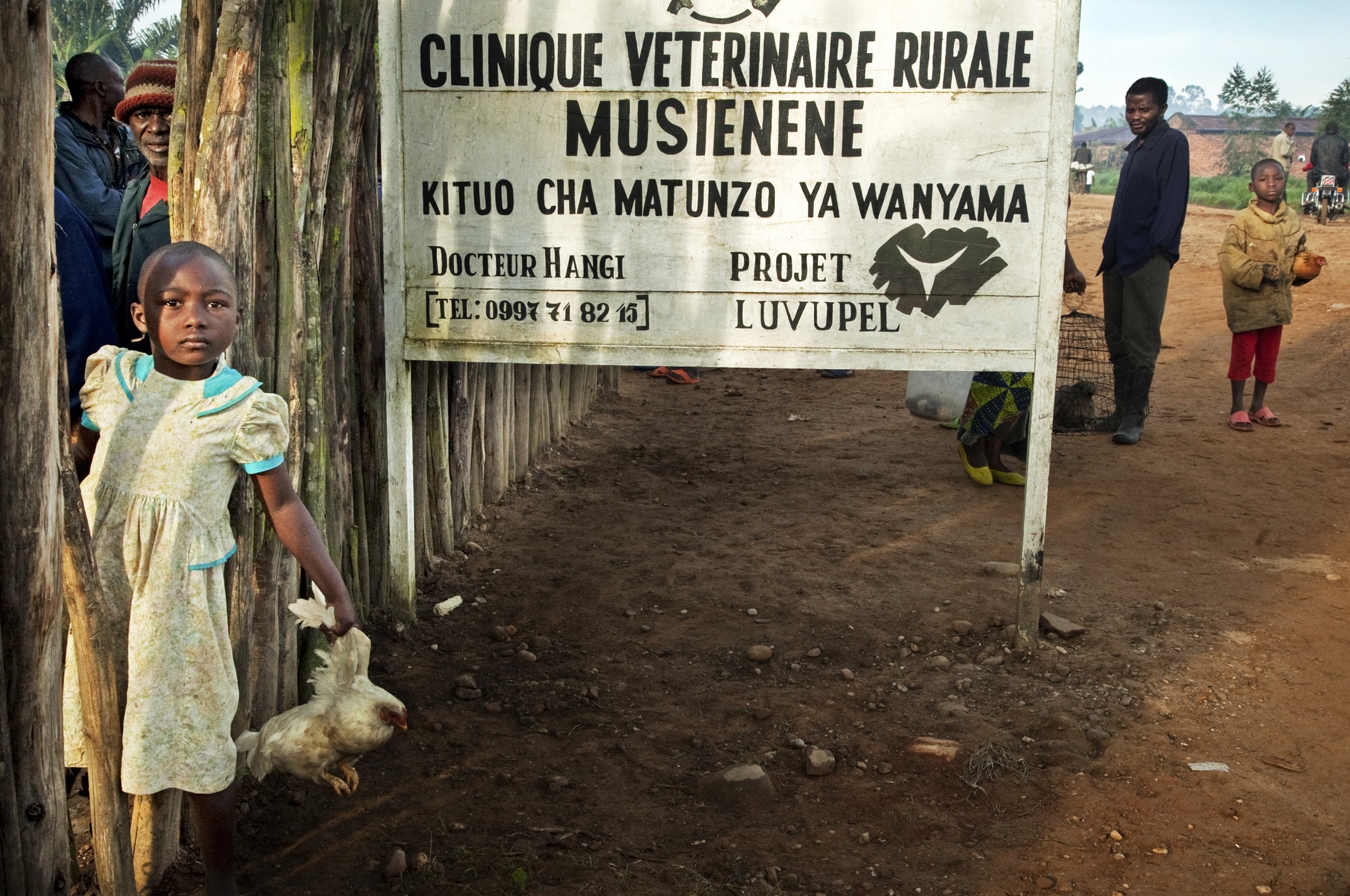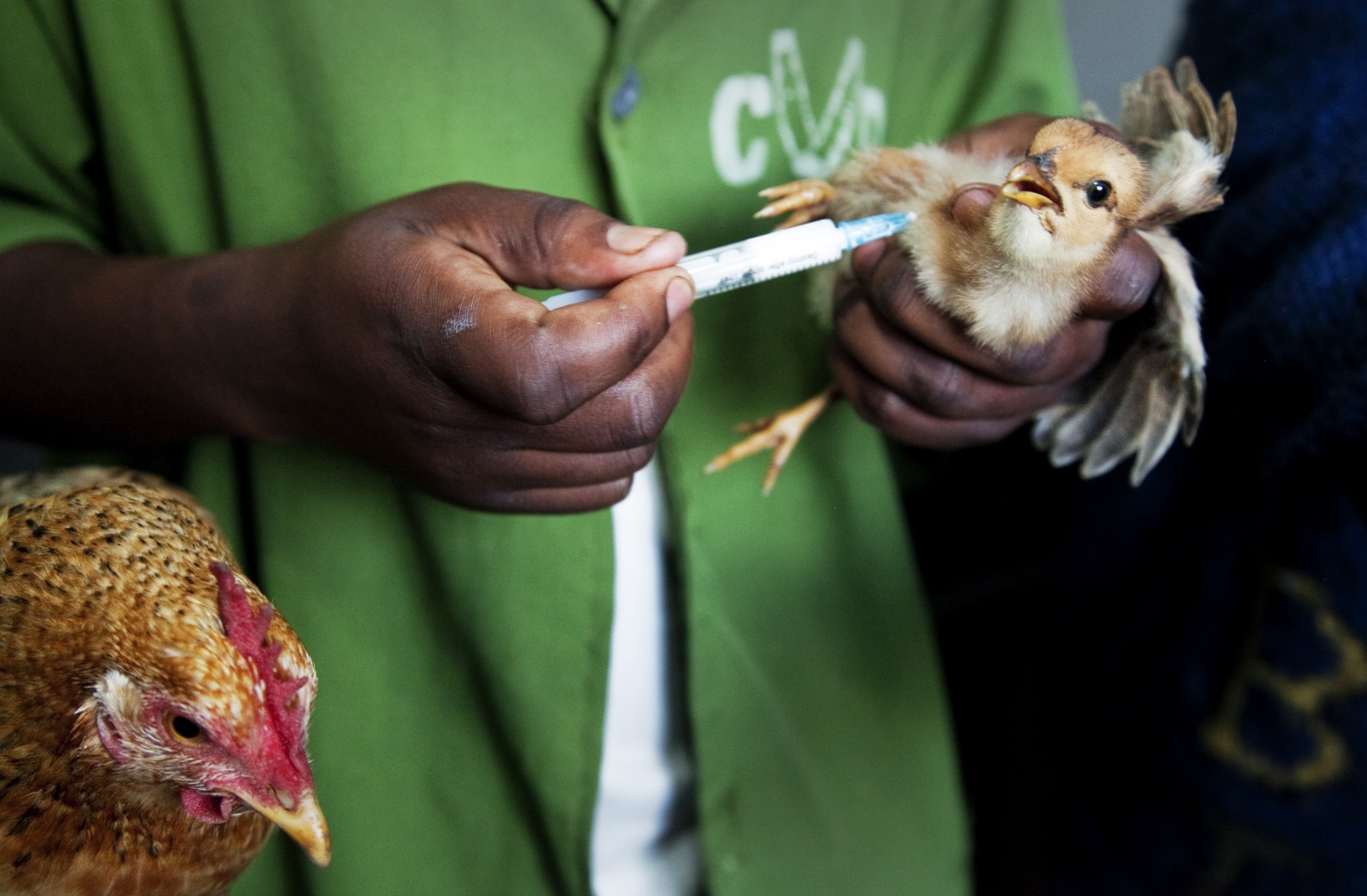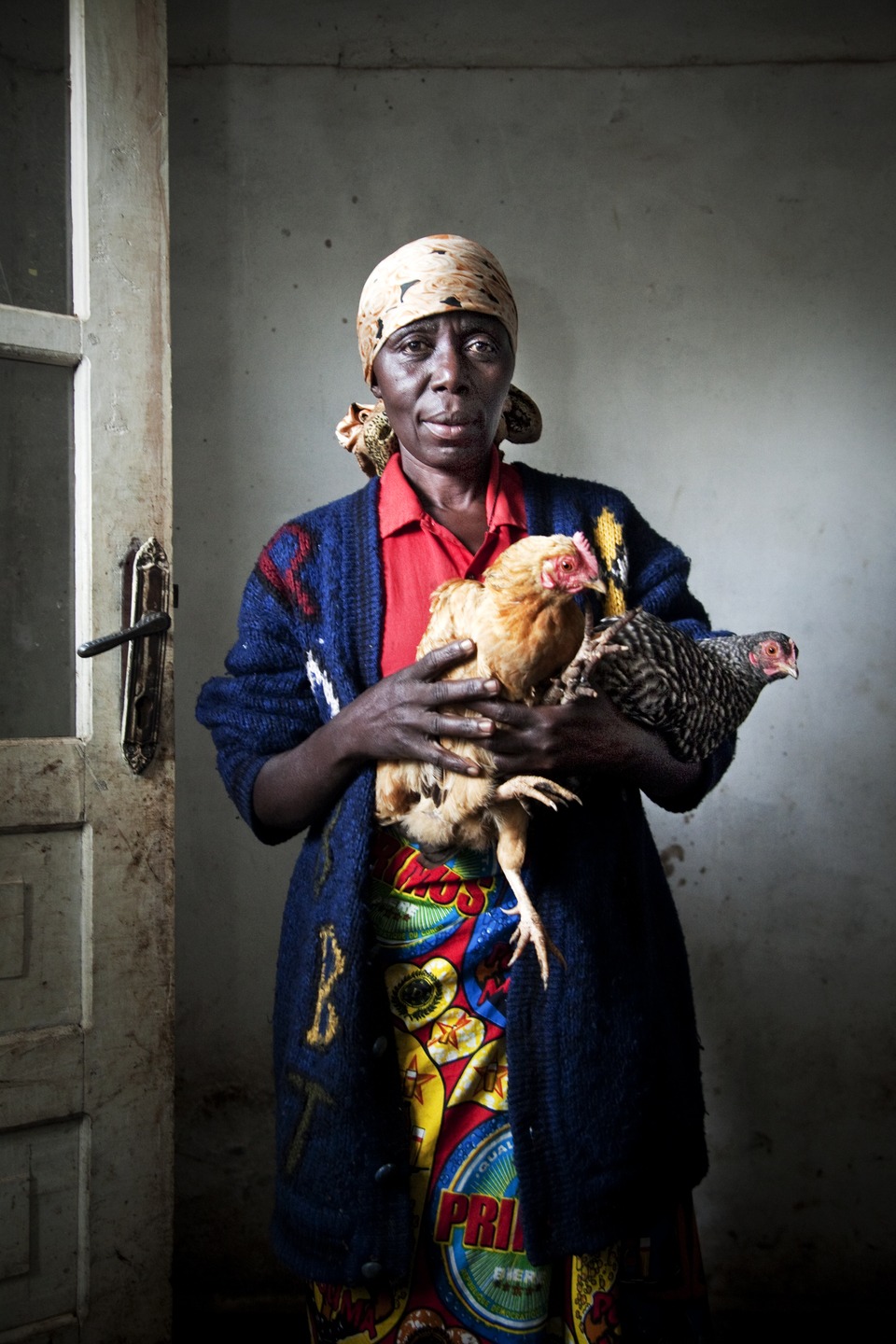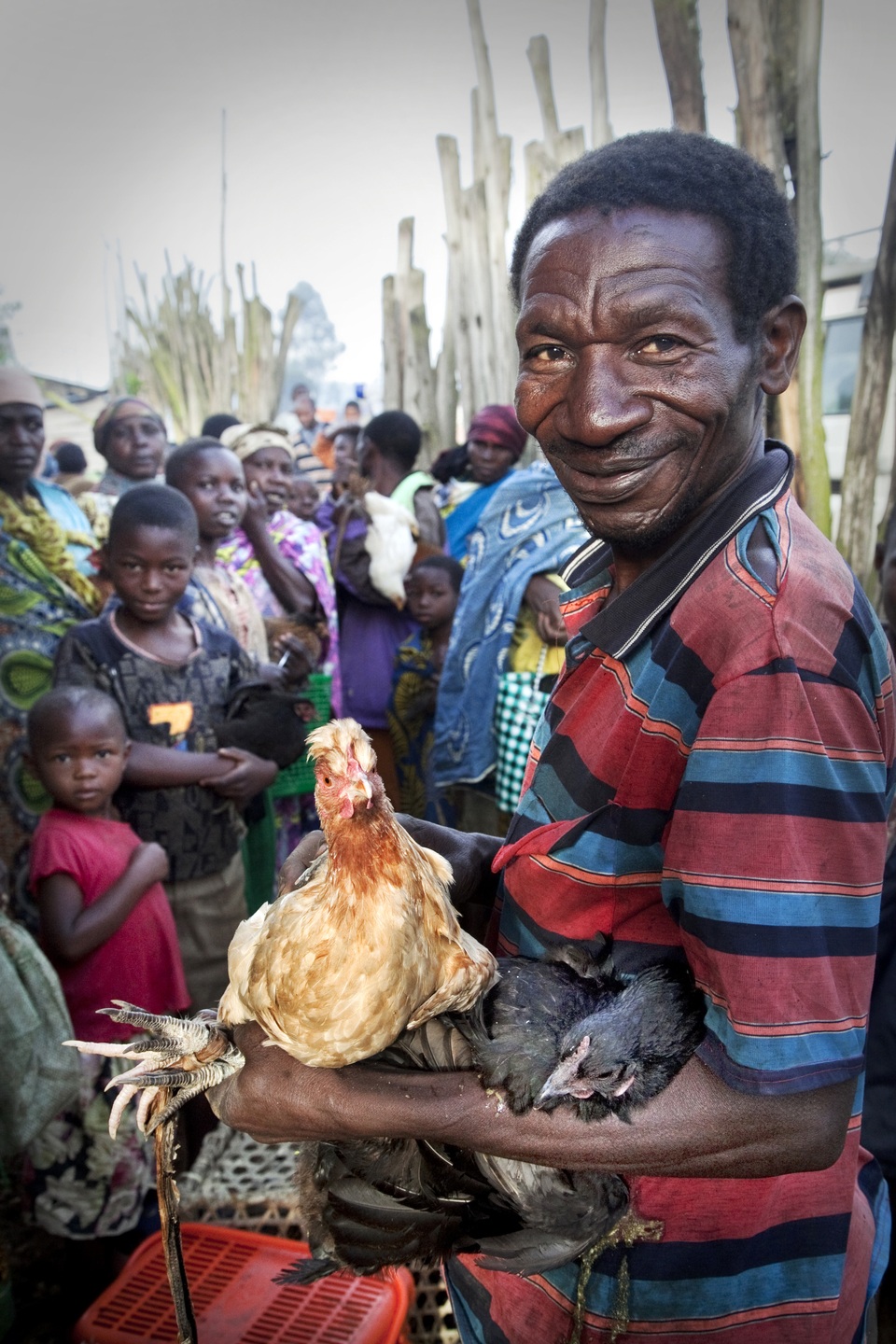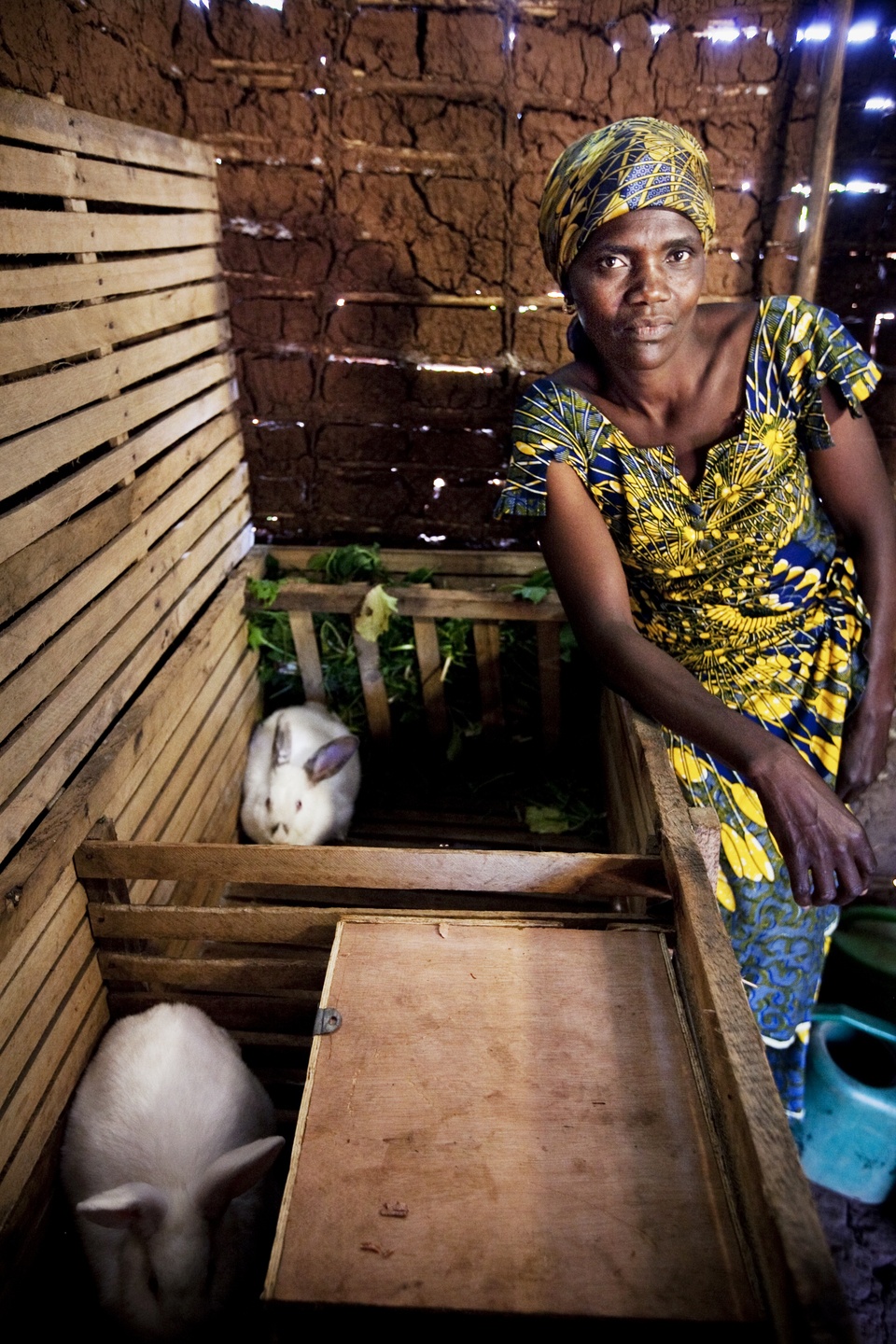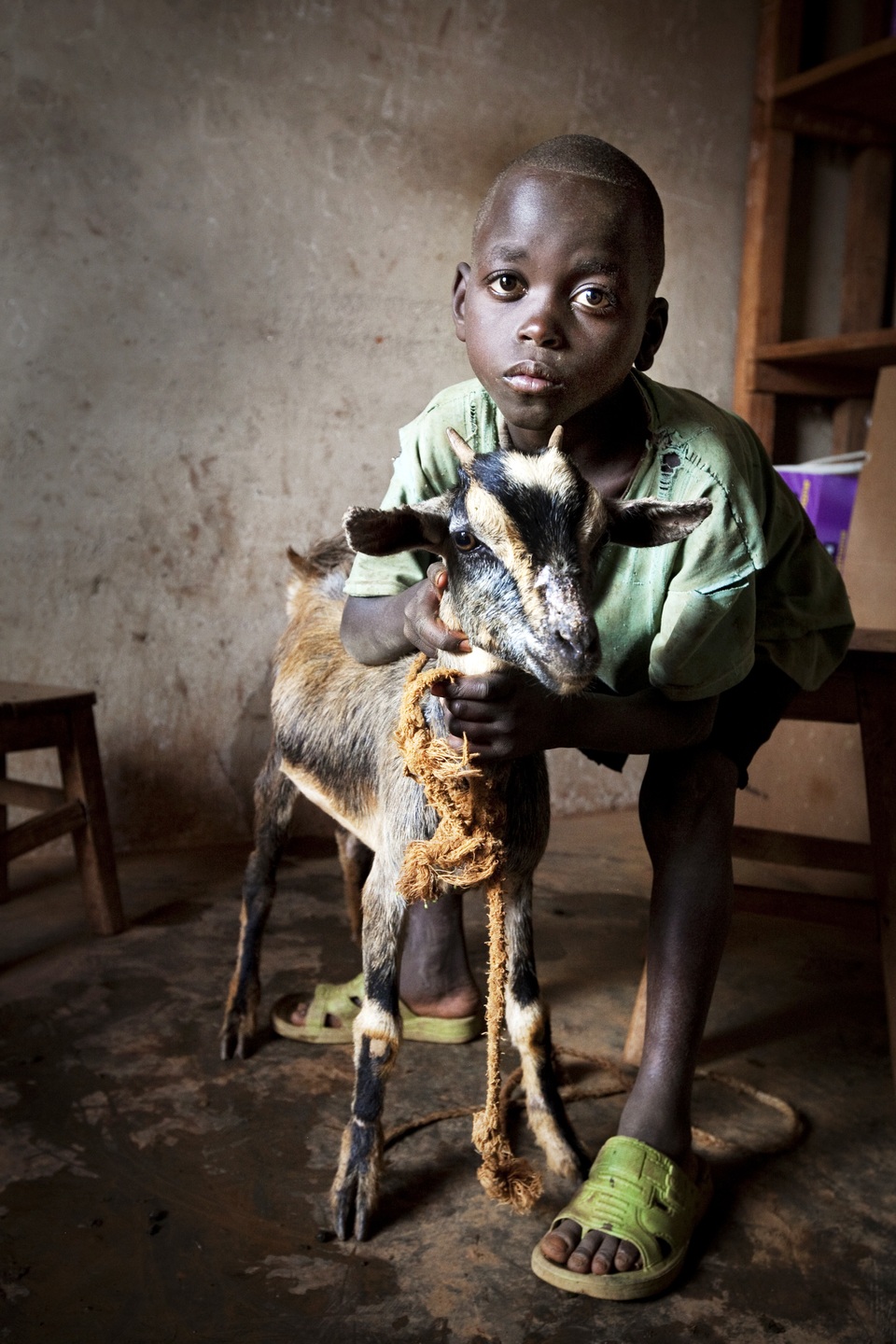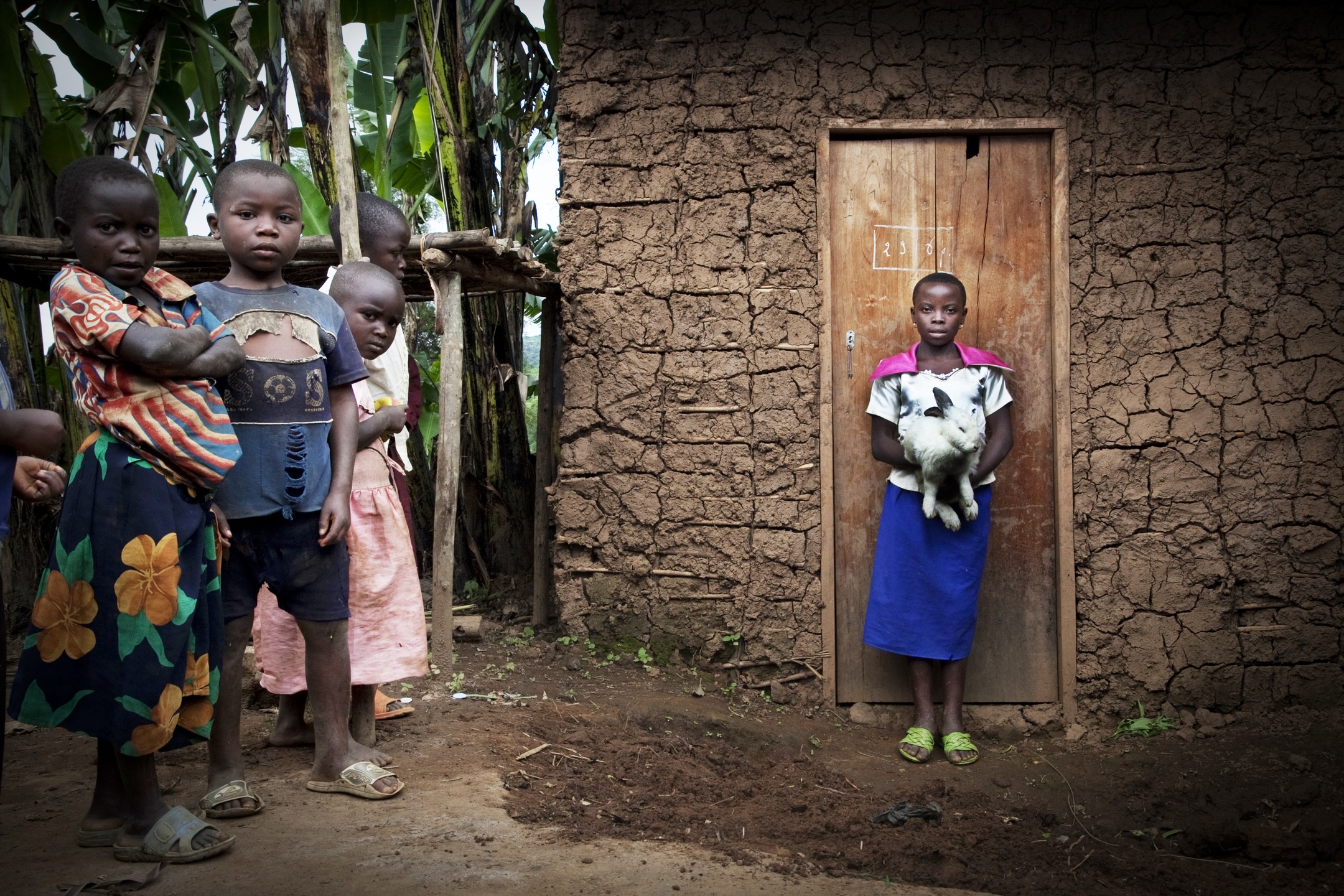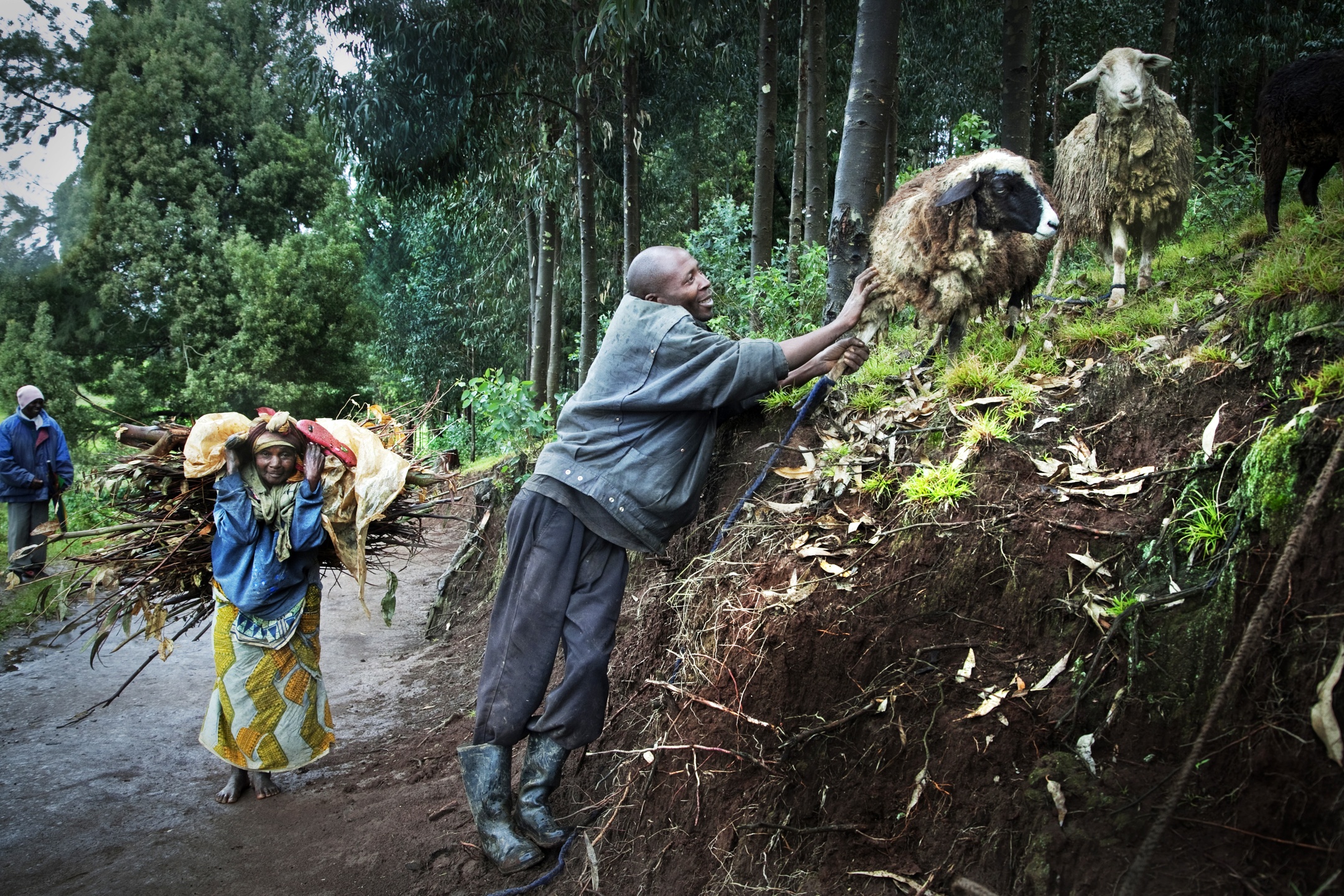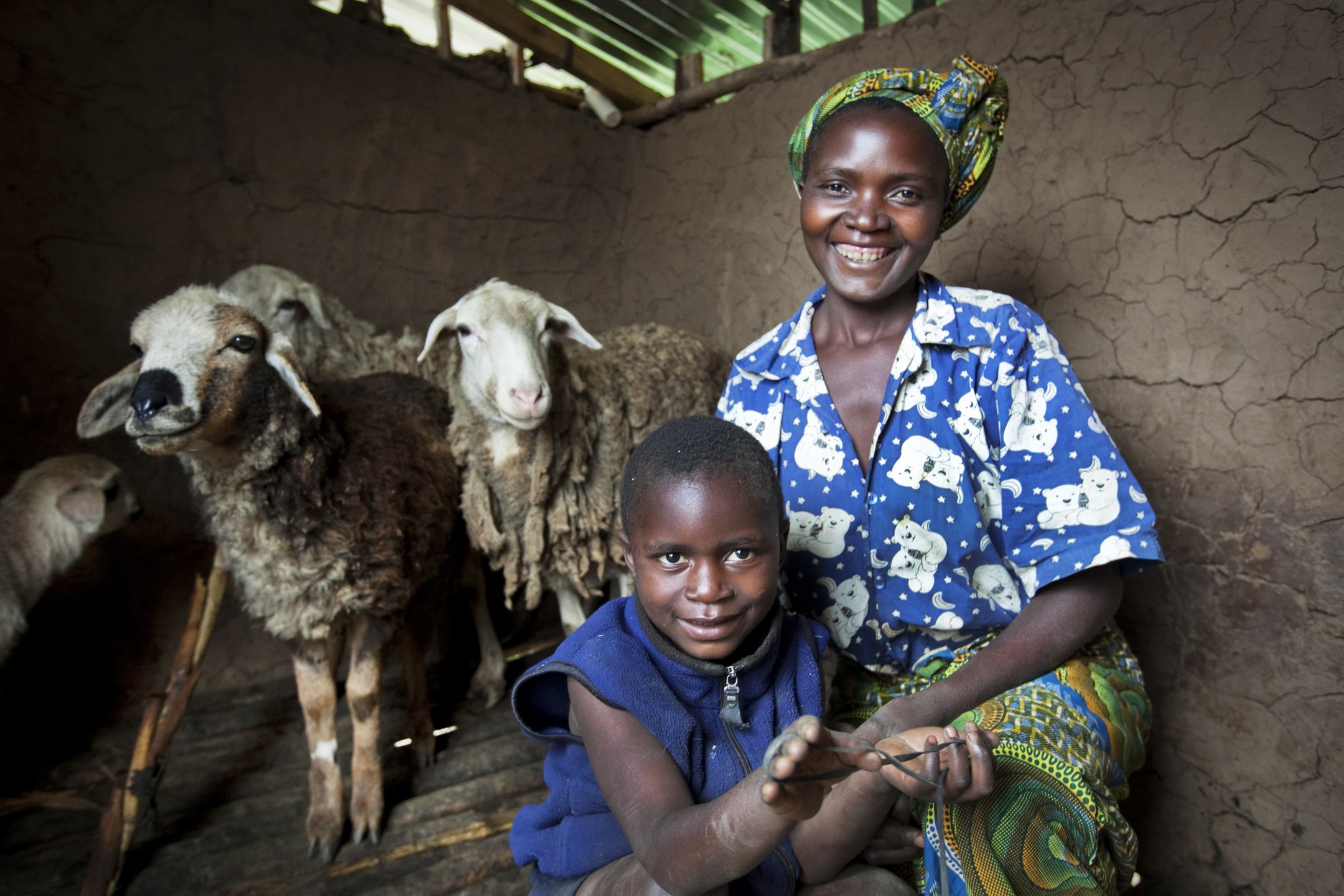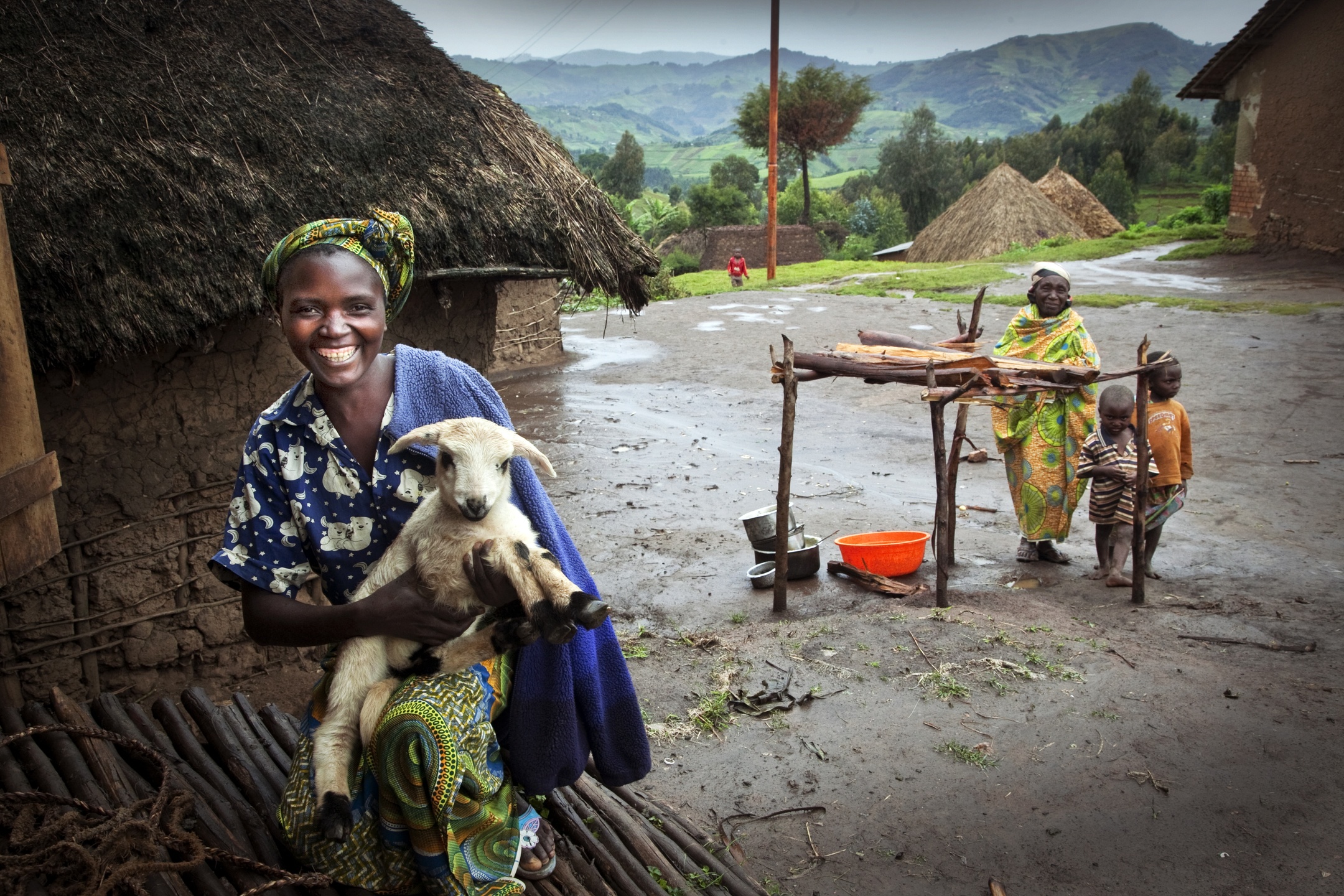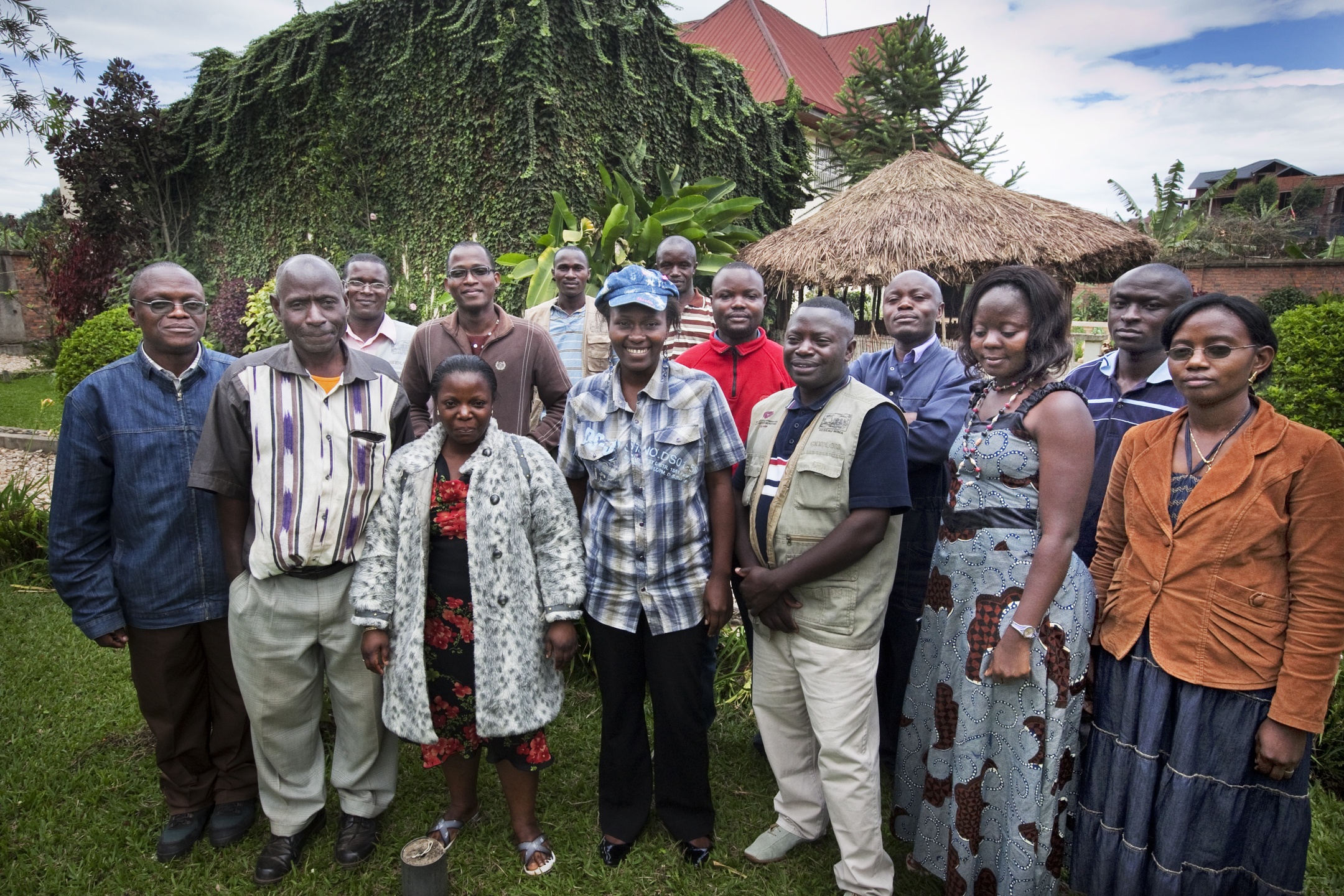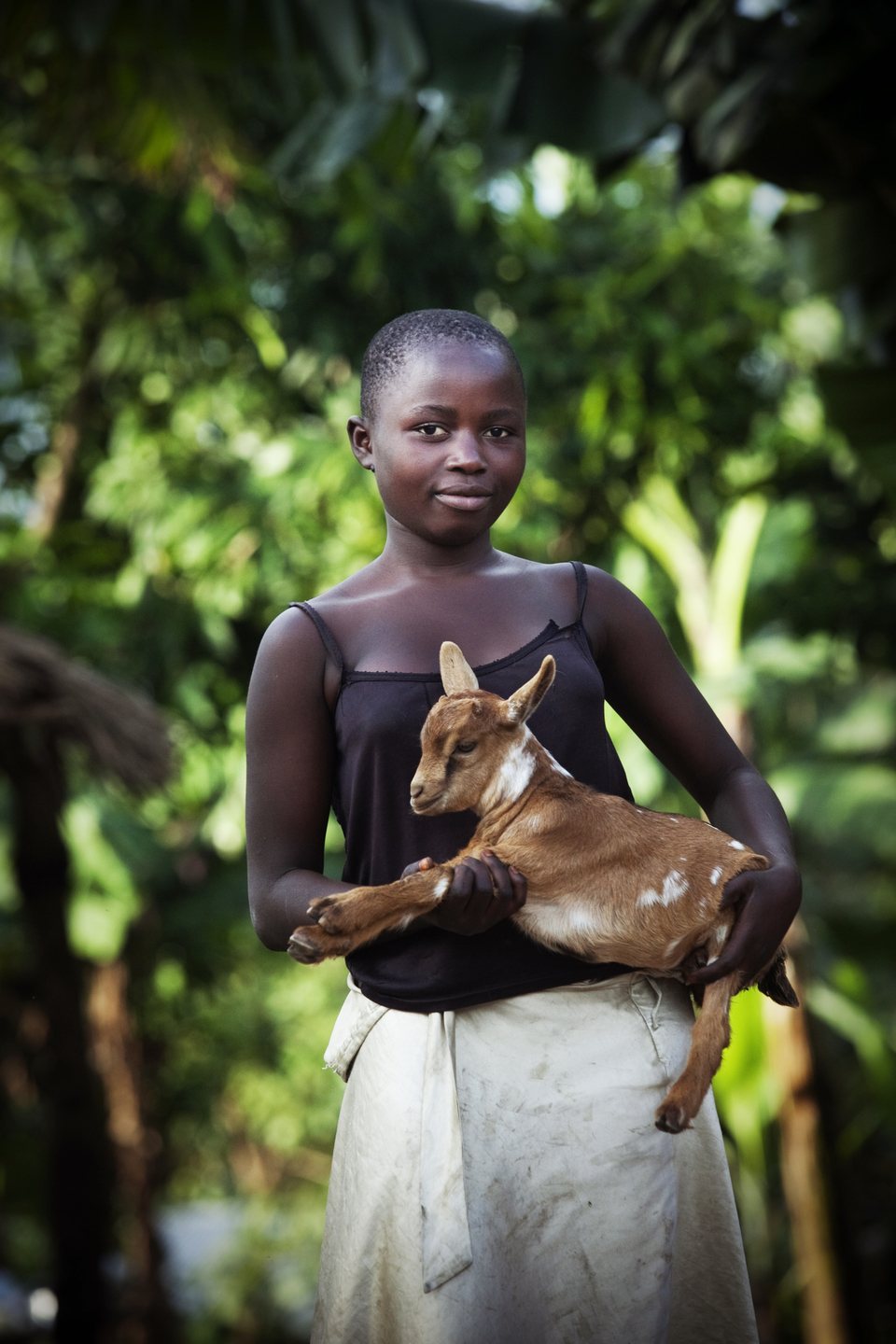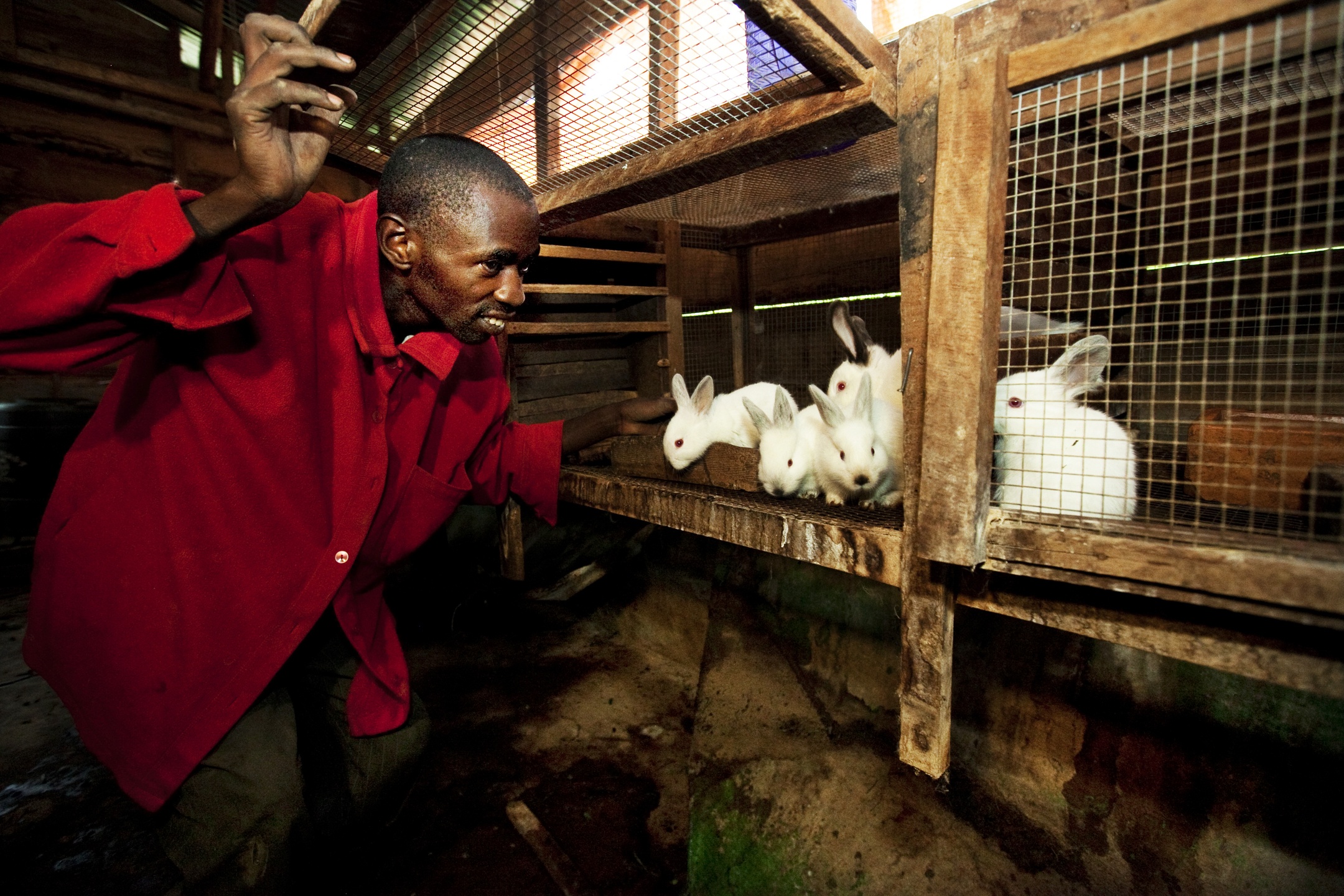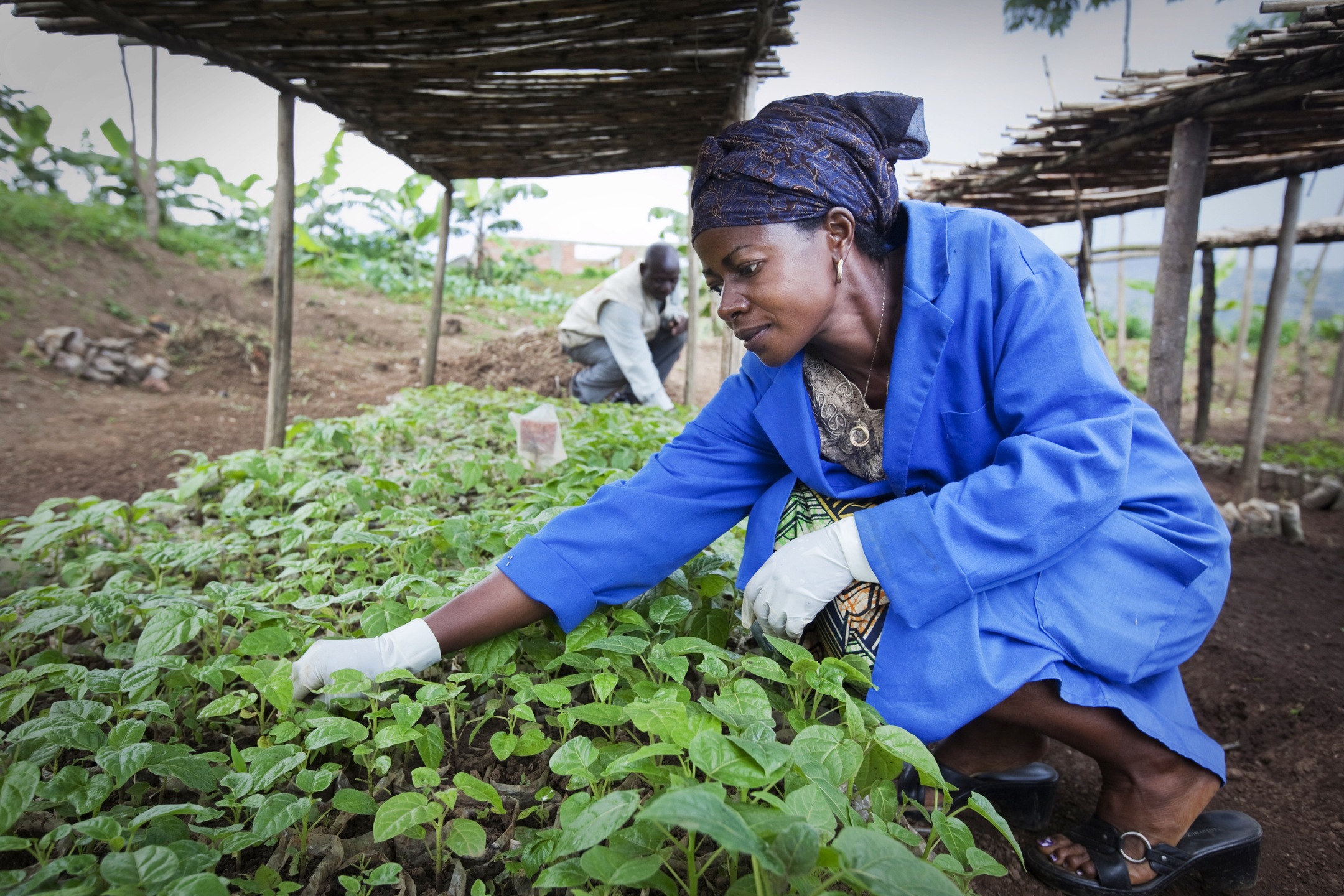 In the news
Read and view news, photos, videos and publications on what we do in the Democratic Republic of Congo.
Go to the news section