Mauritania
The Islamic Republic of Mauritania is one of the largest territories in West Africa, after Niger and neighbouring Mali. A Sahelian and arid country, Mauritania has enormous potential in terms of agriculture, animal husbandry and forestry. With more than 500,000 hectares of arable land and nearly 14 million hectares of pasture, the country produces enough fodder to feed 2.5 million head of cattle. These conditions are particularly conducive to improving the socio-economic situation of households, especially the most vulnerable.
How we help
We are starting a new programme in the Wilaya of Assaba, in the south-east of Mauritania. Our aim is to improve agricultural and pastoral services and infrastructure and make them more accessible to the vulnerable pastoralist populations of the region.
In order to do this,
we sensitise and train rural communities and local authorities in the control and sustainable management of pastoral infrastructures ;
we supervise the restoration of pastoral areas identified by the communities themselves, which also helps to create many local jobs ;
we set up support and consultancy services to guarantee the maintenance of the infrastructures built and their sustainable operation.
---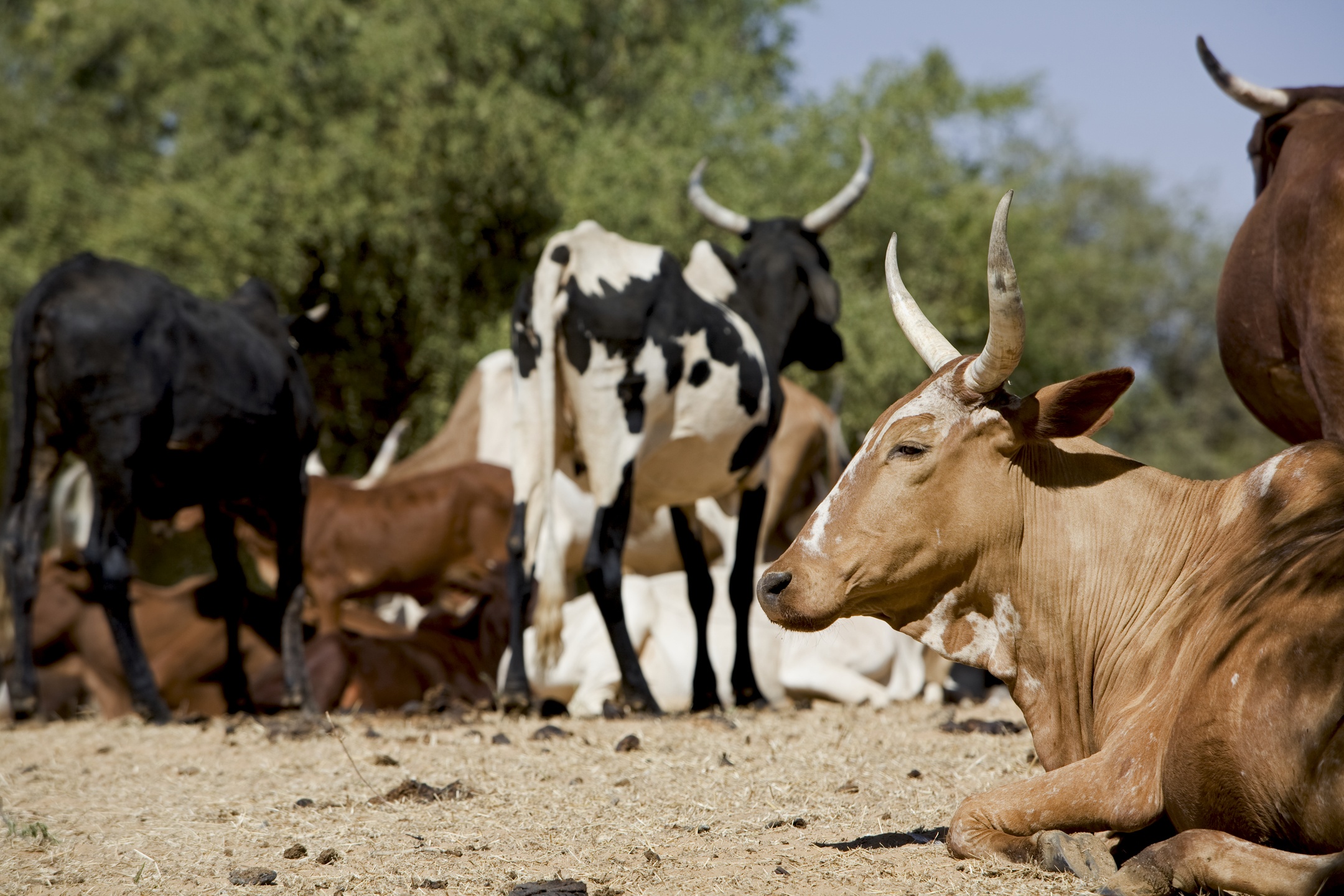 Local partner
Groupement National des Associations Pastorales : our partner since 2015 in the implementation of regional projects.