For and by veterinarians
Vétérinaires Sans Frontières Belgium exists for and by veterinarians. We are here to help African veterinarians and cattle farmers. With healthy animals, they can build a sustainable future for their family.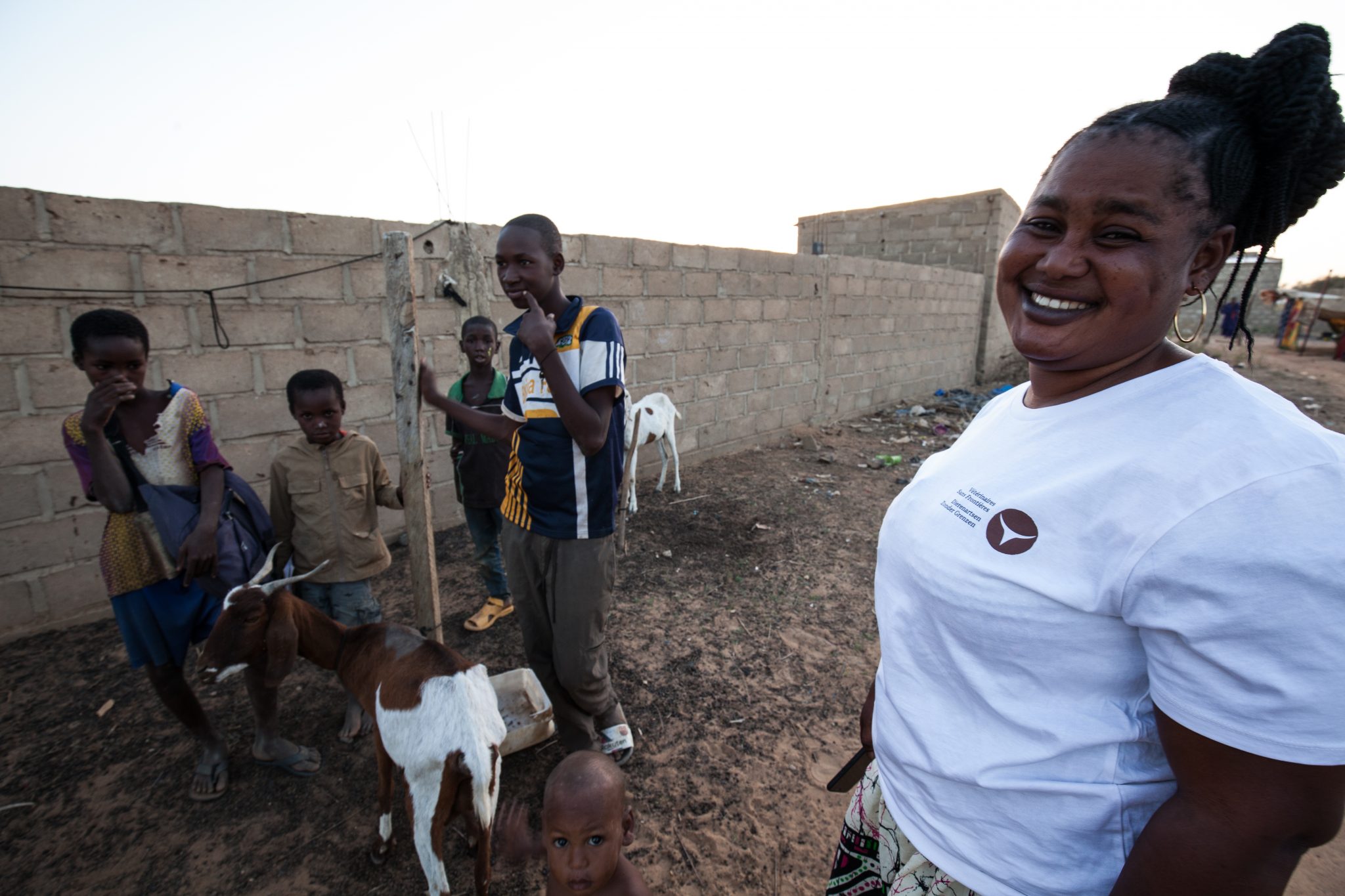 Learn more about us
We are a passionate and driven team that dedicates its expertise to create a better world.
Discover our team
Healthy animals, healthy people, healthy planet
That's the vision of Vétérinaires Sans Frontières Belgium. We believe in it.
And our mission? To empower disadvantaged livestock dependent communities in the South to improve their well-being.
---
Integrity
The values of Vétérinaires Sans Frontières Belgium are respect, transparency and sustainability. These values guide our behaviour and actions and form the basis of our code of integrity. We condemn any form of violation of integrity, whether within Vétérinaires Sans Frontières Belgium, among our partners or in the context of our operations. Raising an alert is the most effective way of fighting and protecting ourselves against any form of corruption or unethical behaviour. It helps to protect people and our organisation.
LEARN MORE
Our certificates and labels
Vétérinaires Sans Frontières Belgium demonstrates rigorous and transparent management, not only in terms of finance, but also in terms of governance, project management and human resources.
Whether at headquarters in Brussels or in the field, we are constantly seeking to improve our practices and the way we operate. This has earned us various internationally recognised certificates and labels. These recognitions are granted after external audit procedures and are an excellent proof of the quality of our work.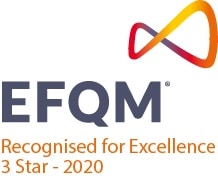 Since 2020, we have the "Recognised for Excellence 3 star" label from the European Foundation for Quality Management (EFQM), which rewards our efforts in terms of management and sustainability, among other things.
We have also received the European Union Humanitarian Partnership Certificate for the period 2021 to 2027. This certificate will allow us to apply for funding for humanitarian actions, both from the European Union and from the Belgian development cooperation.
---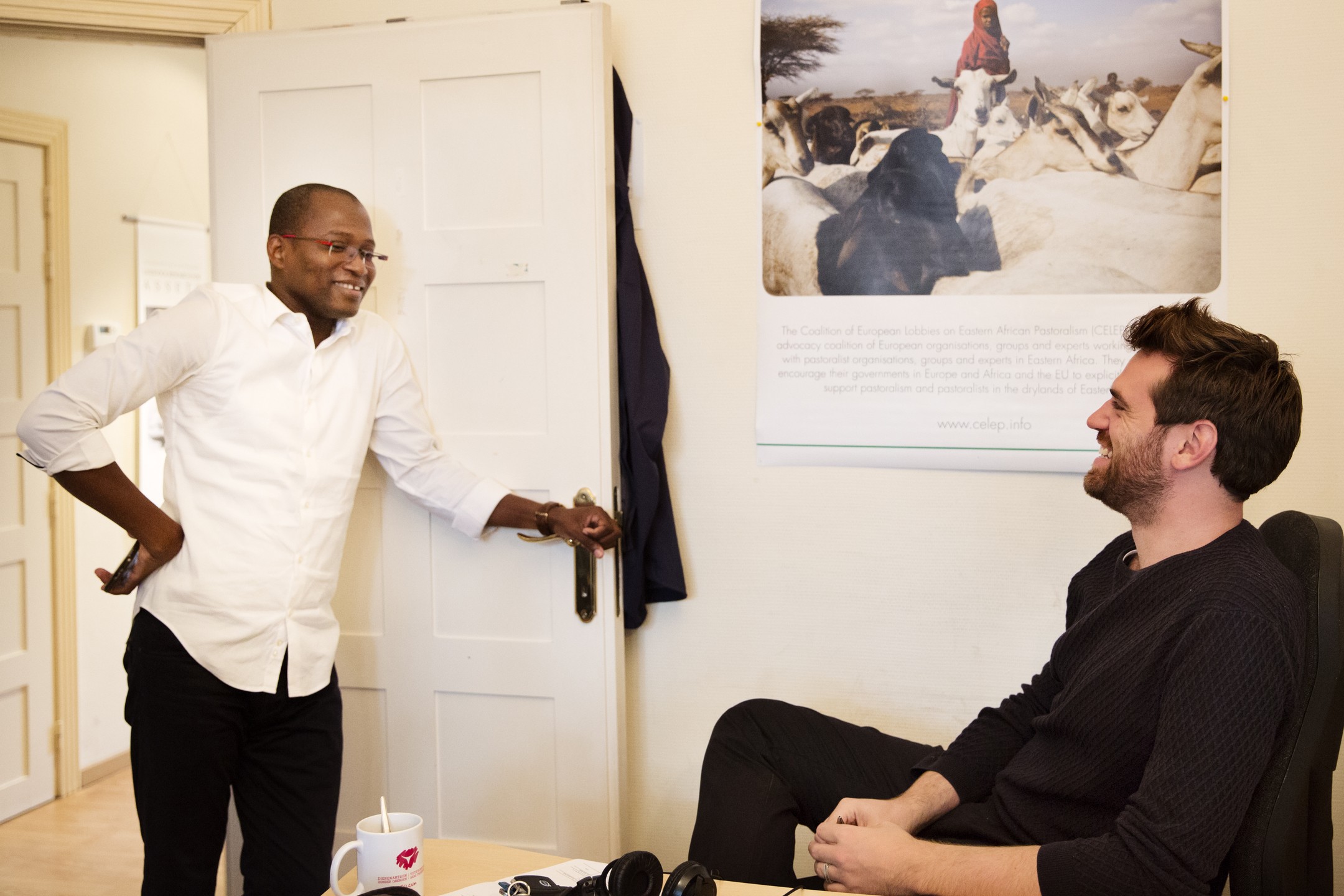 Working for Vétérinaires Sans Frontières Belgium
We want every farmer to have access to quality animal healthcare and be able to live from his herd. Do you want that too? Do you want to work for Vétérinaires Sans Frontières Belgium, do an internship or volunteer?
Discover our vacancies