Who works for Vétérinaires Sans Frontières Belgium?
In total, 143 people currently work for Vétérinaires Sans Frontières Belgium. Most of them live and work in Africa and are recruited locally. There are 125 people working in the field: 89 in West Africa and 36 in the region of the Great Lakes. At the headquarters in Brussels, 18 employees and several volunteers are passionate about our vision, mission and values.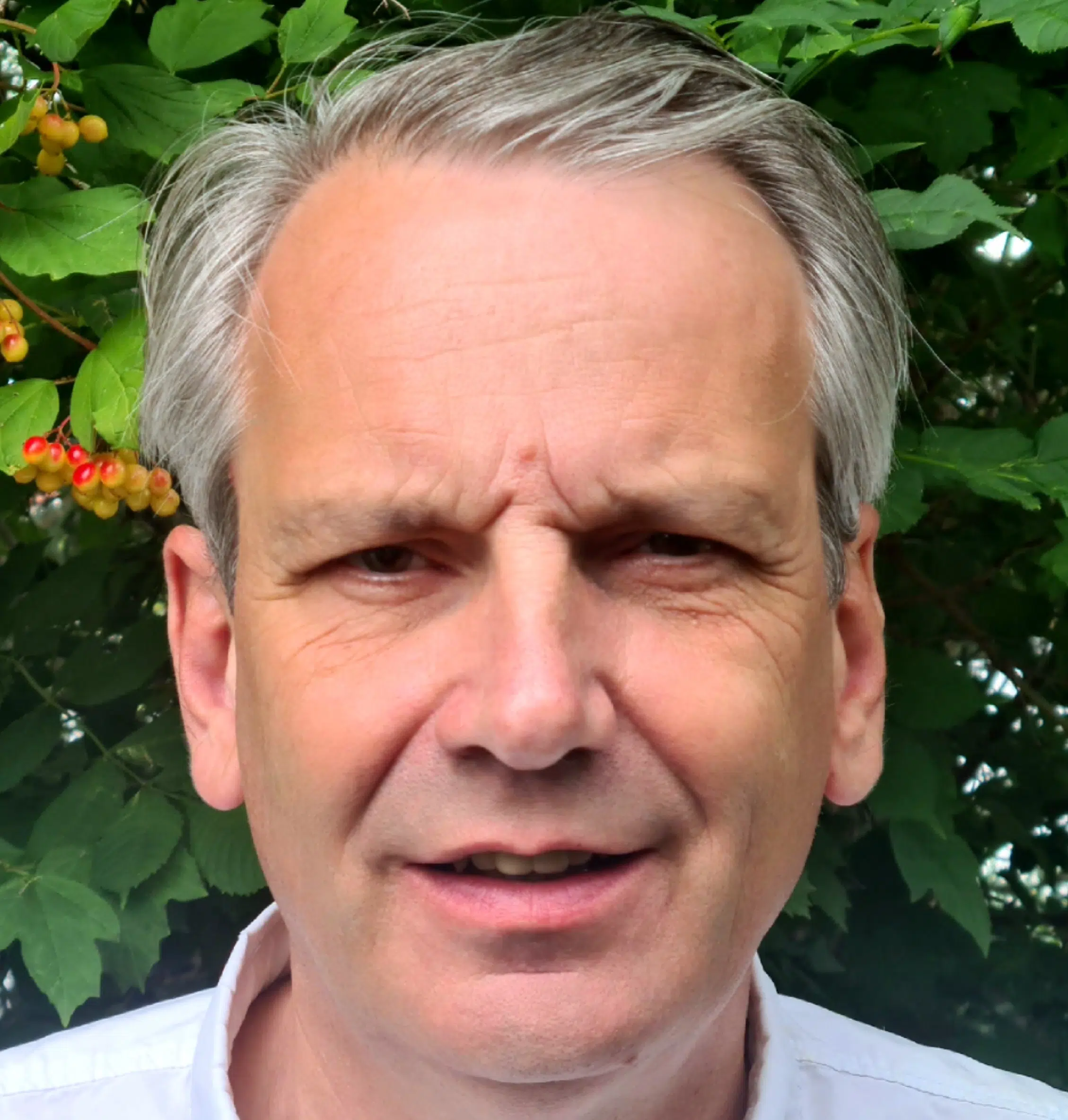 Joep van Mierlo
General Director (Brussels)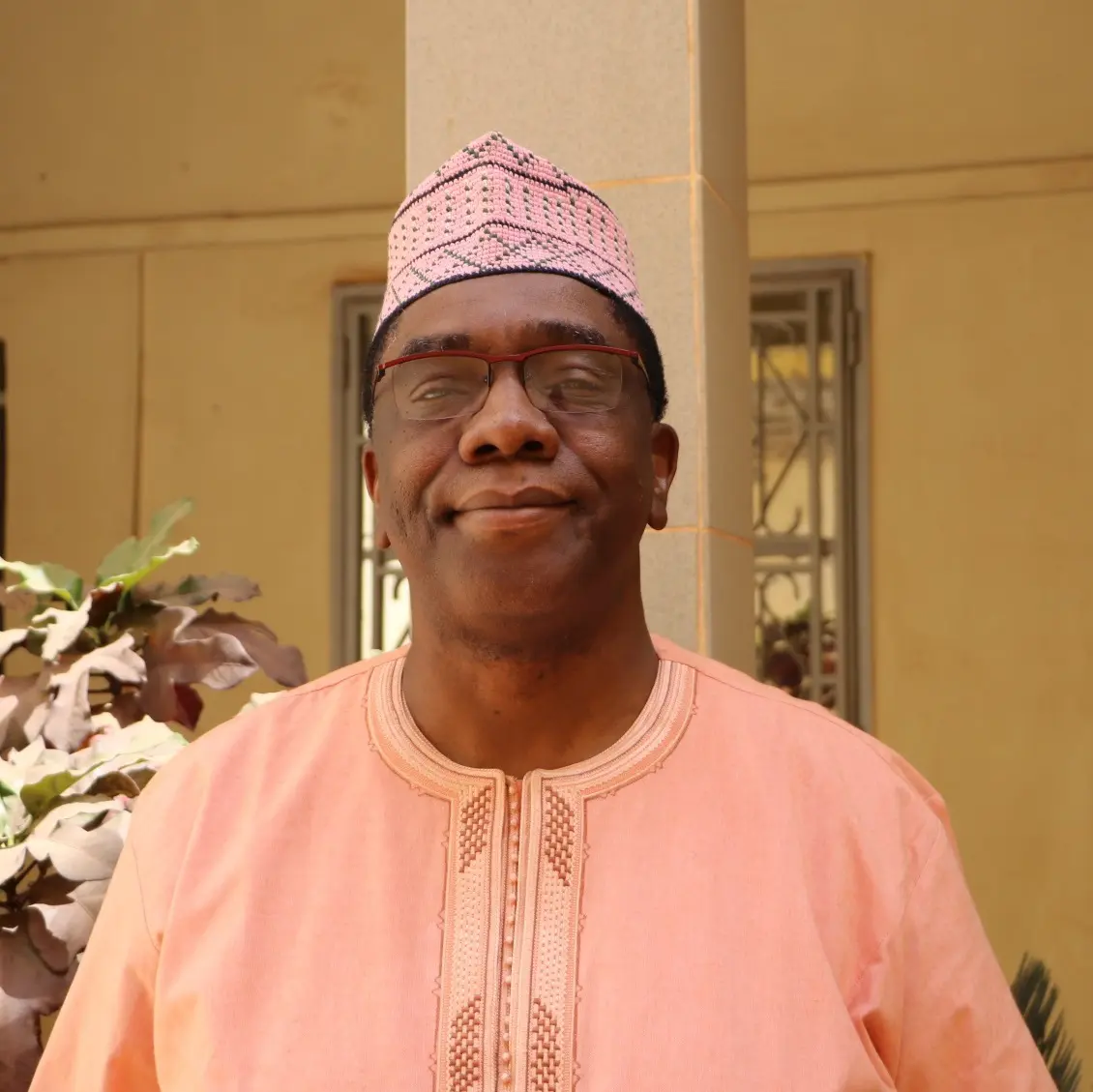 Gilles Vias
Regional Director West-Africa (Bamako)
Denis Ripoche
Regional Director Great Lakes (Kigali)
Volunteer now
As a volunteer, you help improve the world and gather experience.
Look for a job
Do you want to work for us? Check our vacancies.
Contact us
Do you have a question? We provide an answer.
Yes, I'll contact you
I no longer want to keep my question unanswered and I contact you.
I contact you
"Veterinarians save human lives"
It may seem like a paradox, but the fact is that the vets of Vétérinaires Sans Frontières Belgium also save humans. For some African tribes, livestock is the main source of income and therefore the only hope of a life in accordance with human dignity.
Jan Leyers, Belgian musician and tv personality
General assembly
---
---
The general assembly of Vétérinaires Sans Frontières Belgium is the highest decision-making body and is chaired by the president of the board of directors. It consists of members who pay an annual contribution and honorary members. Effective members have the right to vote at the annual general assembly. There they approve the annual budget and accounts, vote for new board members and can change the by-laws.
---
Board of directors
---
---
The board of directors directs Vétérinaires Sans Frontières Belgium. It has delegated the daily management to the general manager and financial manager.
The general assembly appoints the board members from its effective members for a term of four years. Discover here who our board members are.