Burundi
Due to the high population density, there is a large shortage of agricultural land in Burundi, and therefore also a food shortage. In the countryside, children often eat only one or two small meals a day. The fertility of the soil decreases through intensive use. Manure is therefore very important for growing crops. Animals die too quickly due to a lack of veterinarians, which causes the disappearance of a source of manure, food and income.
How we help
In the poor northern province of Ngozi, we donate goats and teach the population how to best care for these animals. We also show them how to use the manure for their fields and to make compost. Within the year, these families are able to help another disadvantaged family by giving them some kids from the first goat nest.
We build vegetable gardens and educate families on hygiene and balanced nutrition.
To improve animal health, we build a network of community animal health workers. With a kit of veterinary instruments and medication, they can prevent the cattle from dying unnecessarily and too soon.
---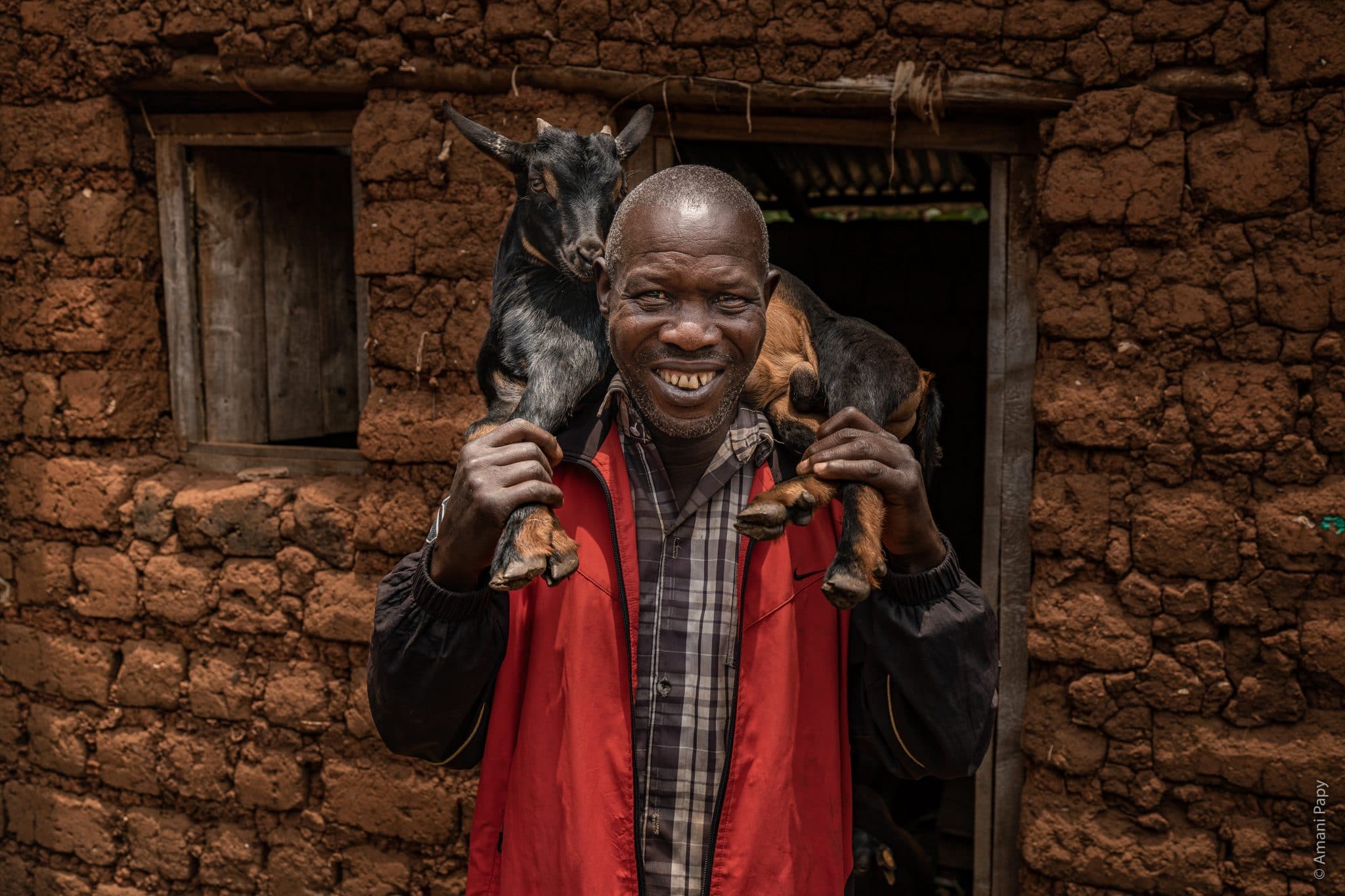 Access to credit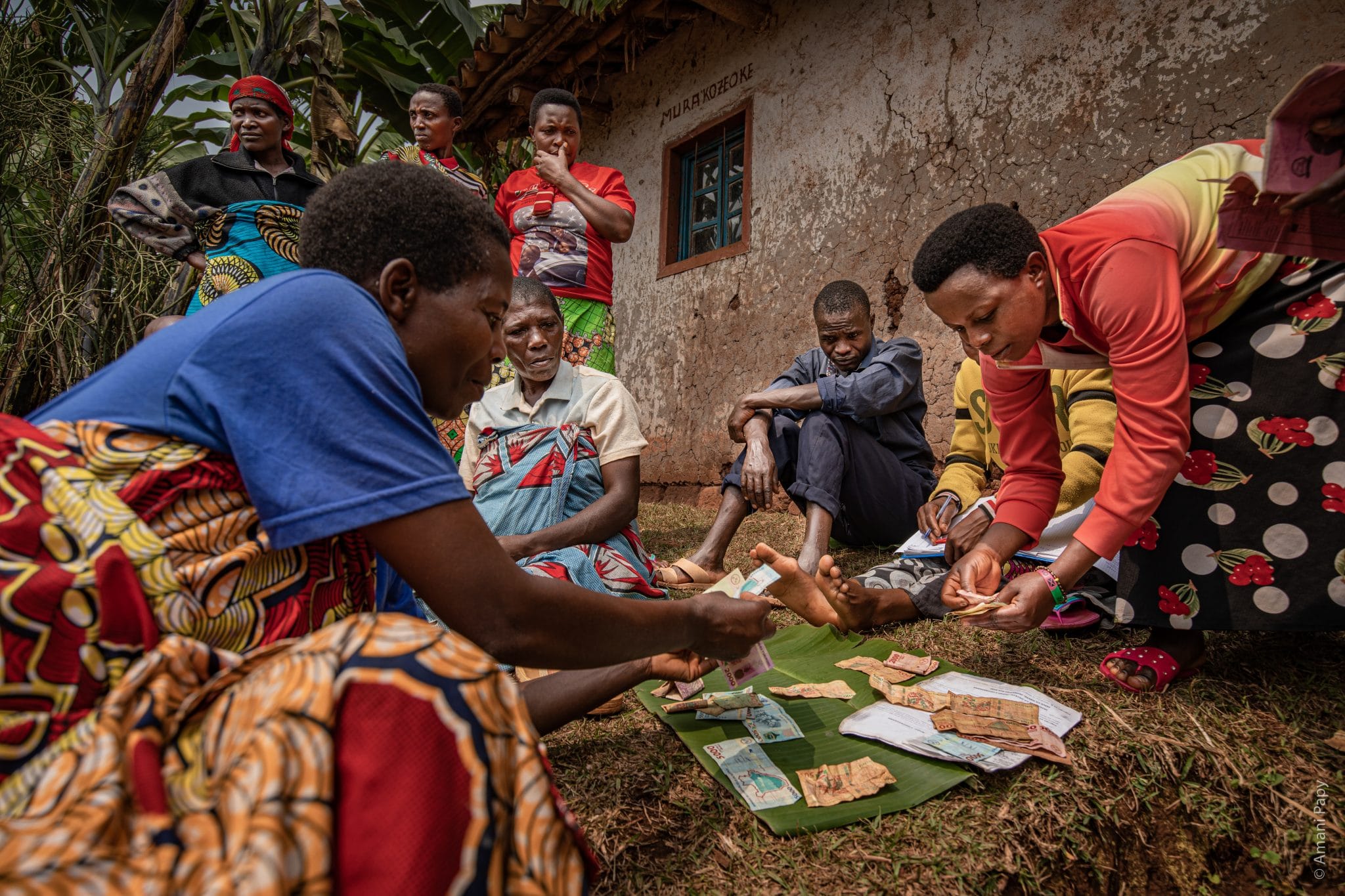 We help small farmers to obtain credit so that they can engage in various income-generating activities related to livestock.
Modern poultry farming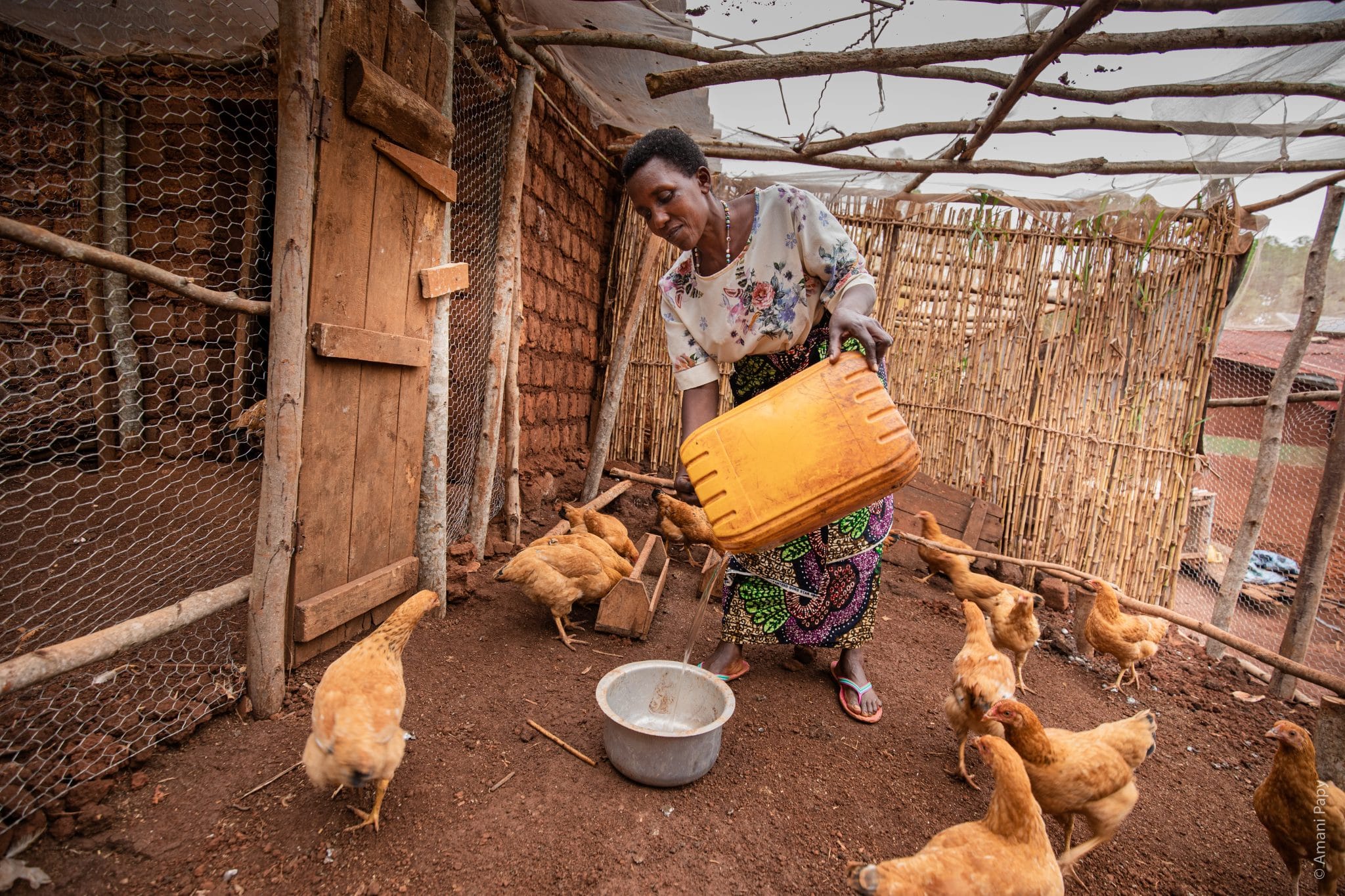 We promote modern poultry farming techniques to better meet the needs of farmers and the constraints of the local context.
Local partner
L'Union pour la Coopération-Appui au Monde Rural (UCODE-AMR): helps in the province of Ngozi to reduce the poverty of agro-pastoralists.