Benin
Agropastoral conditions are very favourable to livestock keeping in Benin. The availability of natural resources and the farming methods vary by region. Pastoralism is widespread in the North, which counts few grazing areas and water points. In the South, the abundance of grass and water are more suited to sedentary livestock keeping, especially for small species. In spite of an important economic potential, the contribution of livestock to national wealth is minimal. But the lack of veterinary facilities, the limited technical skills of livestock keepers and unfair trade prevent the sector from prospering.
How we help
We are starting a new program in Benin. We are considering 3 main areas of intervention: developing local veterinary services, fighting against poverty through small livestock keeping and developing meat production, transformation and sale.
We are currently working with the local ministry of livestock in order to:
Establish an in-depth diagnosis of veterinary services in cross-border territories: offer, demand, infrastructures, actors, law, etc.;
Train technical staff from civil society organisations, local stakeholders and technical service in natural resources mapping and georeferencing;
Build capacity for cross-border veterinary stations already in operation (rehabilitation, equipment, management);
Facilitate cross-border dialogue with regard to animal health.
---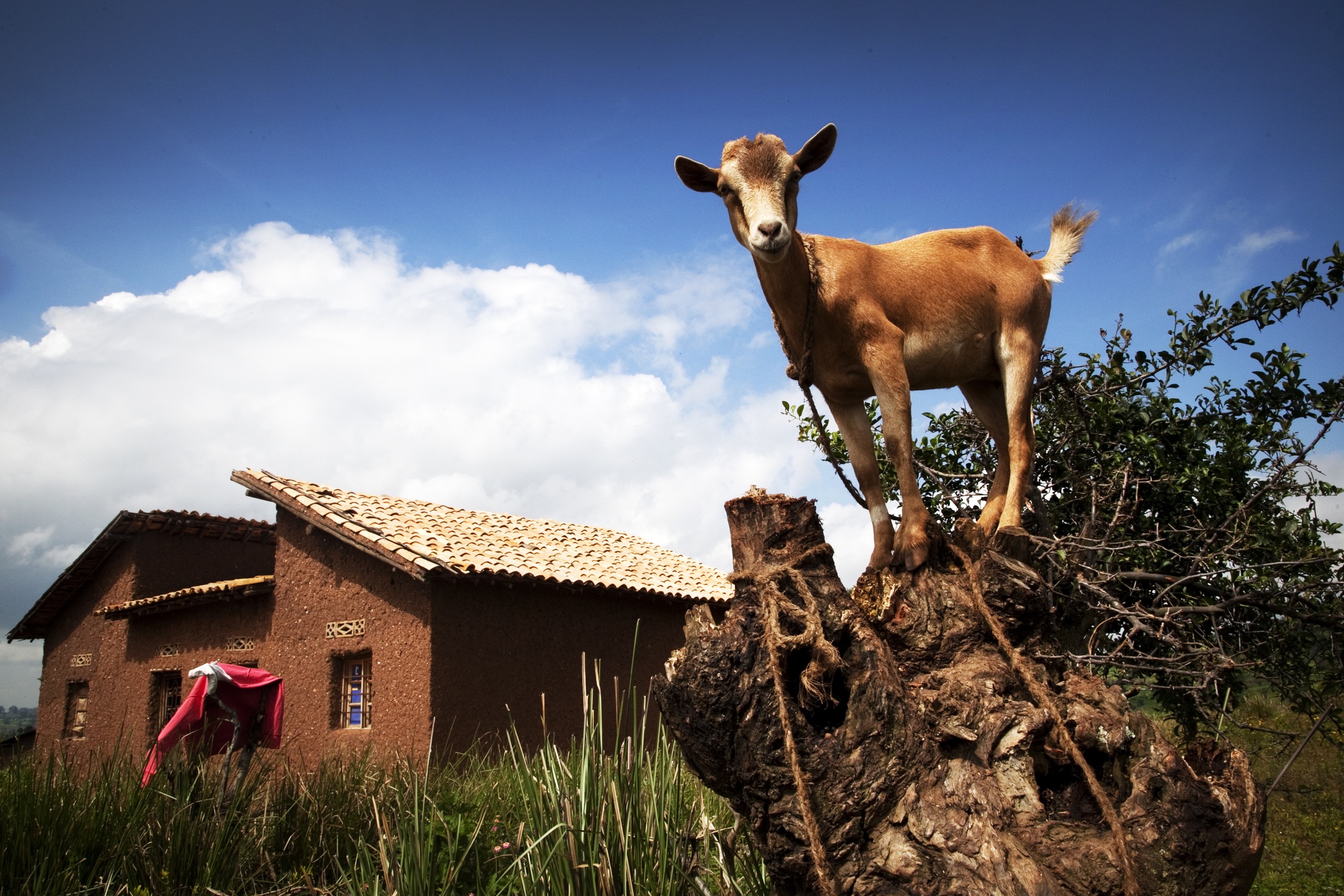 Local partners
Partnership under construction.