Tanzania
The grazing meadows in northern Tanzania, traditionally used by Maasai pastoralists, are increasingly under pressure. They must make room for agriculture, but also for nature conservation and tourism. The authorities consider pastoralists and their livestock as a threat to national parks and wildlife, while they have peacefully lived together for centuries. In addition, climate change also affects the life of the Maasai in Tanzania: dry periods occur more often and last longer.
How we help
We fight for the land rights of Maasai livestock farmers. For example, we want to legally establish the access to land that these pastoralists have used for centuries.
In addition, we are committed to improving food security for deprived Maasai families. By providing Maasai mothers with chickens and training, we ensure that they can provide their families with adequate and healthy food, even during drought periods.
We encourage families to diversify their livelihoods so that they do not depend only on one source of income. This reduces the risk of poverty and hunger. In Tanzania we therefore help with beekeeping, an important economic activity in wooded areas.
---
Local partners
Ujamaa Community Resource Team (UCRT): helps local communities to safeguard their legal rights on land and natural resources.
Heifer International Tanzania: strives for a better life for poor and vulnerable farmers' families. The organization does so by increasing livestock productivity and supporting the expansion of animal healthcare.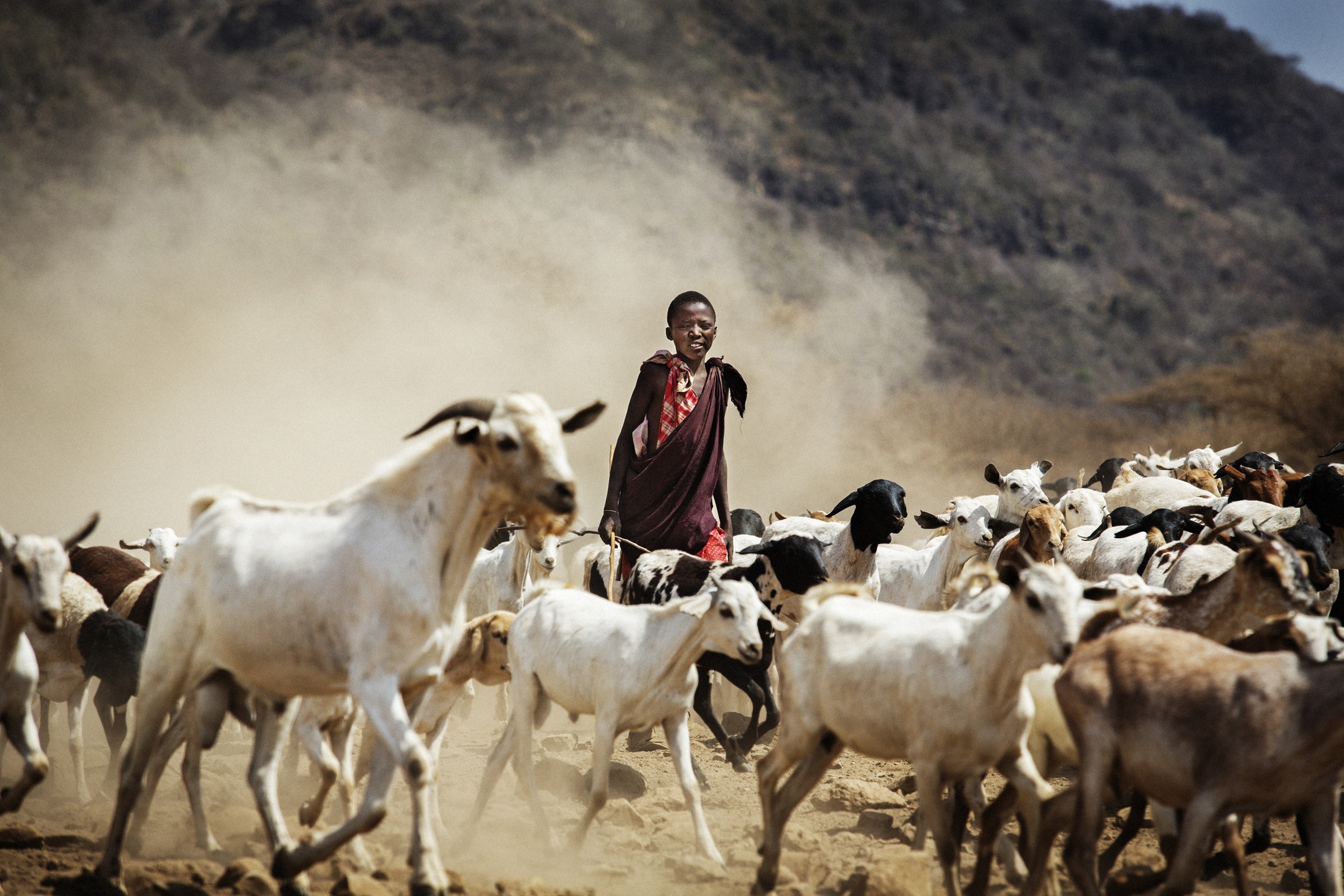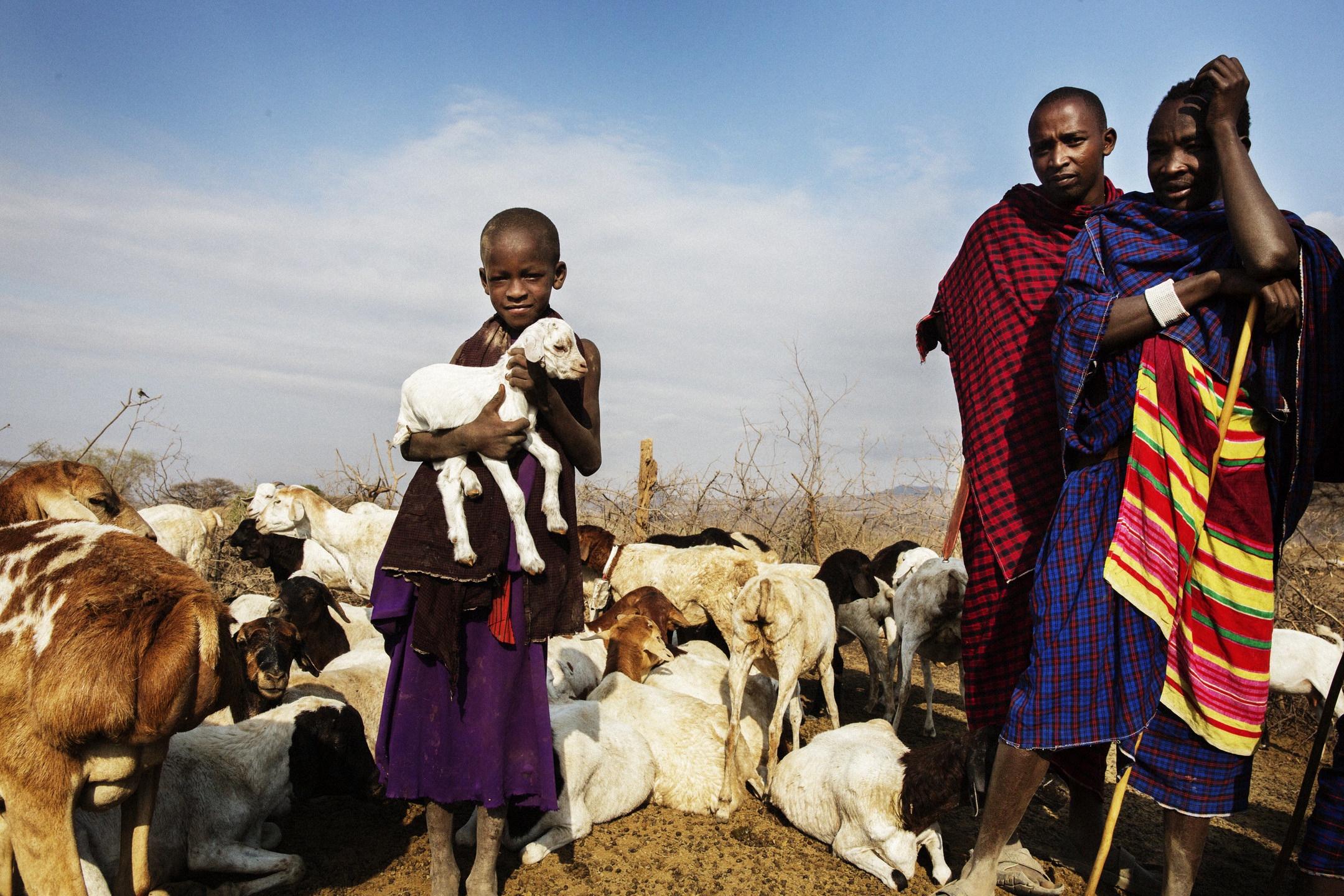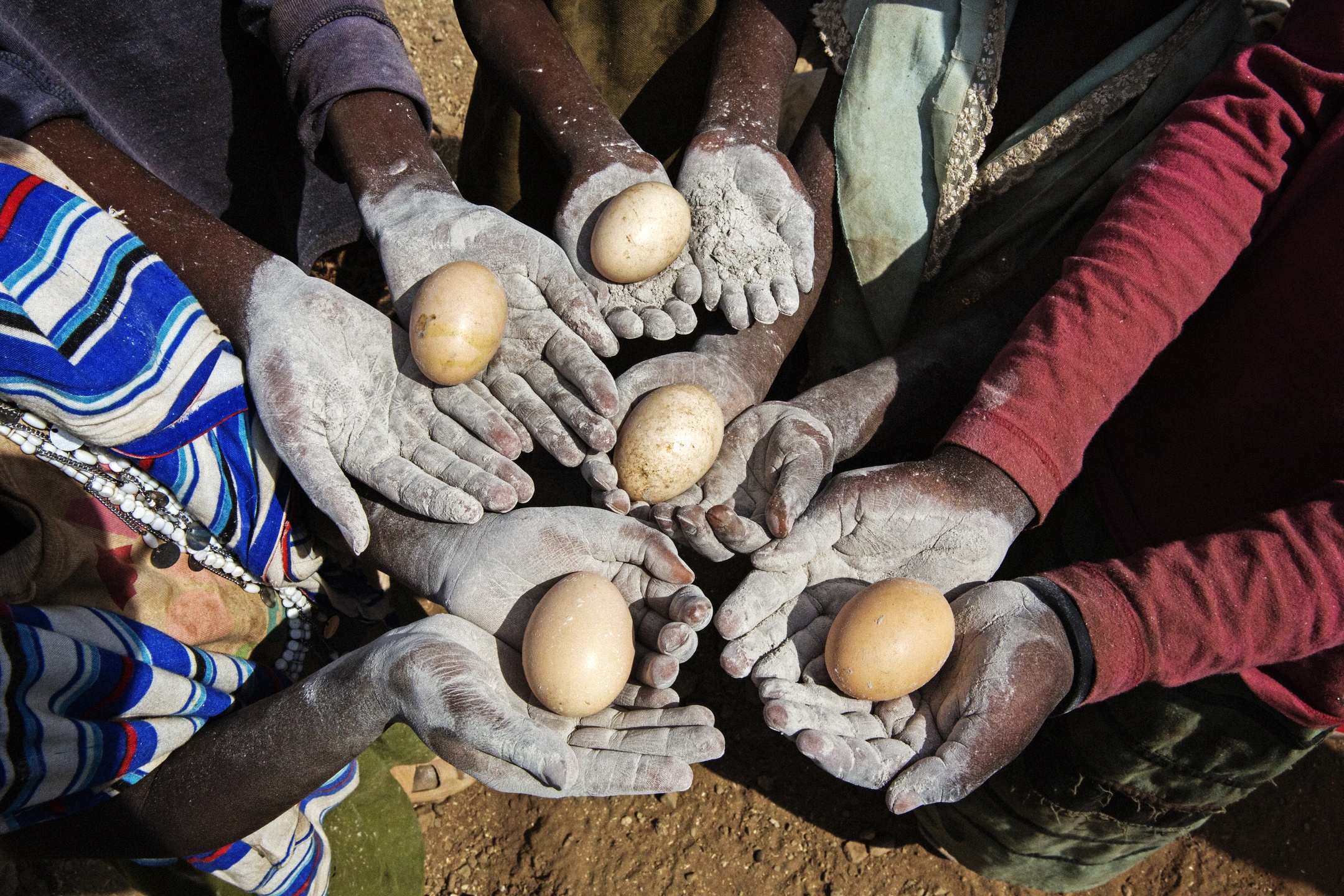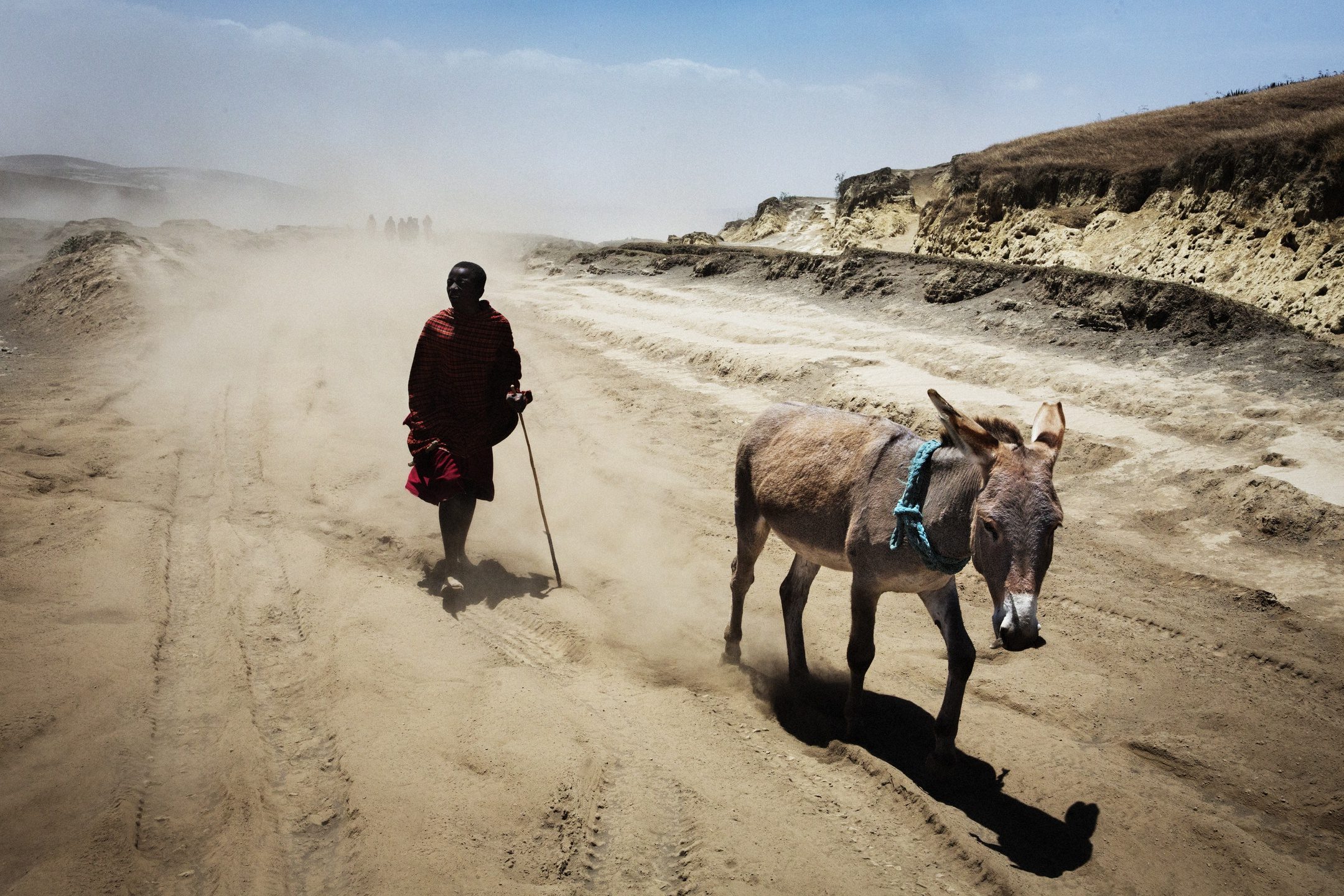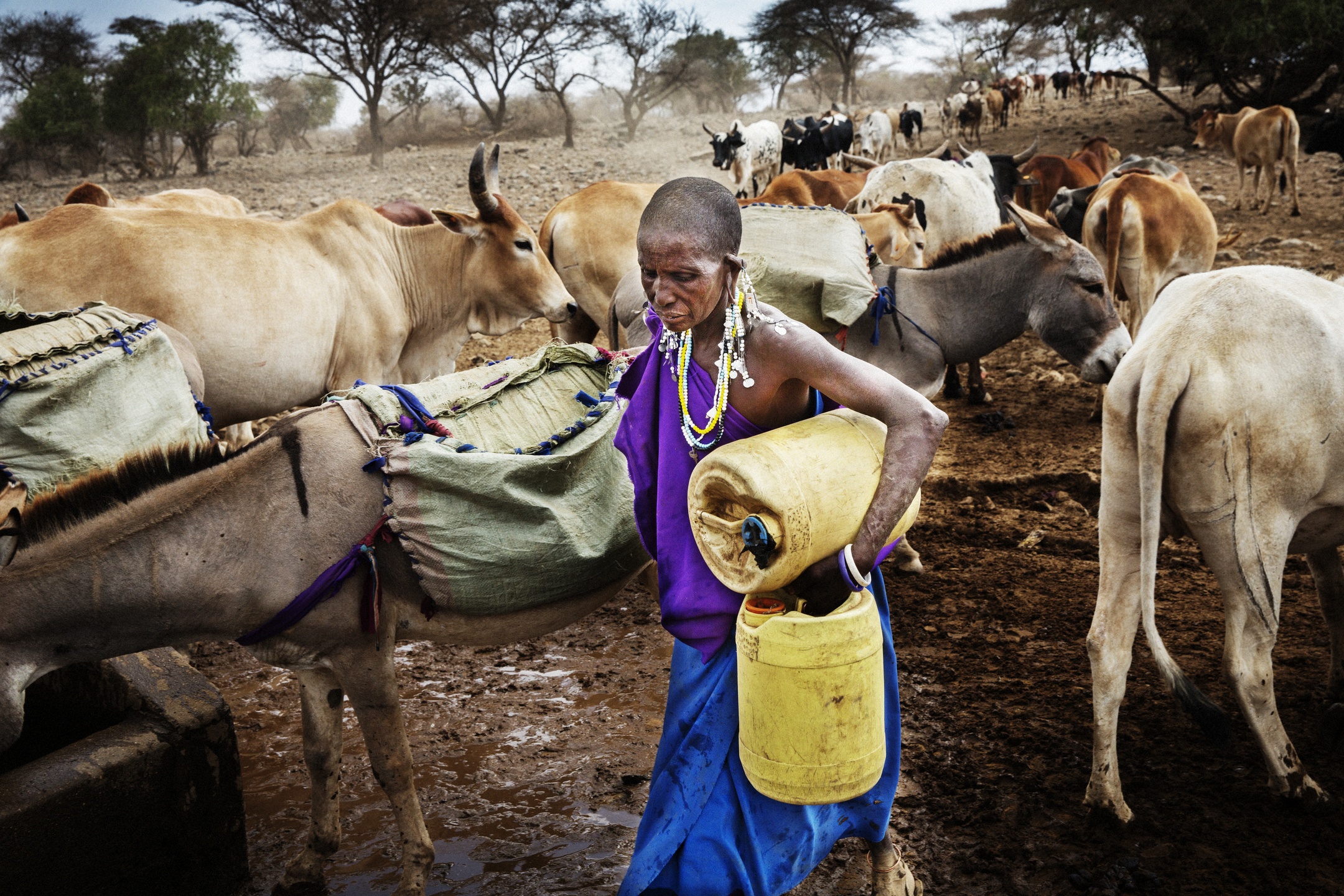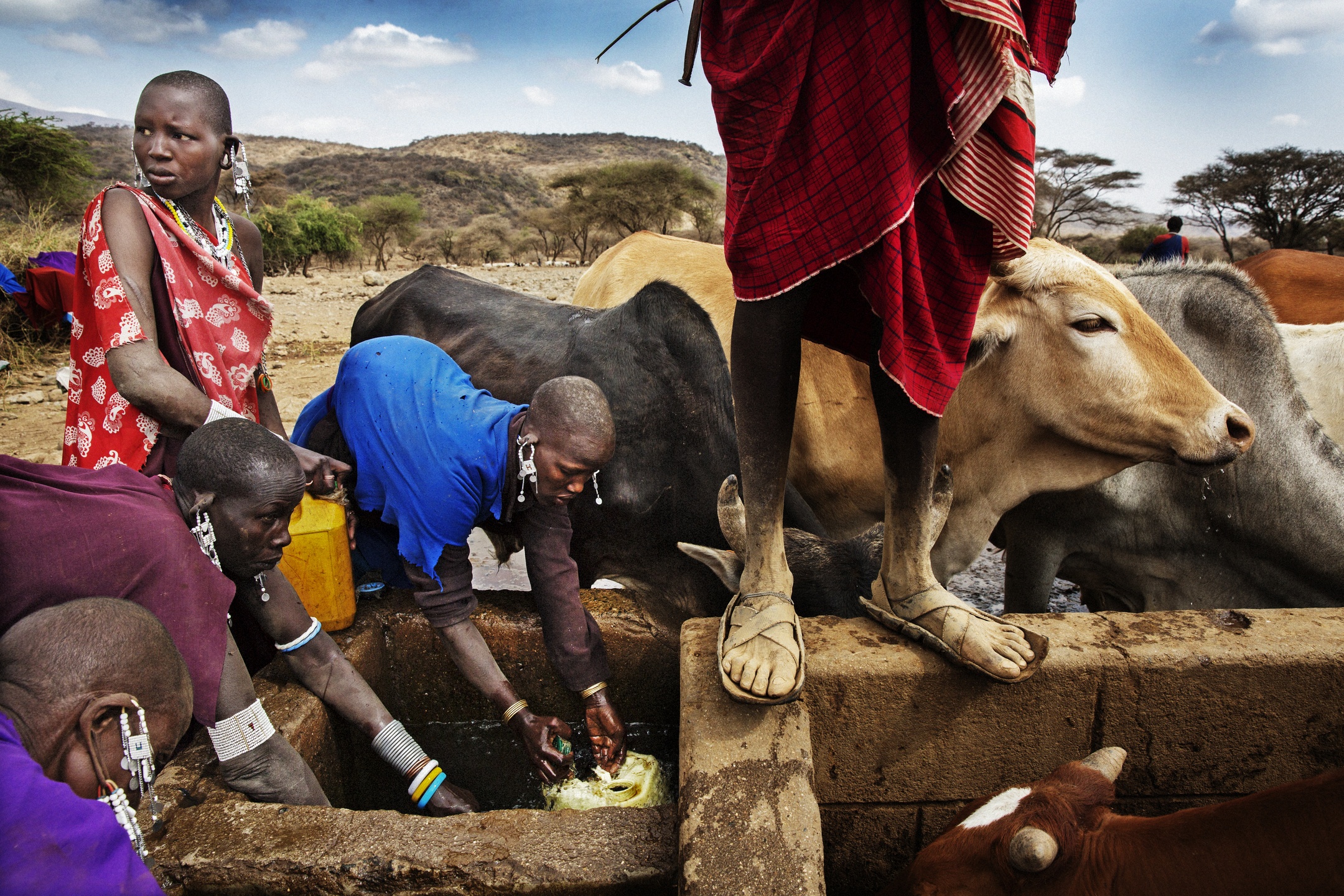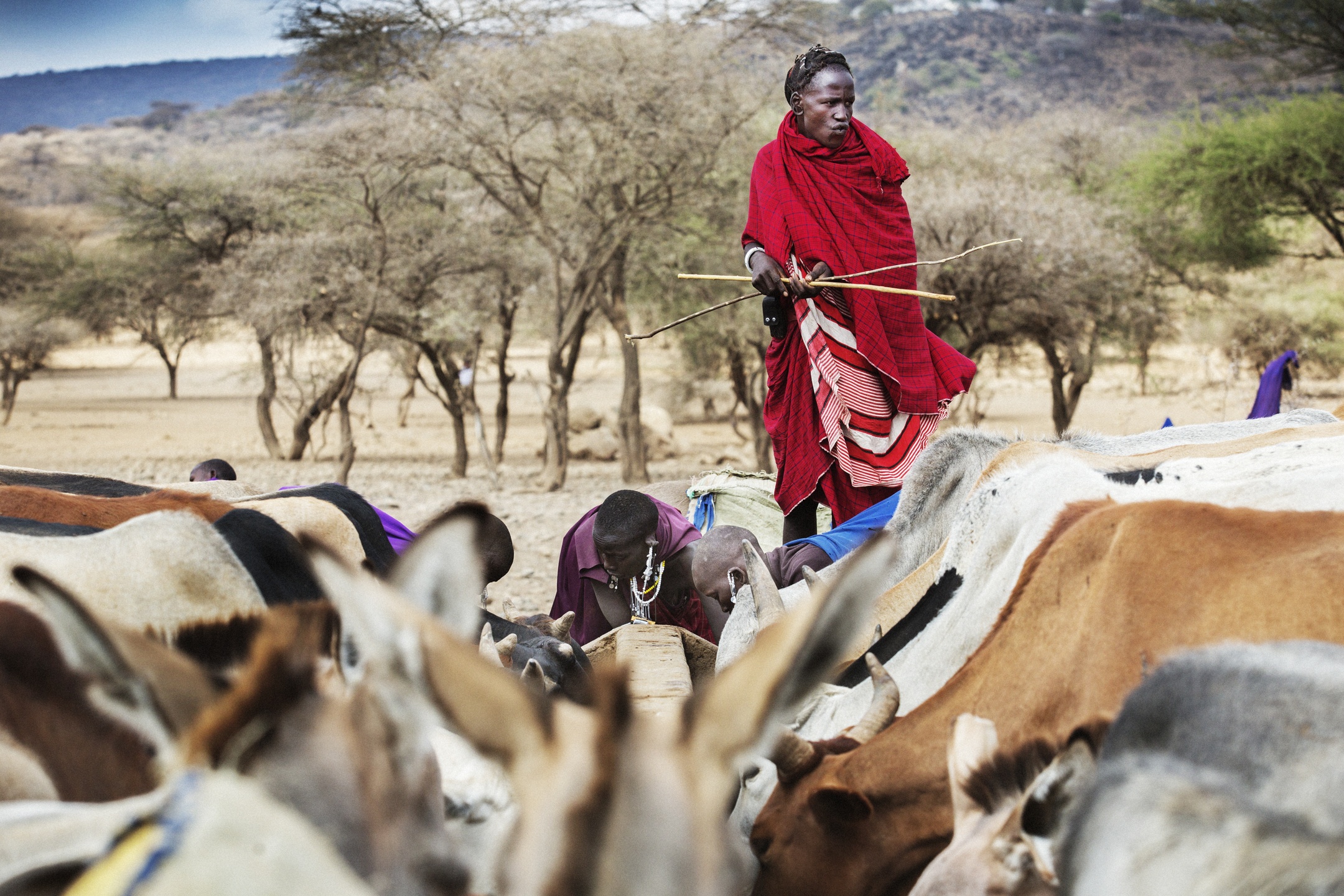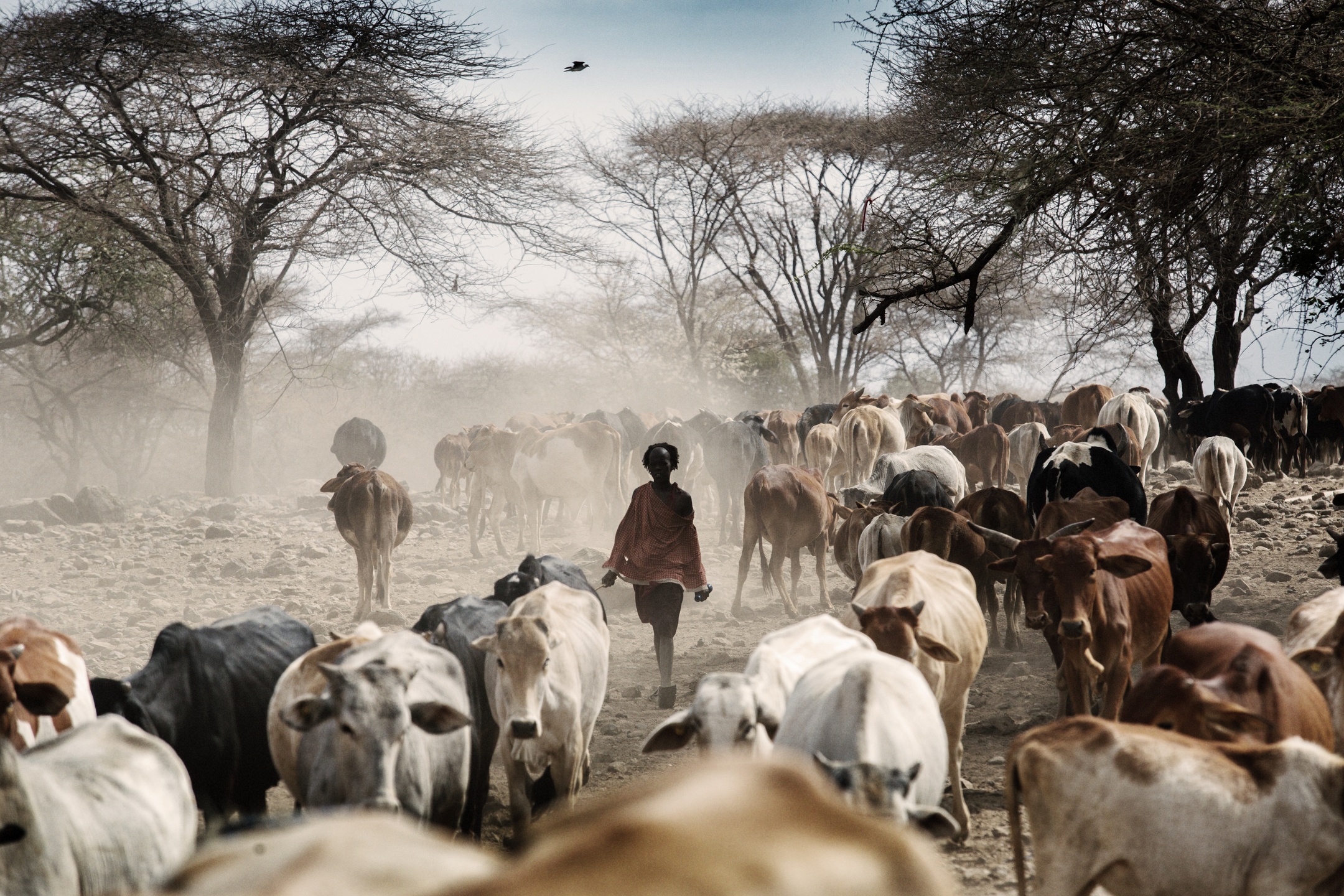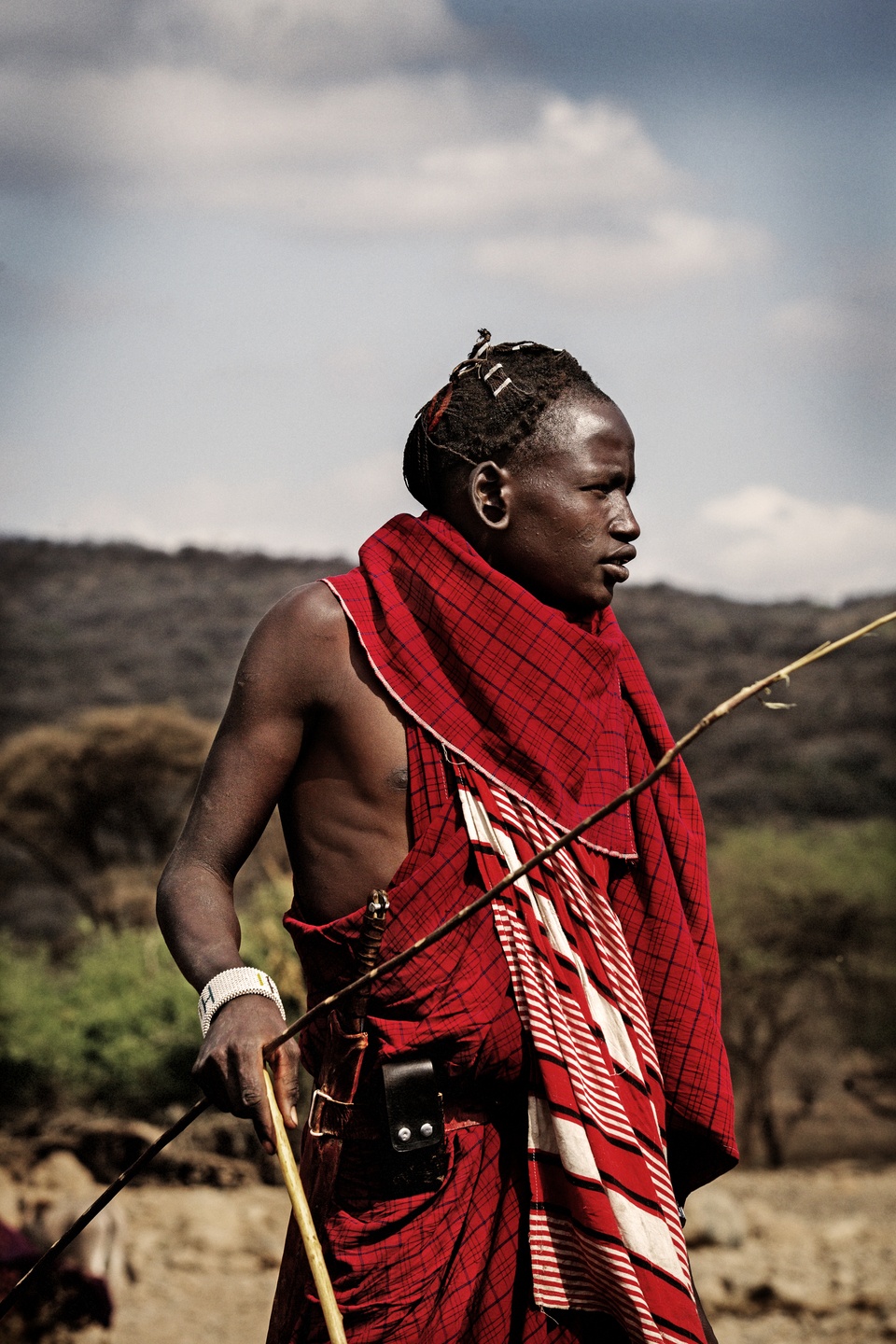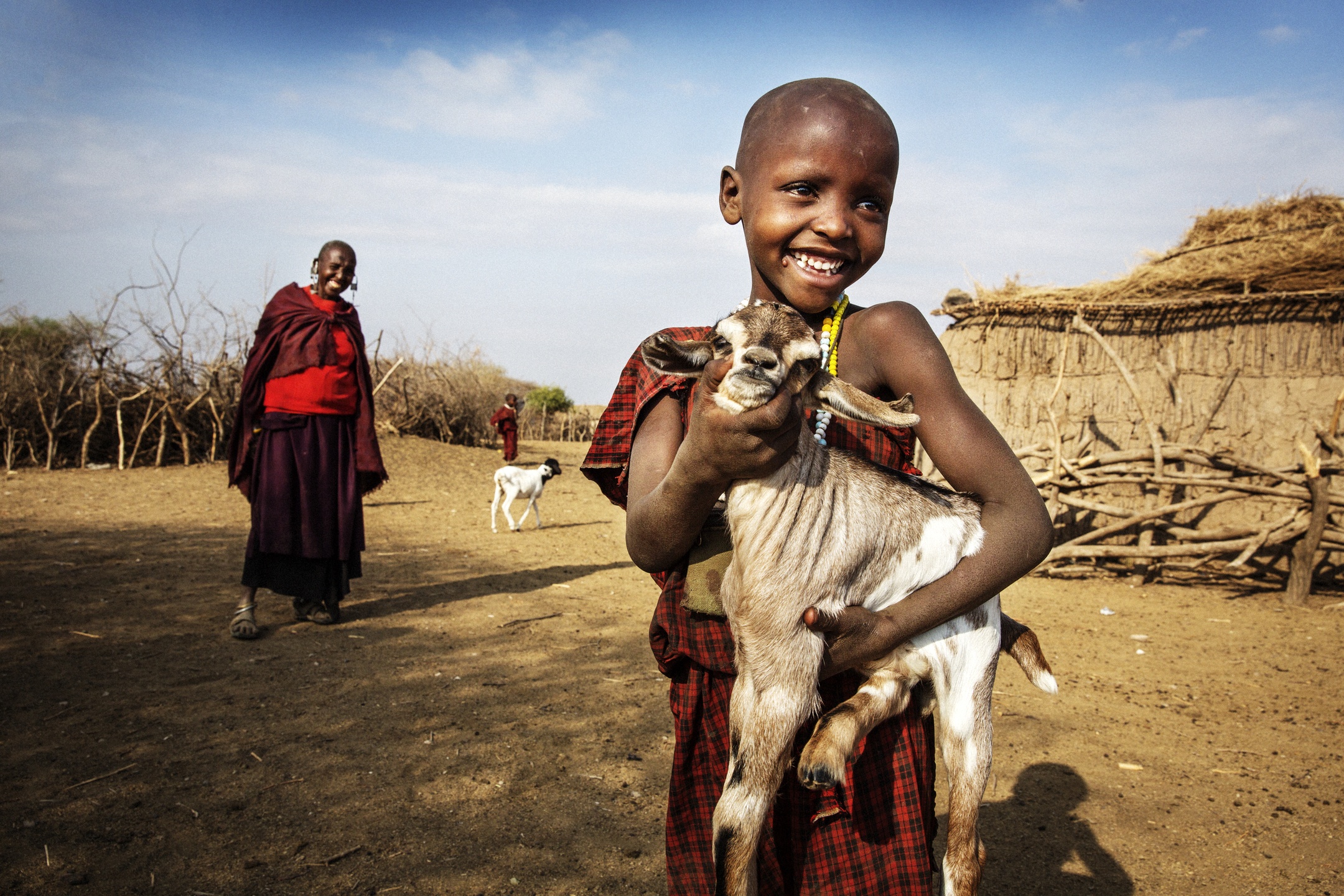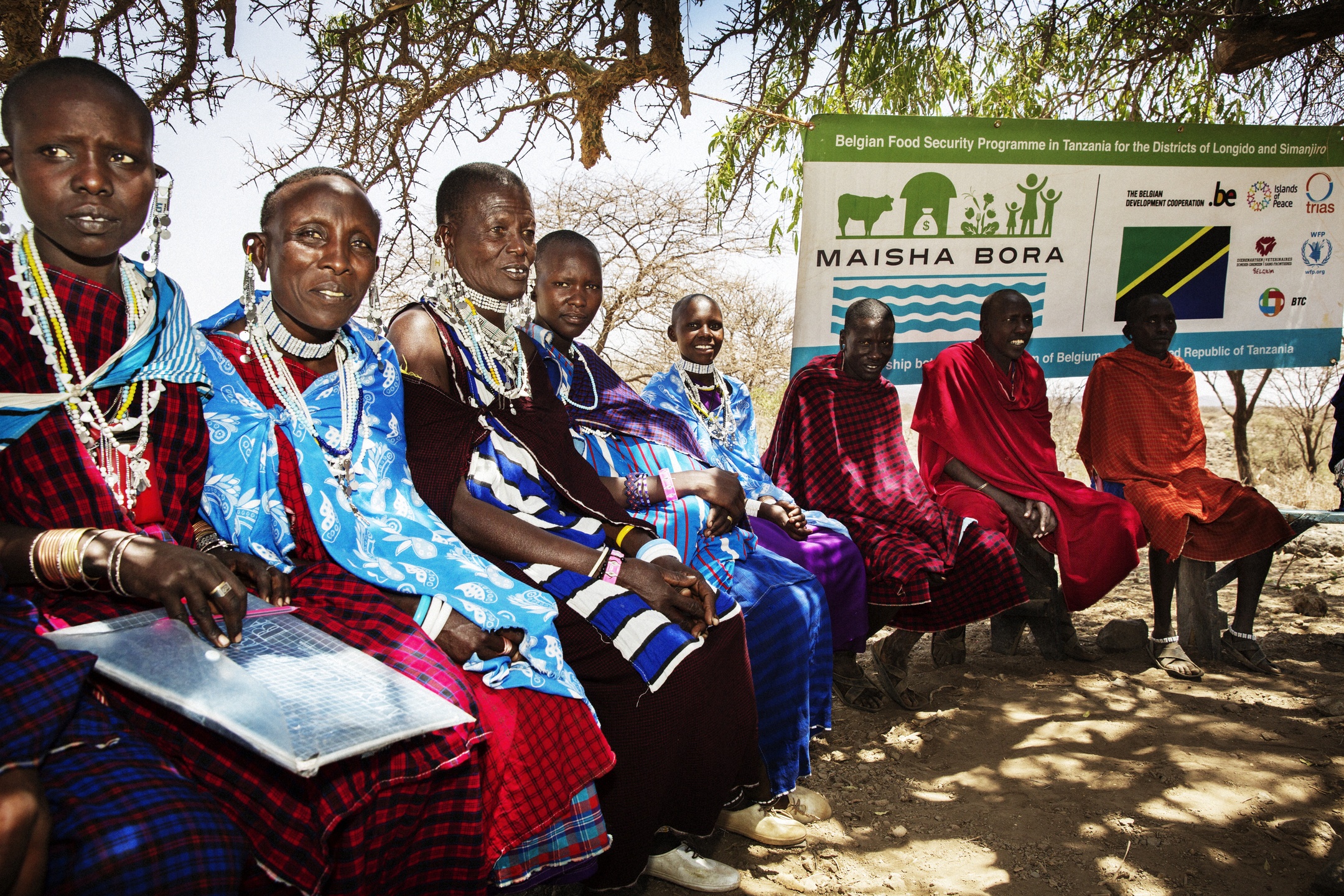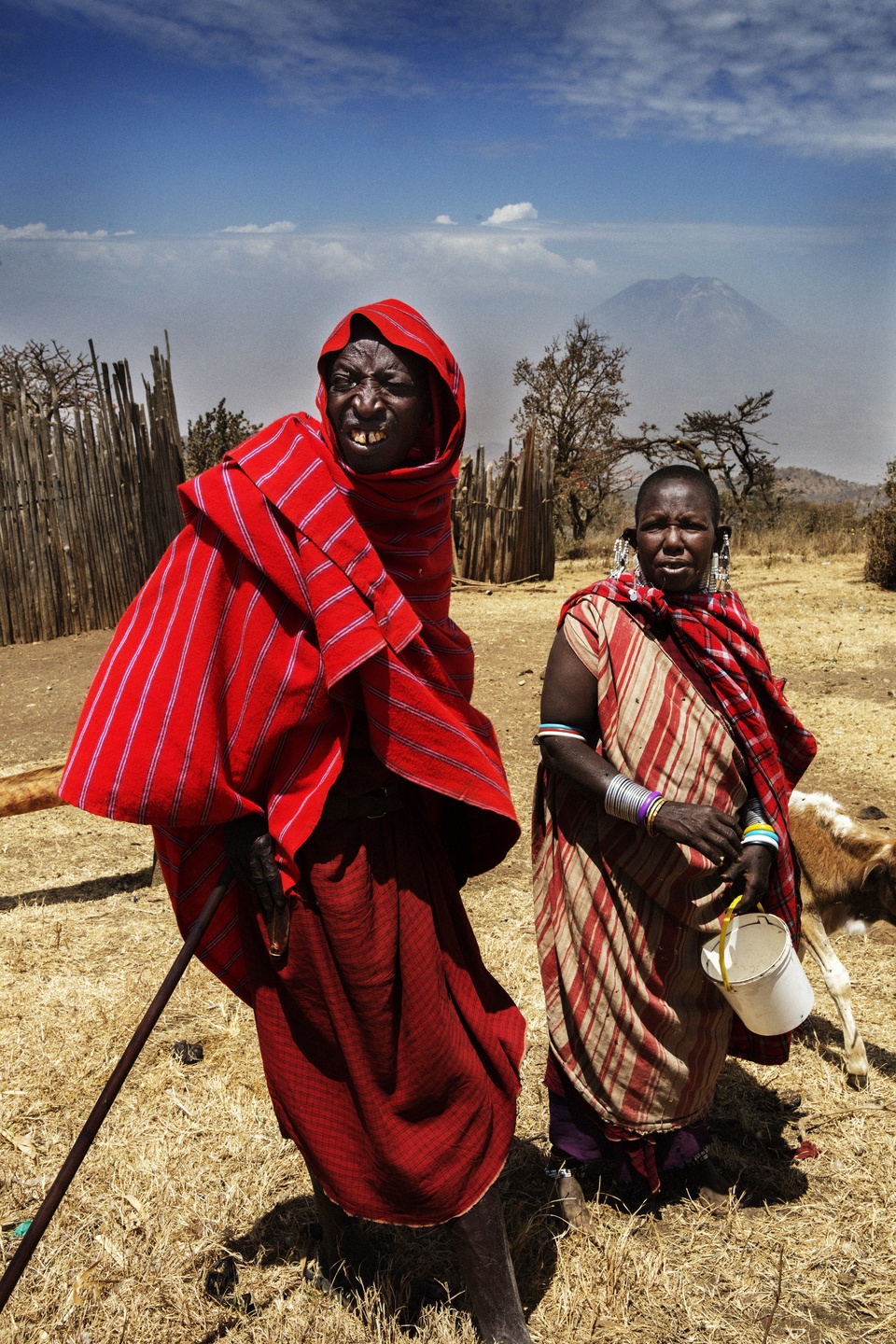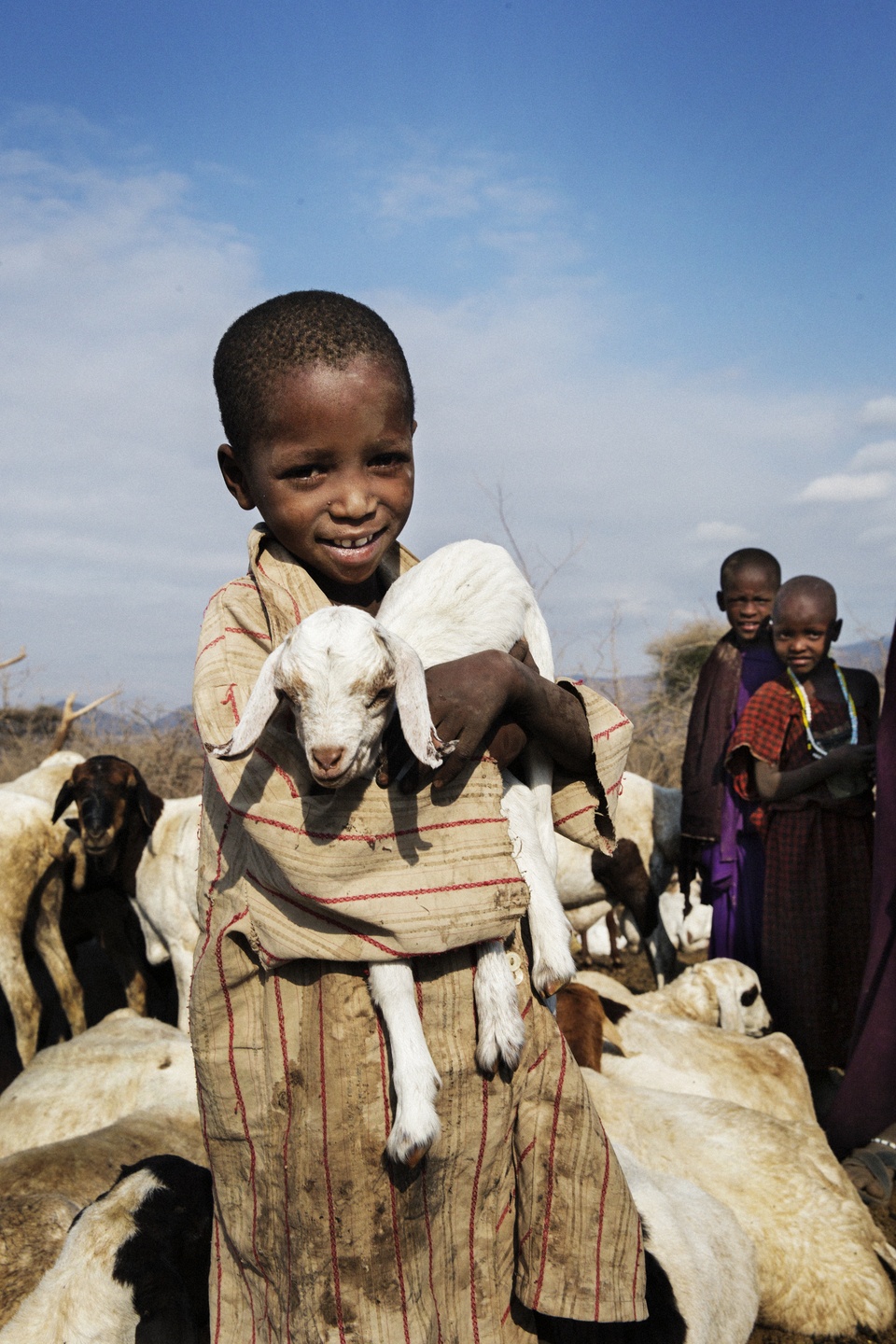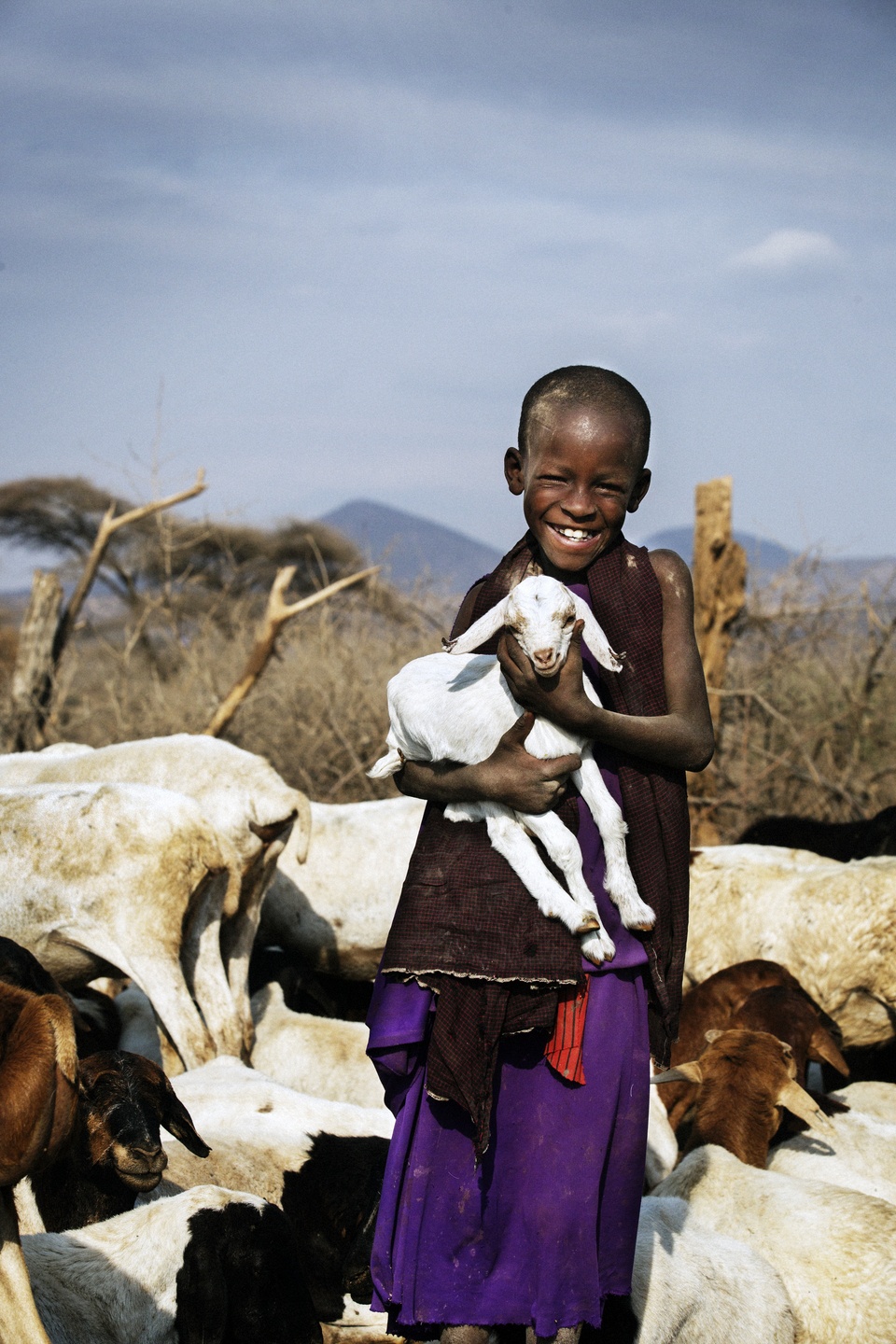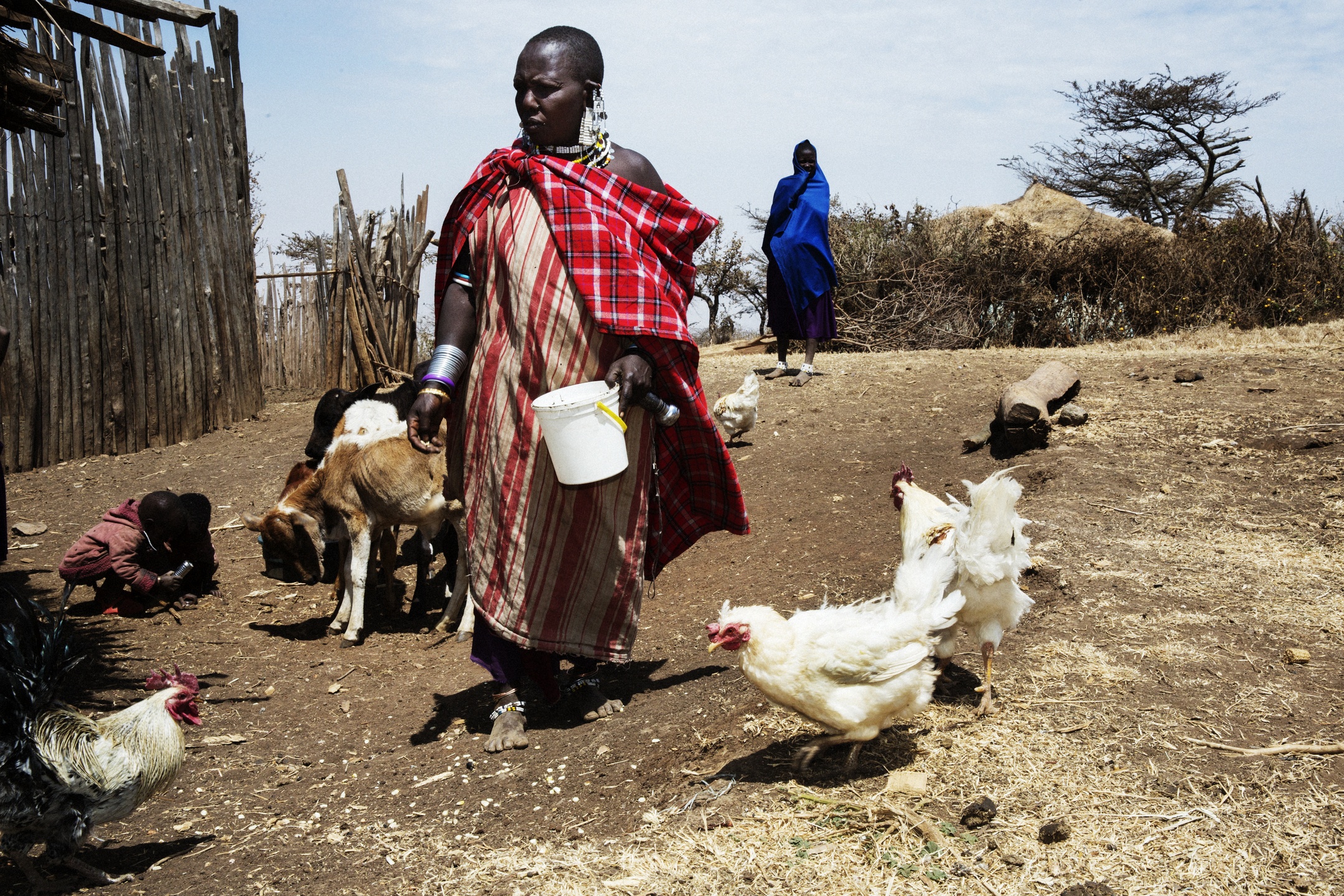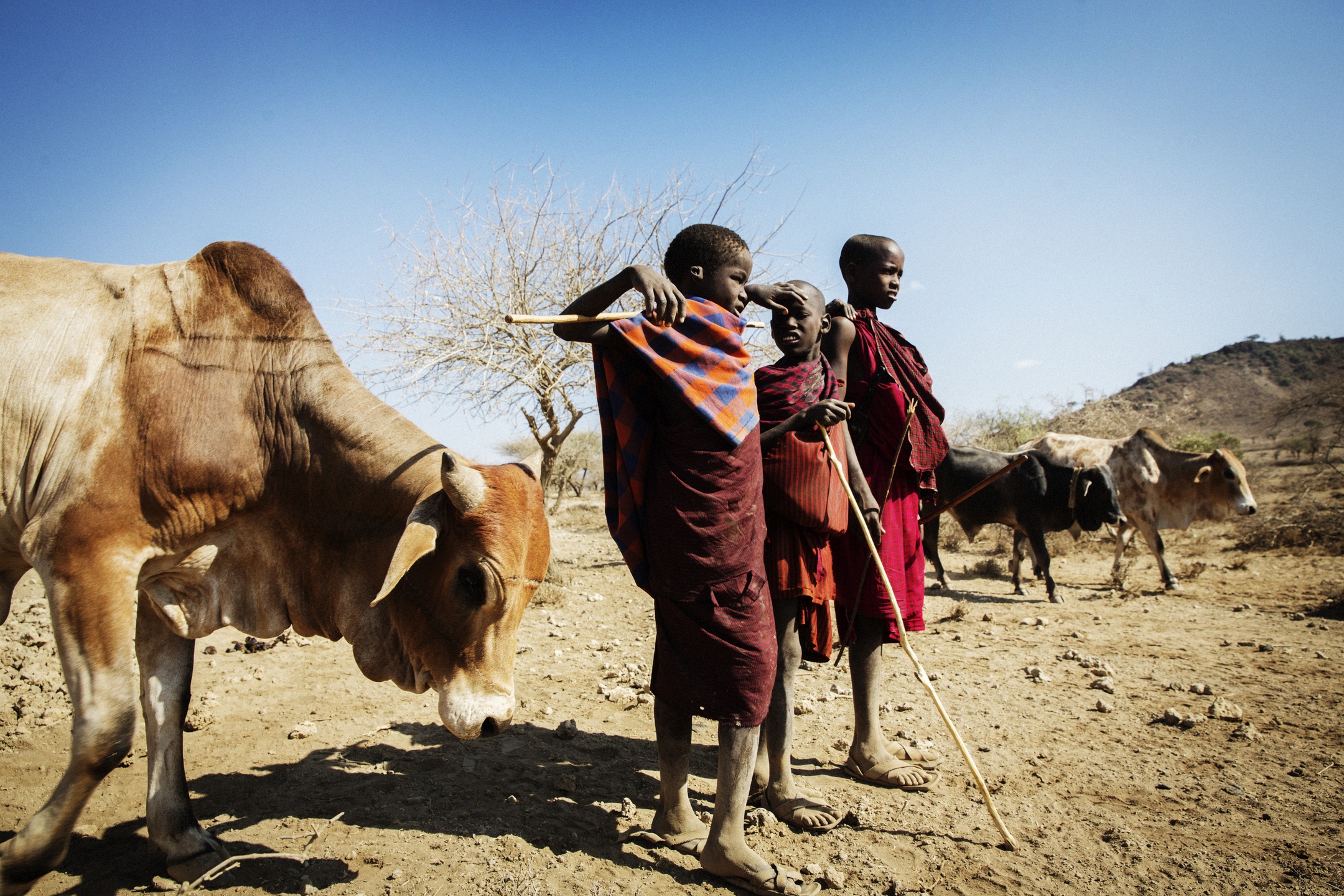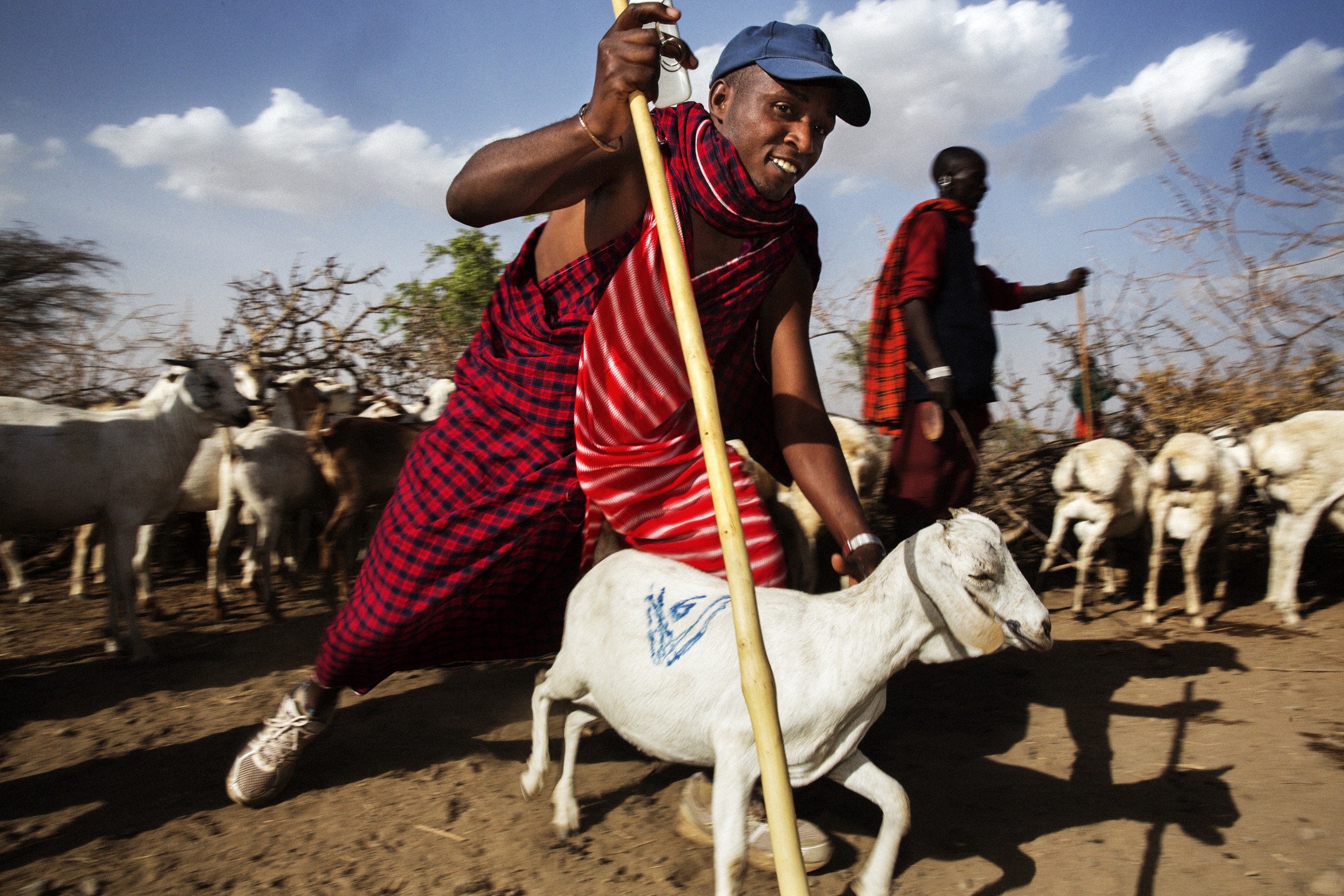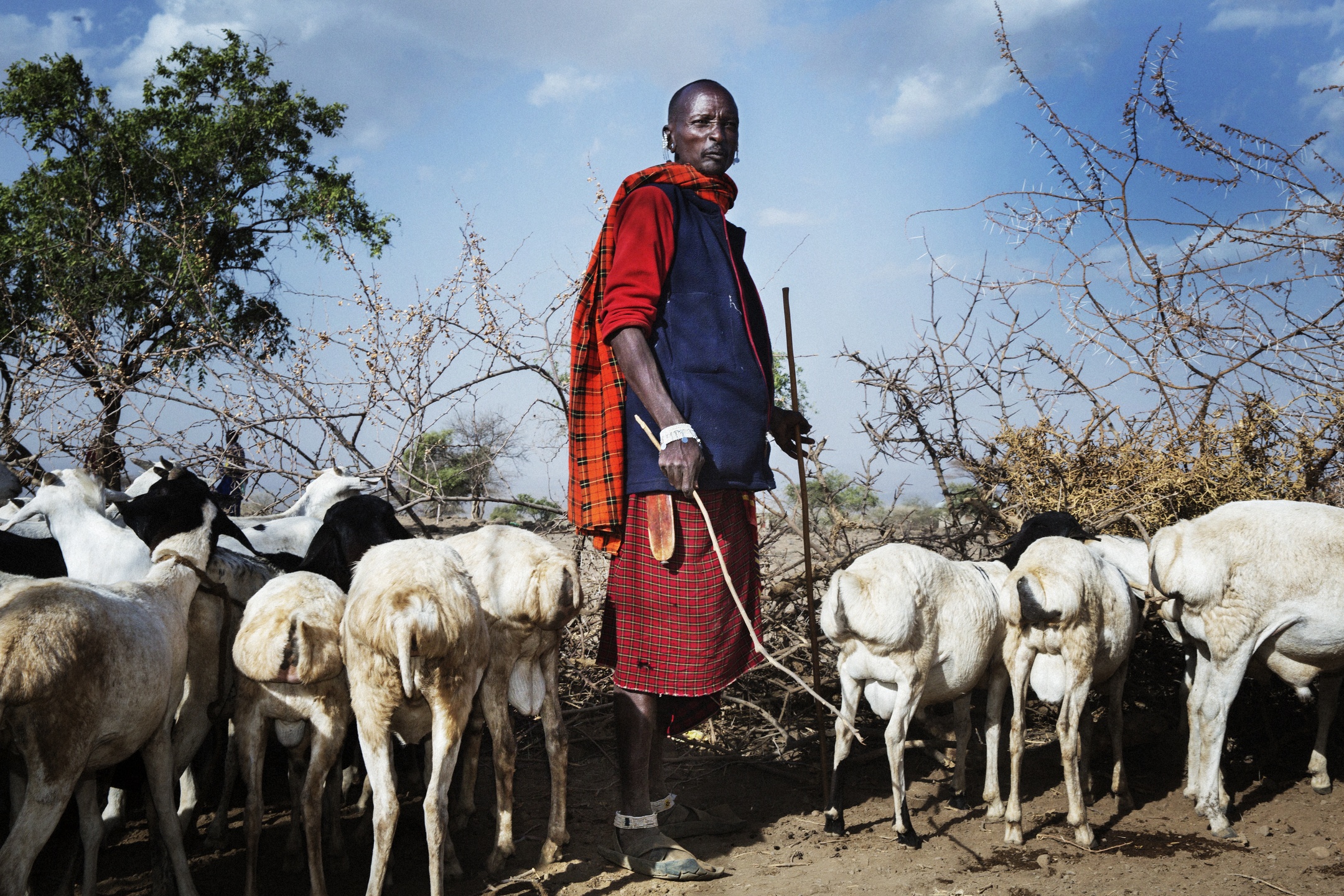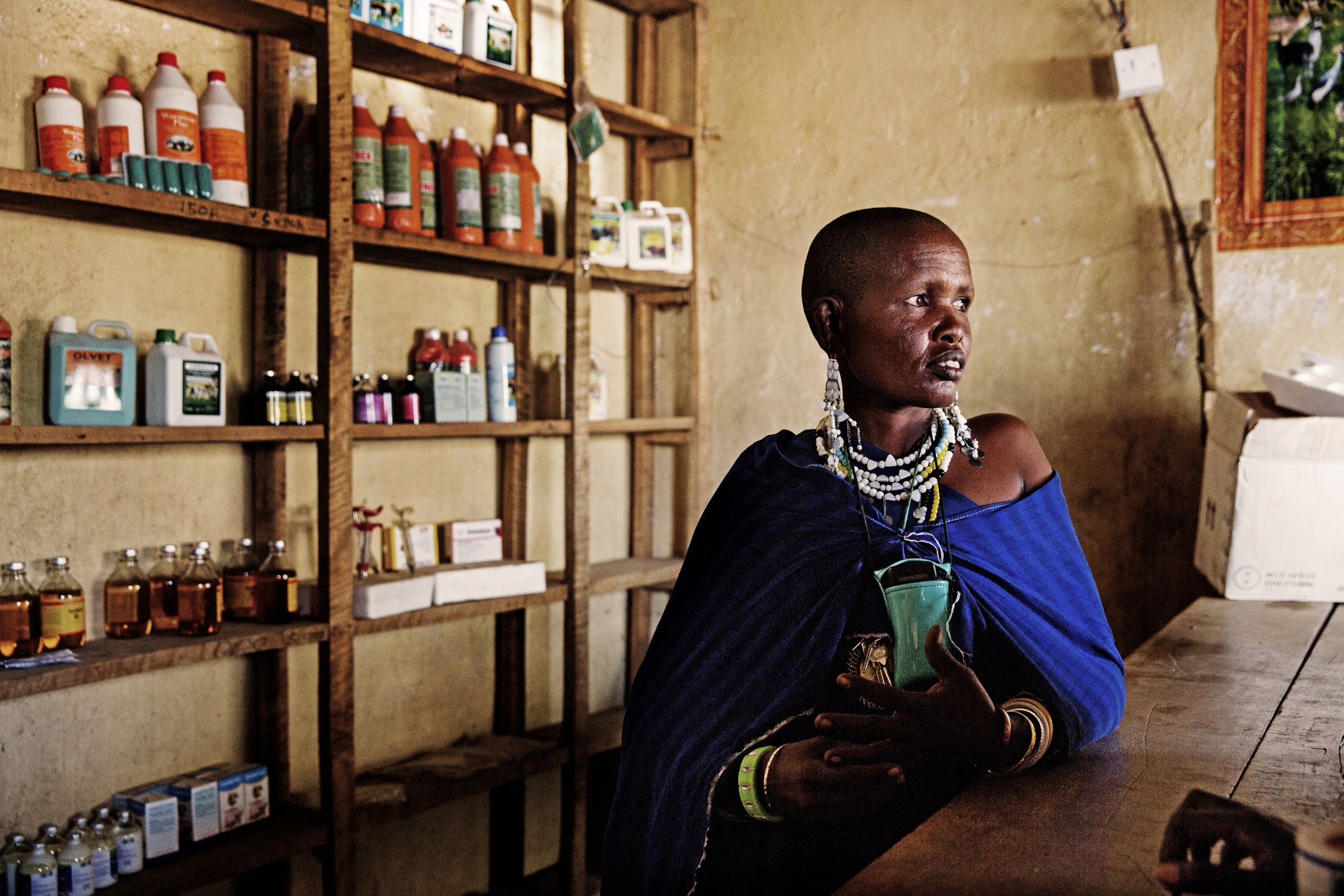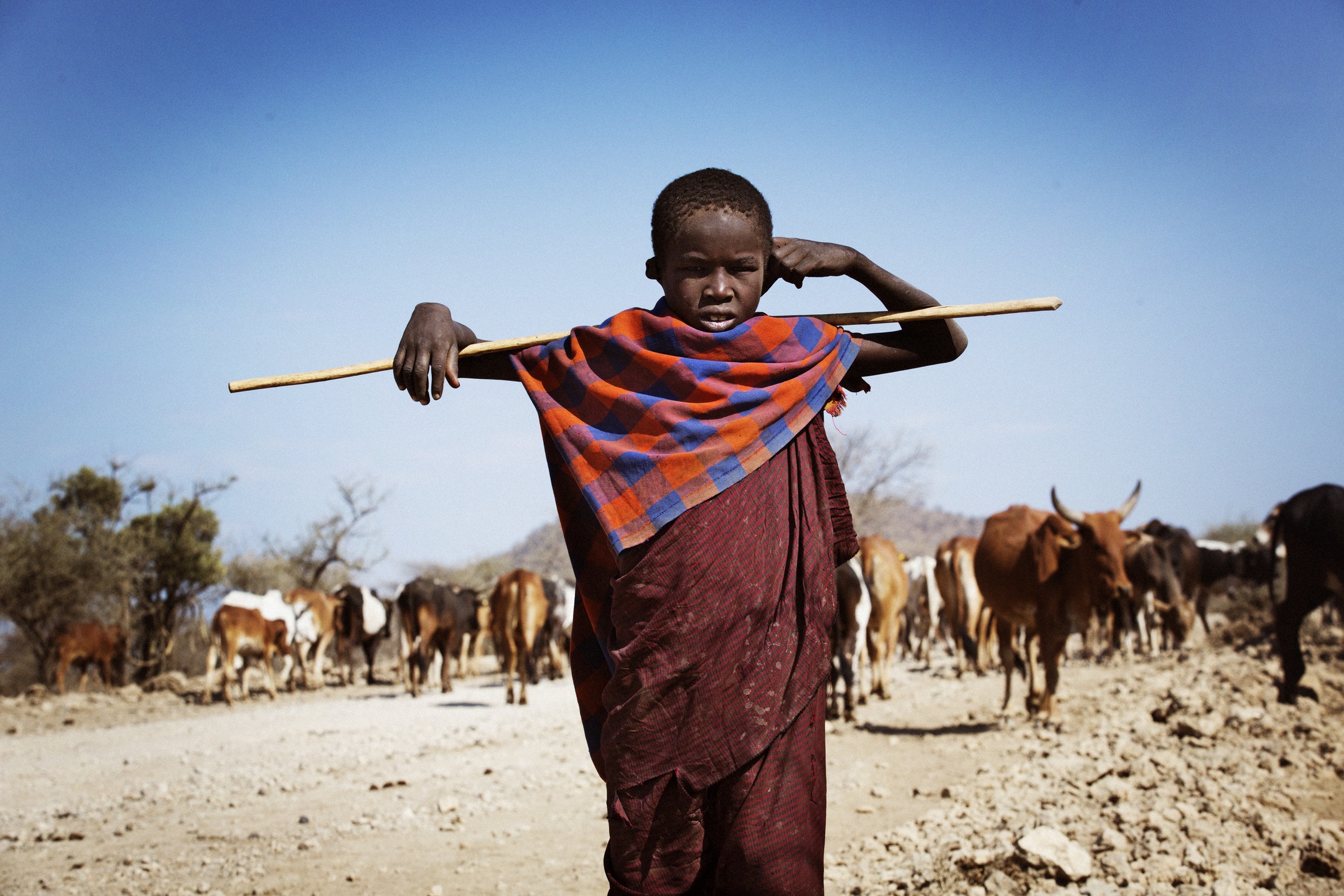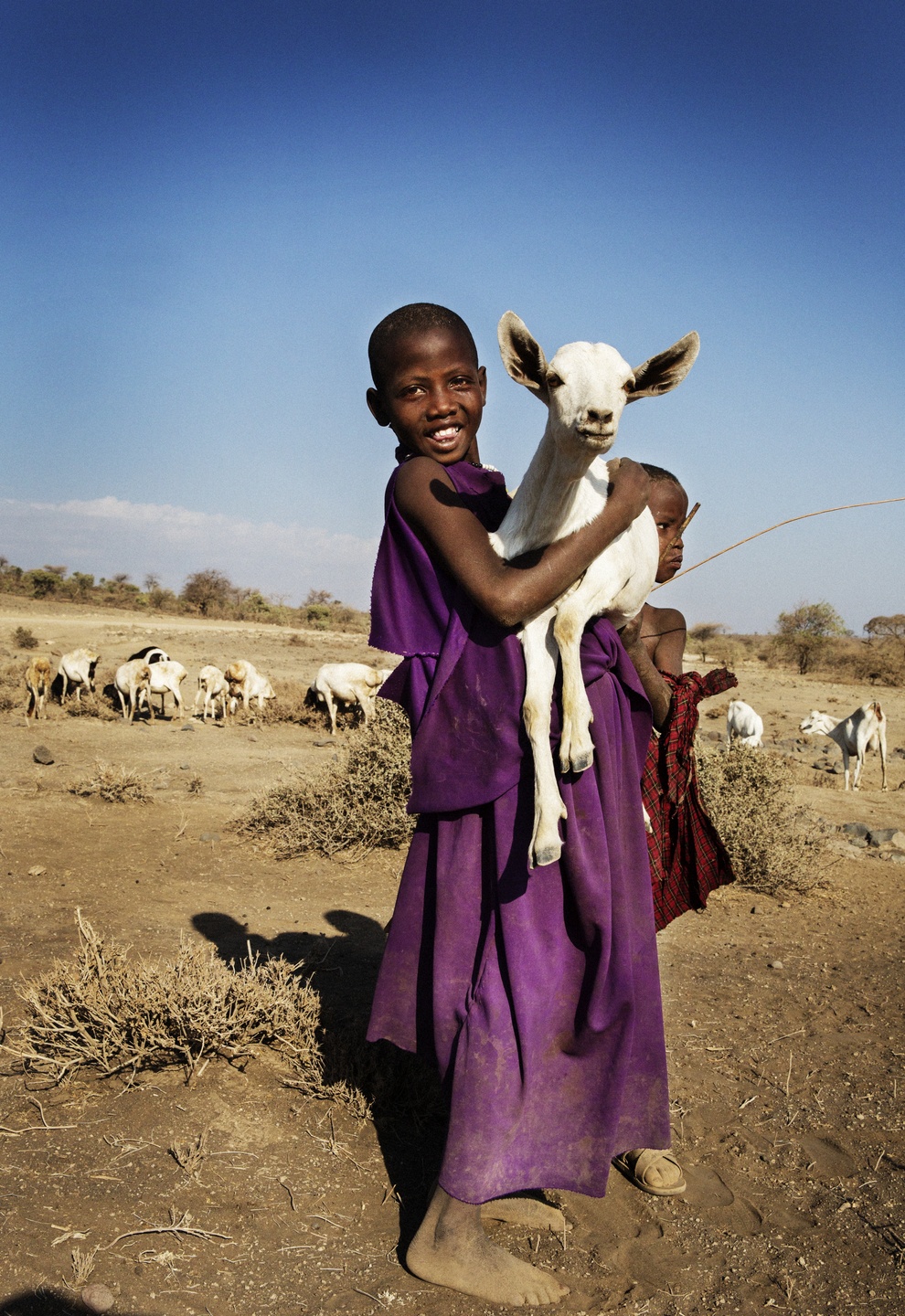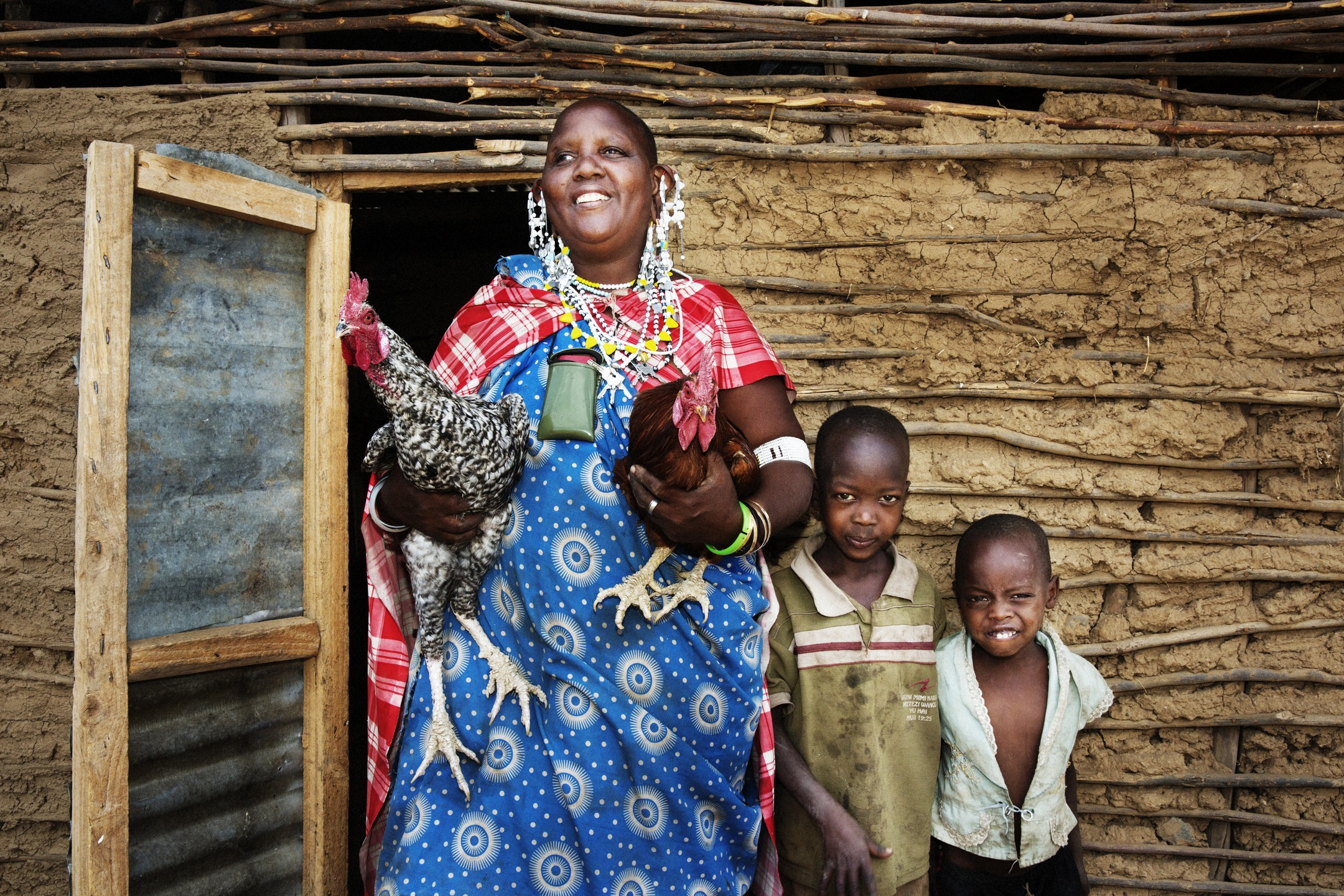 In the news
Read and view news, photos, videos and publications on what we do in Tanzania.
Go to the news section